Afghanistan at a glance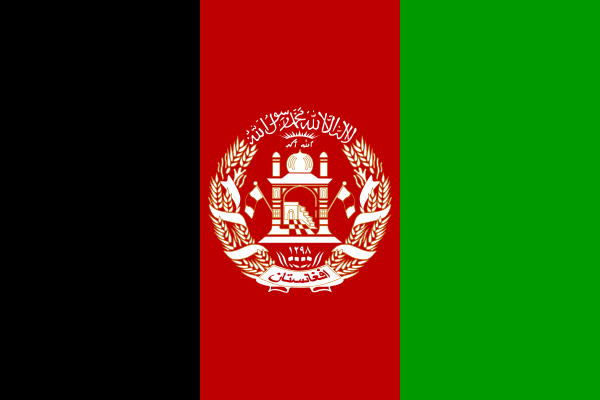 Population: 32.5 million
Percentage of population living below the national poverty line: 36% 
Number of working donkeys, horses and mules: 1.7 million
Sources: World Bank 2015, World Bank 2010, FAO Livestock Census 2003
Background
Continuous droughts and ongoing internal warfare in Afghanistan make this a challenging country to work in. It is estimated that 36 percent of the total population are living below the national poverty line and over 80 percent of the equine owning communities fall within this category.
Equines in Afghanistan are involved in a variety of work from transporting people and goods, to working in agriculture and brick kilns. They play an important role in supporting the livelihoods of some of Afghanistan's poorest communities yet many experience extremely poor welfare.
Some of the main welfare issues include poor body condition, harness wounds, external parasitic infestations, colic and lameness.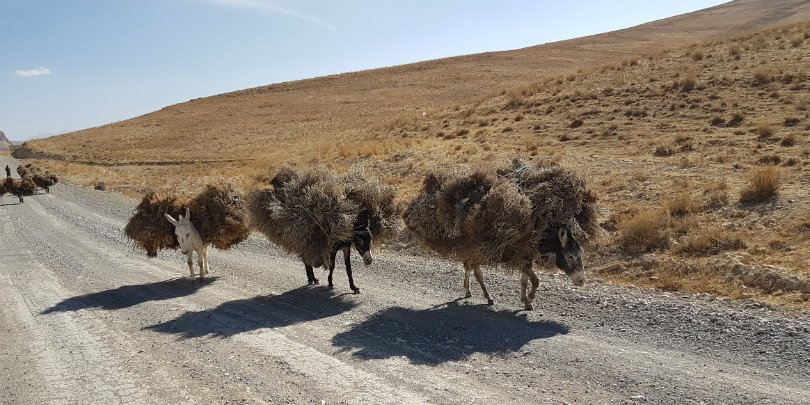 What we're doing
Since 2008 we have worked in partnership with the organisation "Dutch Committee for Afghanistan" (DCA) to:
Strengthen communities and equine owners' understanding of equine welfare.
Work with local vets, para-vets, farriers, harness-makers and traditional healers to ensure their services meet good animal welfare standards.
Support local influencers such as religious leaders and school teachers to spread the message of the importance of compassion and good practice in equine welfare.
Work with relevant government ministries to make a case for greater attention and recognition of the role of working animals in supporting people's livelihoods.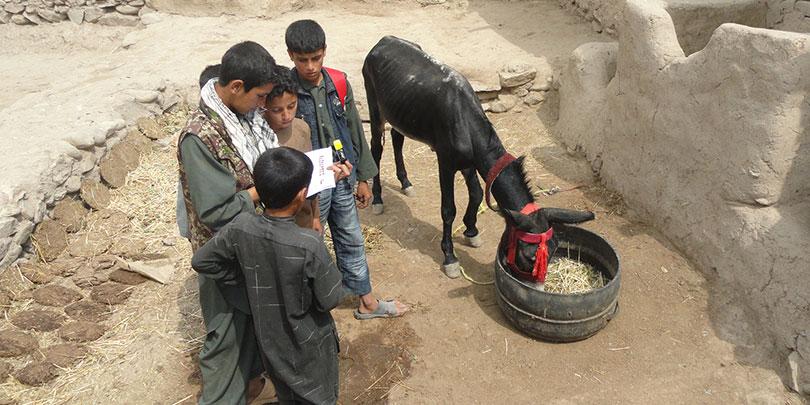 Working with children
One of the biggest strengths of the Afghanistan programme is DCA's work with children - an important group because culturally they are able to interact with anybody and can go into the homes of others in their community. Many of them also handle animals or grow up to be in charge of them.
In response, DCA have set up child volunteer groups and printed children's books in conjunction with role-play exercises to educate children in good equine welfare practice.
Behavioural change amongst children is a sustainable way of improving equine welfare. Two of the volunteer children, who are now adults, are currently leading the adult welfare groups in their villages.
Working with animal health practitioners
DCA work with local service providers such as farriers and paravets, providing them with training and mentoring on equine welfare, friendly handling, preventive care and equine diseases. This ensures they can provide good quality services to local communities.
Working with religious leaders
Traditional and religious leaders play a key role in shaping public opinion in Afghanistan. DCA work with these influencers to build their understanding of the importance of compassion and good practice in equine welfare so they can spread positive animal welfare messages to the public through talks and speeches at mosques.
Related News
Dr Naseer Darwish, a facilitator at DCA, explains what it's like to work to improve the welfare of Afghanistan's equines.
Brooke partnerships
We operate in partnership with a variety of organisations to extend the range and impact of our work.
Make a difference to working horses, donkeys and mules