Our President & Honorary Vice Presidents
HRH The Former Duchess of Cornwall became Brooke's first President in 2006. We also have three honorary vice presidents.
Our President, HRH The Former Duchess of Cornwall
With a lifelong passion for equine animals, HRH The Former Duchess of Cornwall has visited our work in India, Pakistan, Jordan and Egypt, and regularly attends supporter events in both the UK and USA.
HRH The Former Duchess of Cornwall said, "As President of this unique charity, I am proud to tell you that the Brooke reaches more working horses, donkeys and mules than any other animal welfare charity. For over 80 years, the Brooke has been sharing its experience and expertise to improve the welfare of working equines around the world. I have witnessed the Brooke's work for myself in Petra, Jordan and in 2013 I was able to meet and personally thank Brooke staff in India for their role in Uttarakhand, where the Brooke India team provided emergency relief to stranded equines in various pockets of the flooding disaster affected area."
Horses have always played an important role in my life; my father was a cavalry man, who truly understood the life of a working horse. I am continually impressed by the thoughtful approaches the Brooke develops to engage with communities and change the way that people think about animal welfare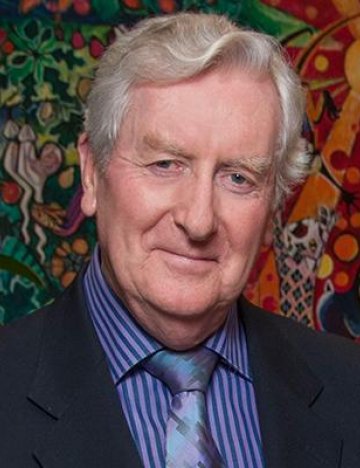 David Jones
David has been closely involved with Brooke for over 40 years. He served as a trustee, as Vice Chairman (1973–1990) and as Chairman for 10 years. He is Chair of Brooke USA.
He has worked in more than 50 countries, mainly in Africa and the Middle East. He has been on the Councils of both World Wildlife Fund US and UK and is a former Chairman of Fauna and Flora International and a former Director of the North Carolina Zoological Park in the USA.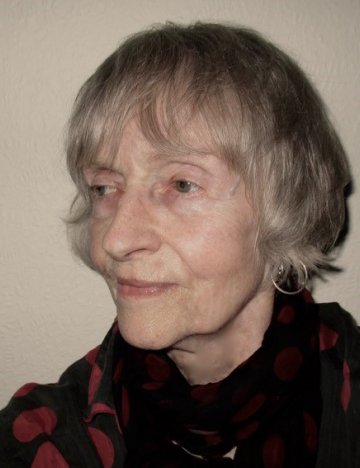 Ann Searight
A granddaughter of Dorothy Brooke, Ann served as a Brooke Trustee between 1979 and 2011.
Professionally involved in archaeology since 1960 as conservator and subsequently draughtsman, Ann has lived and worked extensively throughout the Middle East and Asia including Iraq, Jordan, Turkey, Egypt, Palestine, Syria and Iran. Ann continued to be involved in these areas at the British Museum from 1972 until she retired in 2007.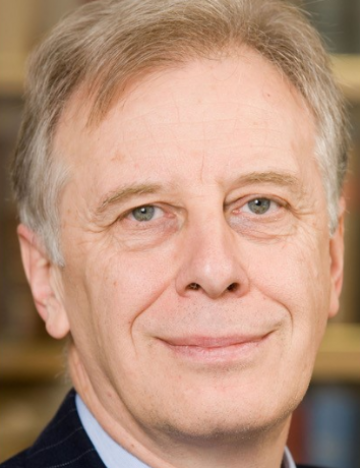 Denys Bennett
Denys was a Brooke Trustee between 2001 and 2012.
He has held a variety of senior management posts during a 26-year career at British Telecom. Following that, he became an independent consultant advising in telecommunications and information technologies. During the 1990s Denys became involved in aid and reconstruction projects in Bosnia and Herzegovina.
Help us improve the lives of working horses and donkeys, and the communities which rely on them.