Nepal at a glance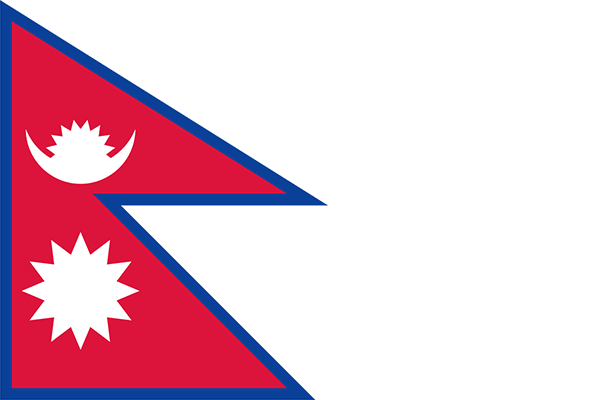 Population: 28.5 million
Percentage of population living below the international poverty line: 15%
Number of working equines: 100,000
Sources: World Bank 2015, World Bank 2010
On this page
Background
Nepal is one of the world's poorest countries, where working horses and donkeys play an important role in supporting the livelihoods of many of its communities.
In the hilly districts of Nepal equines are used for riding and for transporting goods by pack, while in the plain districts they transport people by cart. Equines are also used in brick kilns to carry heavy loads of bricks over long distances.
The main issues faced by equines in Nepal are wounds, lameness, colic, injuries, diseases and a lack of access to appropriate feed, water, shelter and vaccinations. The welfare status of the animals is poor in all areas, but is worst in the brick kilns of Kathmandu Valley.
What are we doing?
In 2007, we started working in Nepal in partnership with the organisation Animal Health Training and Consultancy Service (AHTCS).
AHTCS is currently:
working with local animal health practitioners such as vets, farriers and saddle-makers to improve the availability, accessibility, acceptability, affordability and quality of their services
working with equine owners and users to improve their equine husbandry, disease prevention and handling practices
helping to improve working conditions and animal welfare facilities in brick kilns
raising the profile of equine welfare in government policy and legal frameworks.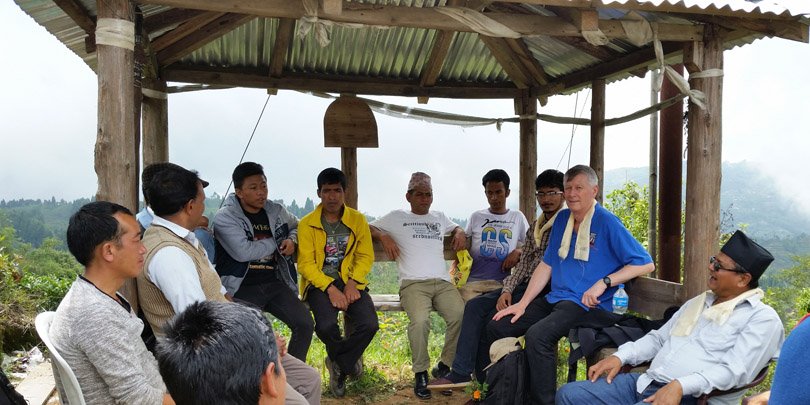 Working in brick kilns
Since 2012 AHTCS' work has included a focus on the horses, donkeys and mules used in the brick kilns of Kathmandu where they carry heavy loads of bricks over long distances.
AHTCS aims to improve the working conditions and animal welfare facilities in the kilns through working with brick kiln associations, brick kiln owners and with equine owners and handlers, as well as stakeholders such as Brick Clean Network and Animal Welfare Network Nepal. 
Brooke hosted the first ever cross-sector regional brick kiln advocacy event.
We operate in partnership with a variety of organisations to extend the range and impact of our work.