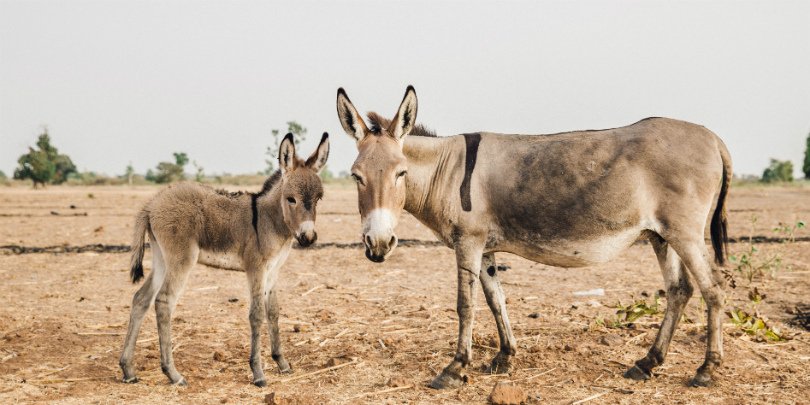 Brooke is an international charity that protects and improves the lives of the working horses, donkeys and mules that give people in the developing world the opportunity to work their way out of poverty.  Over 100 million of these animals are currently working worldwide, earning an income that around 600 million people rely on to put food on their tables, send their children to school and build better futures for themselves and their families. Sadly, many working horses, donkeys and mules are suffering, so Brooke works in more than 11 developing countries, with owners, communities, service providers, governments and international organisations to make long lasting improvements to the lives of animals and their owners.
In 2018 Brooke is marking 100 years since the end of World War One with its Every Horse Remembered Campaign. The charity was set up by Dorothy Brooke, the wife of a British cavalry officer, who travelled to Cairo in Egypt in 1930 to seek out the abandoned war horses of the First World War. The campaign highlights the heroic struggle of working horses, donkeys and mules of the past and present, and will build better lives for future generations. 
contact
If you are a journalist and would like more information, please contact the team at [email protected] or call 020 7653 5885 (9am–5pm GMT). For urgent out of hours media requests call 078 2621 2728.
images
To request high res images, please email [email protected].
press releases
Keep up to date with the latest press releases and news from Brooke.