Innovation Fund
The Innovation Fund invests in new ideas to improve the welfare of working equines and the lives of those communities that depend on them.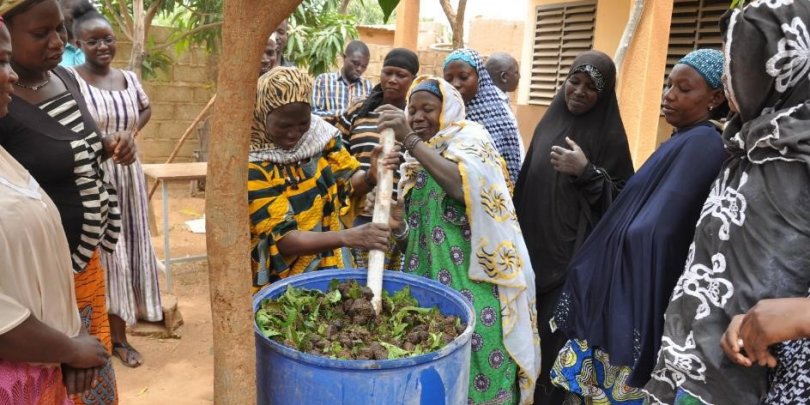 Brooke's Innovation Fund exists to address persistent problems affecting working equids in new and effective ways. Let us fund new successes – or meaningful failures!
Priorities for these projects are:
That they trial a new way of addressing a problem.
That they will provide a basis for learning either from failure or success.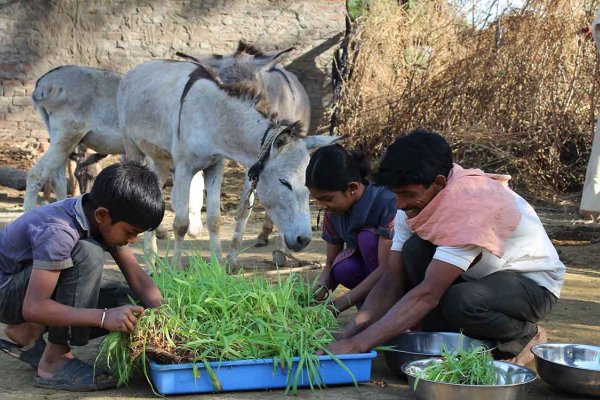 Brooke has a revised Theory of Change in which we recognise the ways that community development, services and farming systems impact on the welfare of working equids and the ways in which sustainable change happens for working livestock and the people that depend on them.
Funded projects are all pilots and we expect to fund initially for no longer than 12 months. They should clearly trial something new or do something in a new way and have a vision for scale-up if they are successful.
We will not fund work that focuses on existing programmes, nor fund projects that simply replicate existing models or approaches. In short, Brooke's Innovation Fund looks for fresh ideas and approaches for mutual learning and improved Animal Welfare.
SELECTION PROCESS
The Innovation Fund is currently closed. Please keep an eye on this page for further funding opportunities.