Become a corporate partner
Collaborative partnerships help achieve both our mission and yours. Whether your company is a small or medium enterprise (SME), a family-run business or a large corporate, there are many ways for you to get involved and benefit from working with the one of the world's leading equine welfare organisations.
Some of our Corporate Partners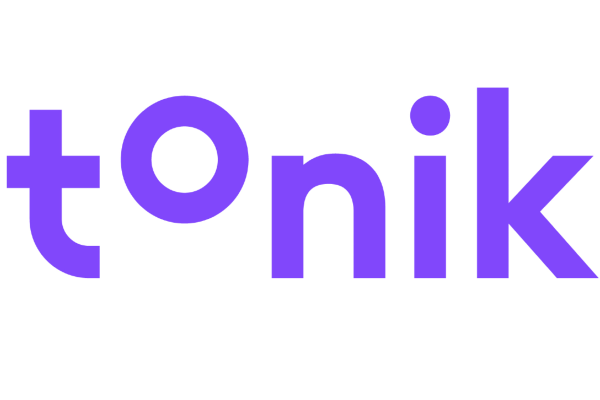 Tonik Energy
Tonik Energy are a green energy supplier with award-winning customer service, and they're inviting customers to be part of the clean energy revolution. Tonik supply only 100% renewable electricity tariffs, sustainable green gas and the option to offset carbon emissions. They aim to save customers money and reduce their impact on the environment through choosing to go green.
Brooke and Tonik share a passion for sustainability. We are working in partnership to create lasting change and a brighter future for working horses, donkeys and mules; the animals that power the developing world. Tonik is committed to donating £50 for every person who switches their energy supply to Tonik. Go to www.tonikenergy.com/brooke to support Brooke's work to create lasting change, protecting and improving the lives of these working animals and the communities that depend on them.
From 2020, Tonik are asking Brooke supporters to take action for the climate and create their own lasting change by getting an energy quote for greener energy from www.tonikenergy.com/brooke. Take a step towards greener energy supply and find out how much they could save.
Mark Neveu, Head of Partnerships, at Tonik Energy said "Brooke is a fantastic charity dedicated to improving the lives of working horses, donkeys and mules around the world. Around 600 million people in the world are dependent on 100 million working horses, donkeys or mules. It's vital that we help to build brighter futures for both these hard working animals and their communities as well as build brighter futures through cleaner, greener energy sources. We are delighted to be supporting Brooke with their work as well as offer Brooke supporters the opportunity to get a quote for green energy."
To find out more and get a quote, visit www.tonikenergy.com/brooke*
* Please note this link will take you to Tonik Energy's website, where you will be subject to the terms and conditions of Tonik Energy. We recommend that you read their privacy and cookies policy on their website to understand how Tonik Energy will manage your data.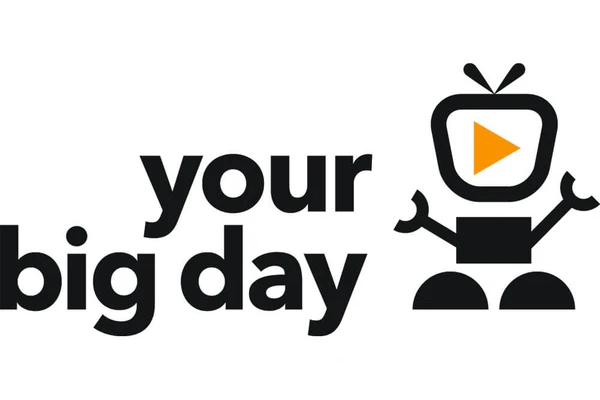 Your Big Day
Give someone special a present from the past and help protect the future of working horses, donkey and mules.
Treat someone special with a personalized video from Your Big Day for birthdays, anniversaries, retirements and other memorable dates in your family's calendar, plus support Brooke at the same time. You can give a unique, personalized video gift, narrated by Sir Martyn Lewis, former BBC/ITN newscaster, and it'll be delivered via email on their special day.
Your Big Day uses extensive film and TV archives from the past 100 years to create a personalised video about any date you choose
Videos feature celebrities and news events sharing your date going back in time plus highlights from the year you select (1917 to 2002)
Delivery available within an hour - ideal for last minute gifts
Events told in a positive and straightforward way
To order your video just click this link www.yourbigday.tv/brooke and for every video sold, Your Big Day will give £6 to us.
Or if you find yourself on Your Big Day's website support Brooke by entering the code Brooke at the checkout.
Fleet Publishing Ltd
Fleet Publishing Ltd is an independent book publisher that has supported Brooke since 2011. Owner and author Elizabeth Brown has written and published a series of books dedicated to her beloved horses: CaymanStar; CaymanHavana and soon to be published HavanaDays.
For every book sold, a donation of 5% of the sale price is being given to Brooke, and a further 5% is donated to the Philip Leverhulme Equine Hospital at the University of Liverpool.
To find out more or to order, visit: http://fleetpublishing.com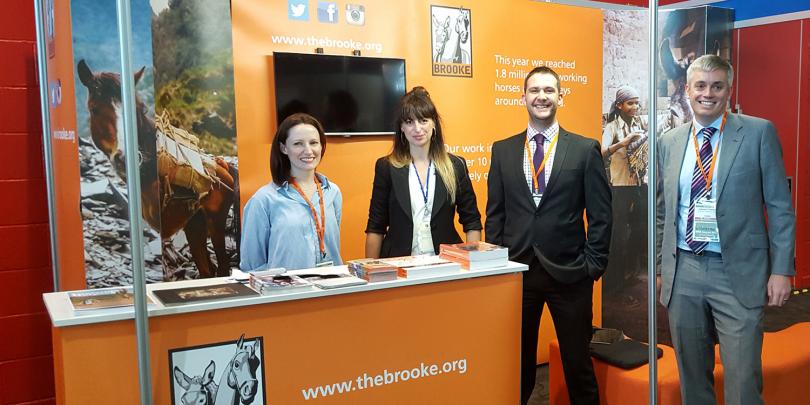 Work with us
How you can work with us
We work in partnership with companies to help make life better for working horses, donkeys and mules, and the communities that rely on them. Whether a small or medium enterprise, a family-run business or a large corporation, there are many ways for companies to get involved in Brooke's work. Find out how we can work together to help reach those that need us most.
Sponsorship
Brooke hosts a number of events throughout the year which provide a fantastic opportunity to reach Brooke's passionate and dedicated supporter base. From seasonal events like the Carol Concert to challenge events like MyHackathon we have a range of events you can sponsor.
Cause related marketing
Cause related marketing initiatives bring companies and charities together, marketing products or services and driving sales. It can bring a whole range of benefits to your brand from building loyalty and awareness to creating a positive perception of your brand.
Charity of the year
Choose Brooke to be your charity of the year and we'll work closely with you to create a calendar of fun and engaging fundraising activities suitable for your employees or customers. We can help you to build stronger teams, encourage fitness and improve skills all while raising money to support  working animals and the communities that depend on them. We'd love you to nominate Brooke, If you need any help to do this, email the team and we can help. 
Gifts in kind
Does your company have a venue or space that we can use to host an event, meeting or for training? It could be a restaurant, a hotel or even one of your office meeting rooms. Or could you offer consultancy services for free? A gift in kind is a great way to help support us while also showing your staff and clients that you're committed to helping a very worthwhile cause.
Other ways to support
There are many other ways in which your company could support Brooke:
Corporate donations
Match Giving
Corporate Challenges
Partnerships can help achieve both Brooke's mission as well as that of the company, and can bring a whole range of benefits to a business including; reach an engaged, equine loving audience; drive brand awareness; align with a trusted and respected international charity and generate new content for existing customers and audiences.
To find out more or discuss how your company could get involved, please email [email protected] or call +44 (0)207 653 5832 to speak to one of the team.