Corporate partnerships
Collaborative partnerships help achieve both our mission and yours. Whether your company is a small or medium enterprise (SME), a family-run business or a large corporate, there are many ways for you to get involved and benefit from working with the one of the world's leading equine welfare organisations.
Some of our corporate supporters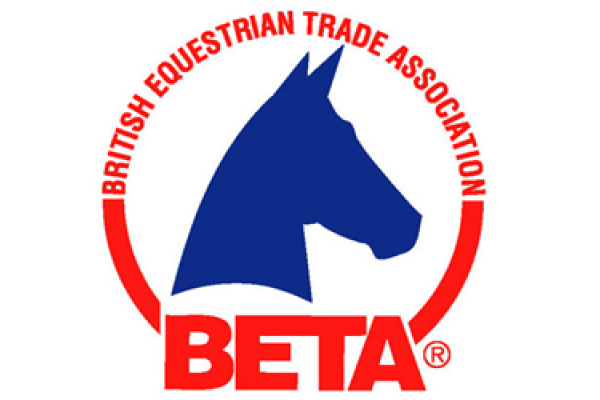 British Equestrian Trade Association
The British Equestrian Trade Association (BETA) is the official representative body for the equestrian trade and has chosen Brooke as its charity partner for its international conference held at the NEC in Birmingham each year. BETA represents over 800 businesses serving the equestrian community and we are delighted to receive their support.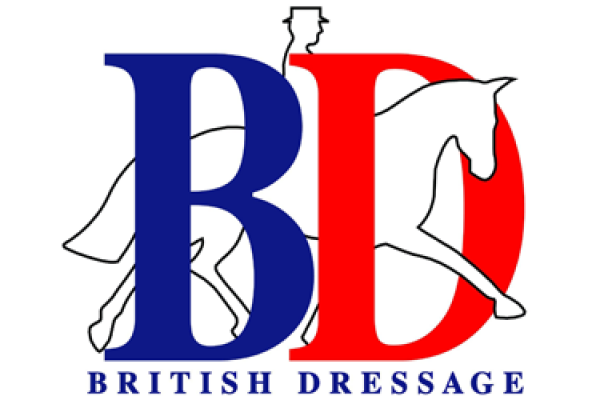 British Dressage
British Dressage is the organising body for dressage competition and training in the UK with over 14,000 members, including our global ambassador Charlotte Dujardin OBE. British Dressage chose Brooke as the beneficiary charity for their National Convention.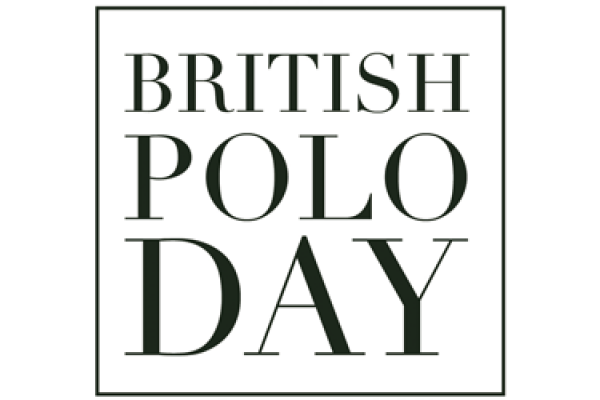 British Polo Day
British Polo Day is a celebration of British luxury heritage across a polo events network that spans the world. British Polo Day has chosen Brooke as one its charity partners for two years. Philanthropy has been a fundamental part of British Polo Day right from the very beginning and Brooke is extremely grateful to the team for its fundraising efforts.
KBIS Equestrian Insurance
Brooke is delighted to have the support of KBIS British Equestrian Insurance, the UK's leading independent equestrian insurance provider. KBIS aims to provide all the insurance required by the horse industry, including vets' fees and loss of use, horsebox insurance, liability insurance, event insurance, business liability insurance and specialist equestrian property insurance. KBIS' growth and customer loyalty has been built upon a company ethos of providing excellent customer service combined with a fast, efficient and fair claims process. KBIS is involved in all aspects of equine competition, both through sponsorship and competing their own horses.
KBIS' interests includes equine welfare so they've been raising funds to support our work with equine fairs in India. We are pleased to have KBIS as part of the Brooke family helping to improve the lives of working horses, donkeys and mules around the world.
How you can work with us
Charity of the year
If your company operates a charity of the year scheme, how about nominating Brooke? Our Corporate Team has lots of great ideas about how to get employees and clients involved.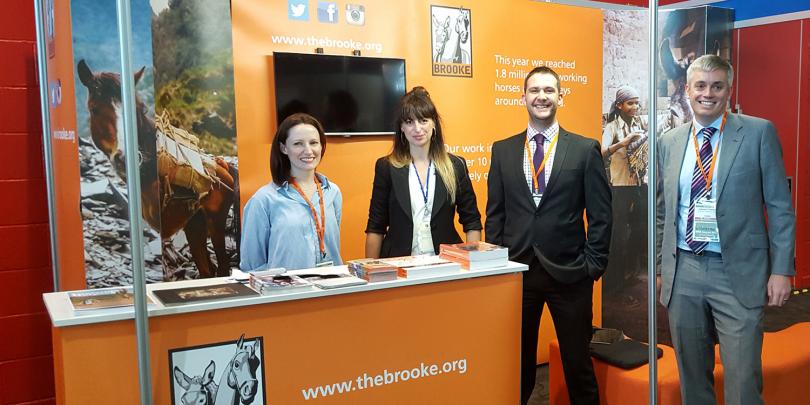 Sponsorship
Are you looking for new and innovative ways to expand your customer base? Why not become a sponsor of one of the many events Brooke hosts across the year to reach and inform our passionate supporter base about your company? For more information, contact our Corporate Team.
Cause-related marketing
Around 3.6 million people in the UK donate to animal welfare charities so what better way to promote your brand than with a cause-related marketing partnership with Brooke? We have a committed and professional Corporate Team to support our partnership and help your company get increased exposure.
Gifts in kind
Does your company have a venue or space that we can use to host an event or for staff training? It could be a small restaurant, a large hotel or even one of your office meeting rooms. A gift in kind is a great way to help support us while also showing your staff and clients that you're committed to helping a very worthwhile cause. Contact [email protected] for more information.