Emergency appeal
The lives of working horses, donkeys and mules in India are at risk right now as COVID-19 rages through the country. Animal food and medicine supplies are running out. It's crucial that we provide emergency supplies to keep these animals alive and well. We need your support.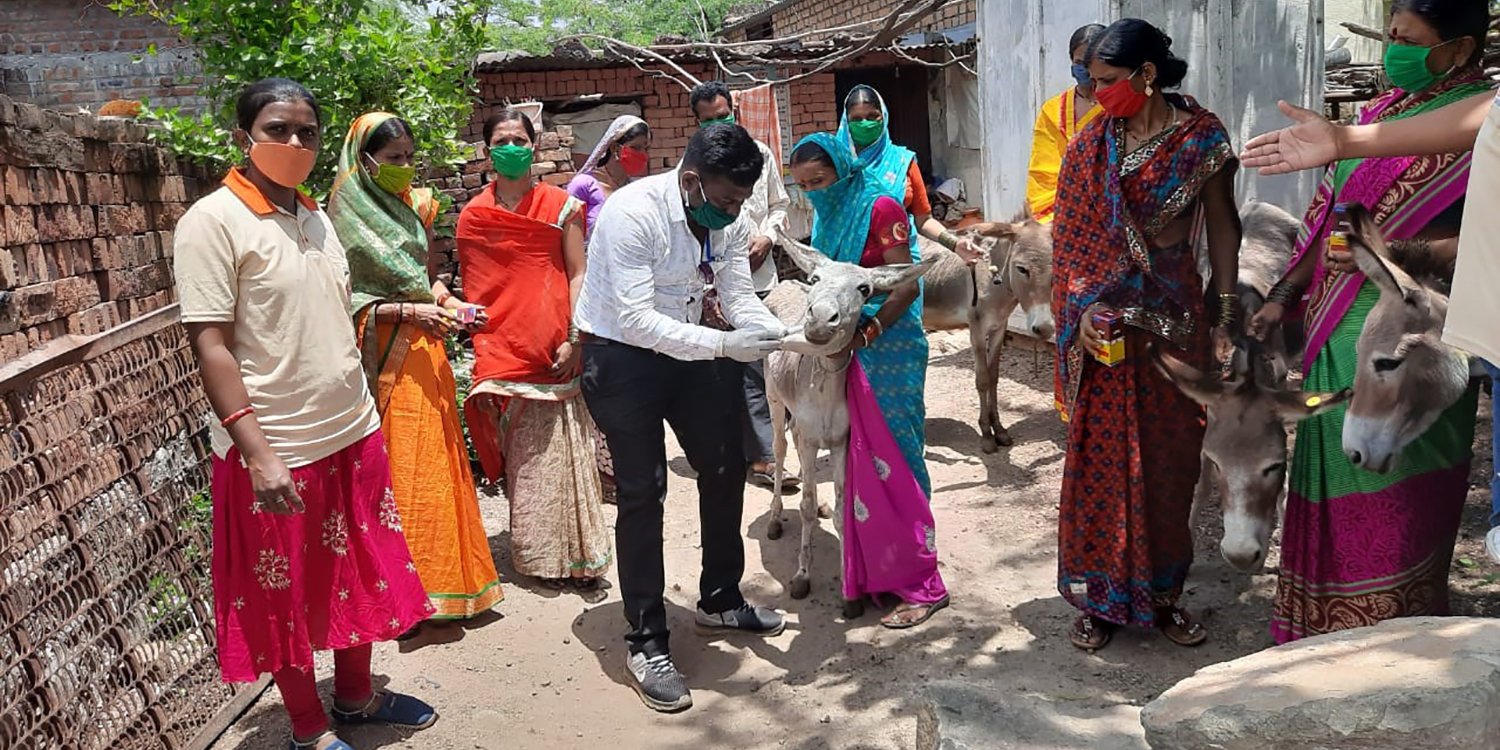 Animals, People and Communities
We help working horses, donkeys and mules across Africa, Asia, Latin America and the Middle East. Our staff include vets, animal welfare experts, and advocacy and development specialists. Learn more.
Horses and donkeys are vital to millions of families. Watch our three-minute film to see how Brooke works with communities to achieve immediate and long lasting change to give animals a better life. Last year we were able to help over 1.5 million working animals. With your help, together we can reach even more.