During Covid-19, they are ESSENTIAL for survival
Horses, donkeys and mules are already crucial to the lives of millions of people. But the escalating crisis means that right now, these animals are helping them to stay alive.
Working animals have never been so critical. Help them today.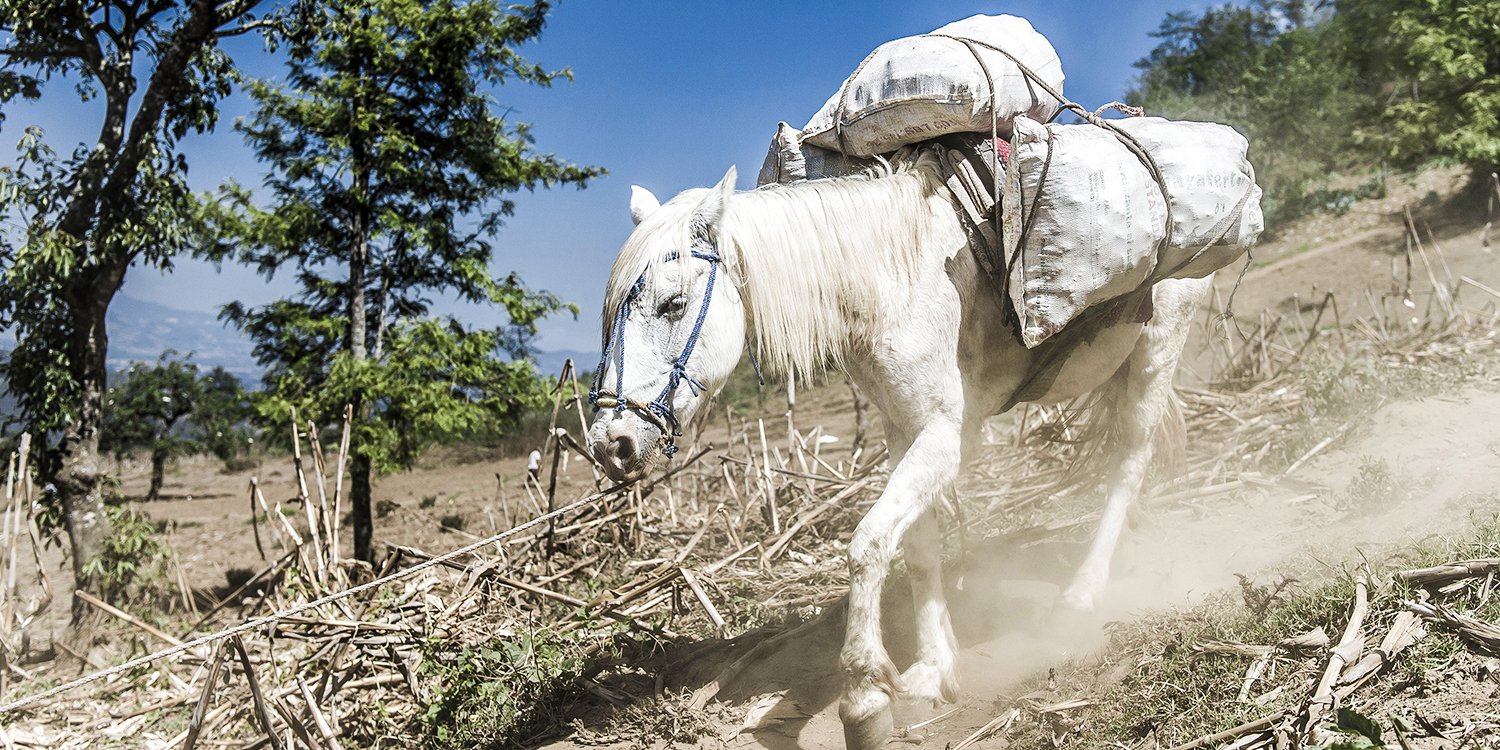 Animals, People and Communities
We reach over two million working horses, donkeys and mules across Africa, Asia, Latin America and the Middle East. Our staff include vets, animal welfare experts, and advocacy and development specialists. Learn more.