Change the Life of a Working Animal
By supporting Brooke, you're helping us make a real difference to the lives of working horses, donkeys and mules and the people who depend on them.
Our impact
We reach over 1.5 million working horses, donkeys and mules across Africa, Asia, Latin America and the Middle East. Our staff include vets, animal welfare experts, and advocacy and development specialists. Learn more.
Brooke Shop
Spread some love to vulnerable animals this Christmas with our range of cards and virtual gifts!
From training a vet or inspiring the next generation to helping a gharry horse or providing water all year round, Brooke Shop has a virtual gift for everyone.
Latest news
Here are four Brooke projects that are harnessing the power of working animals to create lasting change for the environment, communities and their animals.
Amazon.com is profiting from the sale of products containing ejiao, a gelatin made from donkey skins. It comes in the form of herbal teas, beauty products, candy, and supplements. Add your name to our petition now and help us stop Amazon selling ejiao.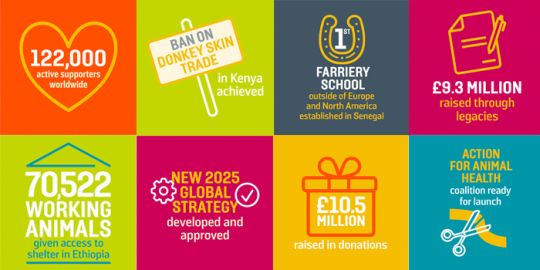 Like every organisation, Brooke's activities and performance in 2020/21 were dominated by the impact of COVID-19. Our determination to protect working horses, donkeys and mules throughout the pandemic made us more adaptable. Read the full report here. 
Success Stories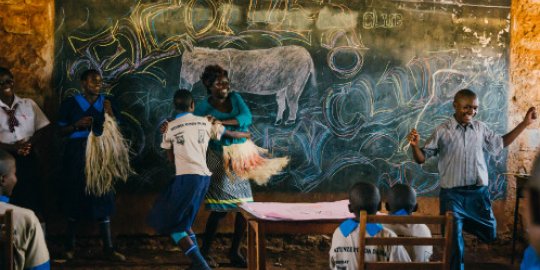 Through poetry, dance and drawing, we're teaching children in Kenya how to look after their animals. See it for yourself!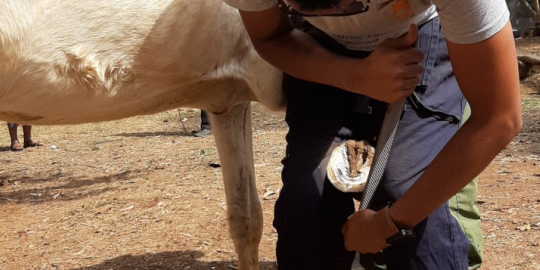 Brooke Ethiopia's Shahida Hussein recounts this life-affirming story of a gharry horse called Molalign. 
How you can help