The Long Road Out of Covid-19
The lives of thousands of working horses, donkeys and mules around the world are at risk. The COVID-19 crisis is putting untold pressure on these animals and the communities that depend on them. Will you help them every step of the way?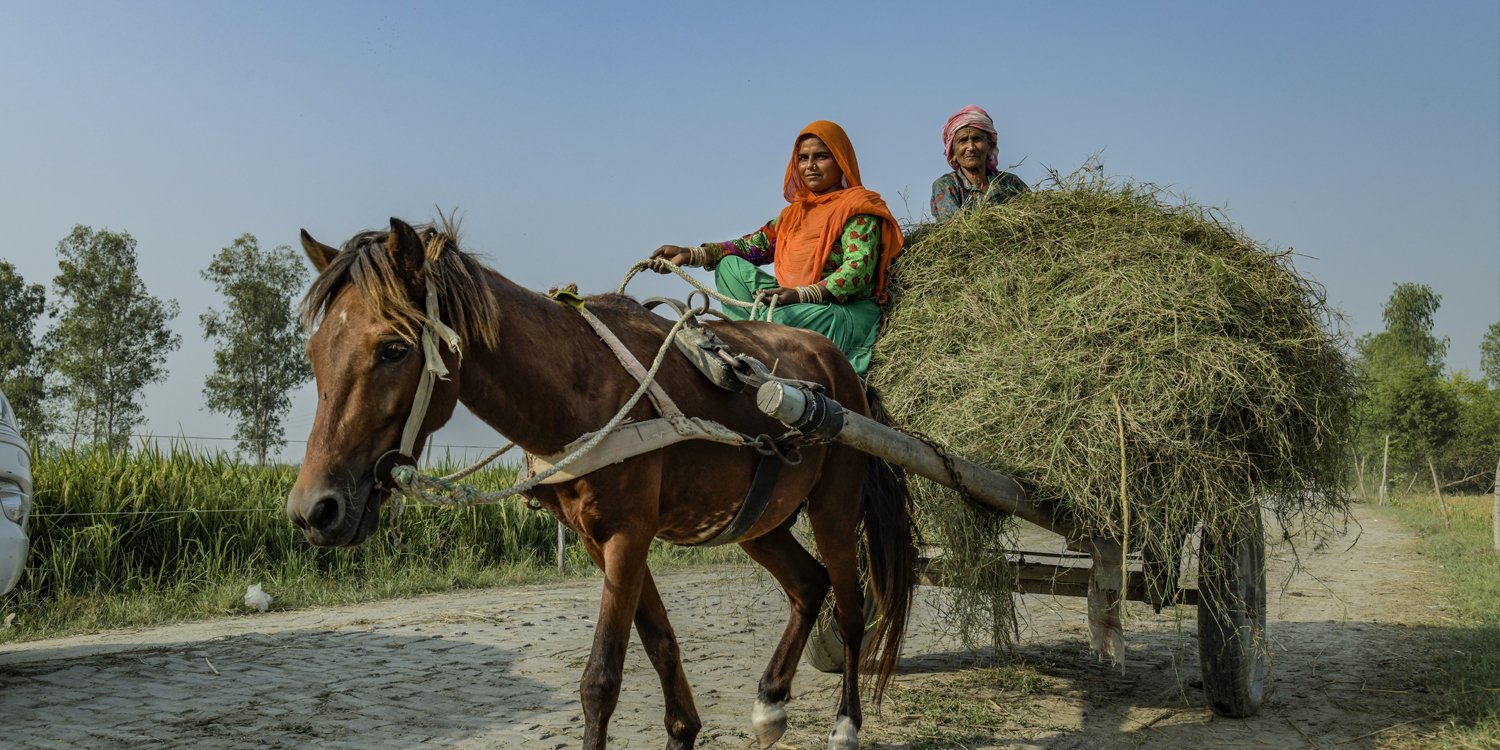 Animals, People and Communities
We reach over 1.5 million working horses, donkeys and mules across Africa, Asia, Latin America and the Middle East. Our staff include vets, animal welfare experts, and advocacy and development specialists. Learn more.