This Christmas, help us put working donkeys centre stage
Working horses and donkeys work so hard all year round - this Christmas help us shine a light on these amazing animals and protect them from suffering.
Our impact
We reach over 1.5 million working horses, donkeys and mules across Africa, Asia, Latin America and the Middle East. Our staff include vets, animal welfare experts, and advocacy and development specialists. Learn more.
Brooke Shop
Spread some love to vulnerable animals this Christmas with our range of cards and virtual gifts!
From training a vet or inspiring the next generation to helping a gharry horse or providing water all year round, Brooke Shop has a virtual gift for everyone.
Latest news
As part of Every Horse Remembered, we're reflecting on the heroic struggle of working horses, donkeys and mules of the past and their contribution to British life before, during and after World War 1.
Brooke is aware of the deteriorating security situation in Ethiopia and our thoughts are with all people and communities impacted at this very worrying time.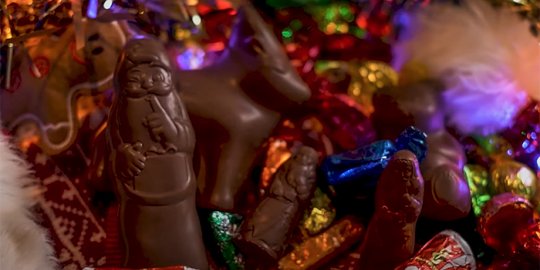 Love chocolate? We know we do!  But did you know there's a chance that a donkey, horse or mule played a part in its creation? Watch our short clip to see how essential working animals are to this delicious treat being available for us to enjoy.
Success Stories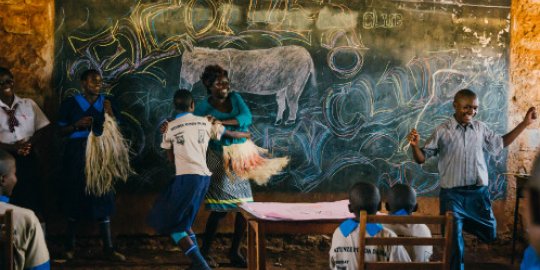 Through poetry, dance and drawing, we're teaching children in Kenya how to look after their animals. See it for yourself!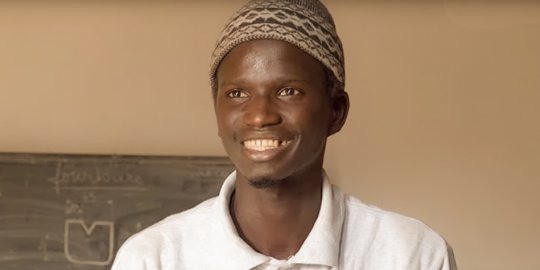 Watch this uplifting interview with Saliou - a 22 year old from Senegal who is well on the way to following in his grandfathers footsteps by becoming a farrier.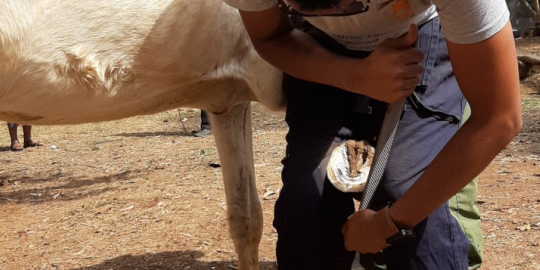 Brooke Ethiopia's Shahida Hussein recounts this life-affirming story of a gharry horse called Molalign. 
How you can help