Kindness at Christmas
Help us spread compassion across the world, and bring life-long happiness to working animals and the people who rely on them.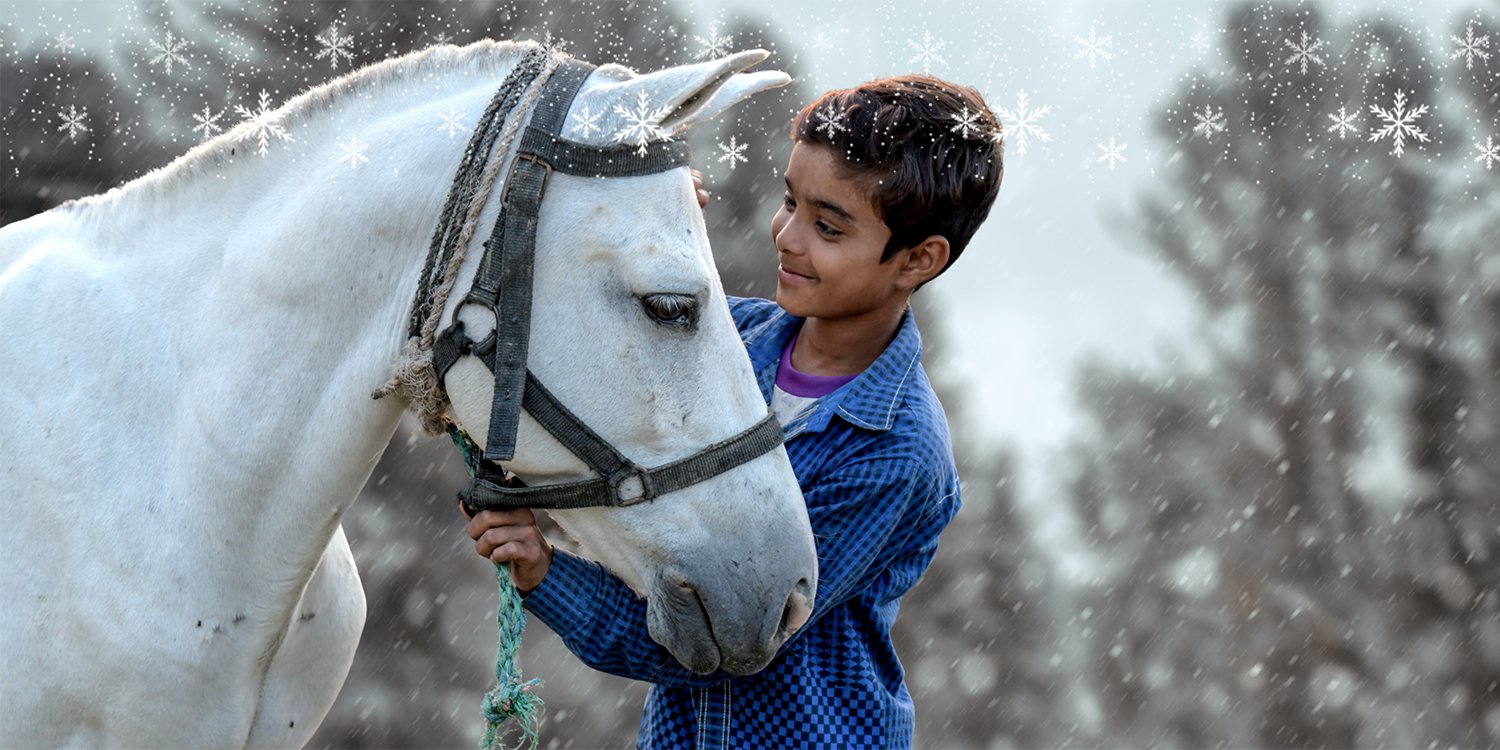 Animals, People and Communities
We reach over two million working horses, donkeys and mules across Africa, Asia, Latin America and the Middle East. Our staff include vets, animal welfare experts, and advocacy and development specialists. Learn more.
THE BROOKE VIRTUAL CHRISTMAS QUIZ AND PRIZE DRAW