Egypt at a glance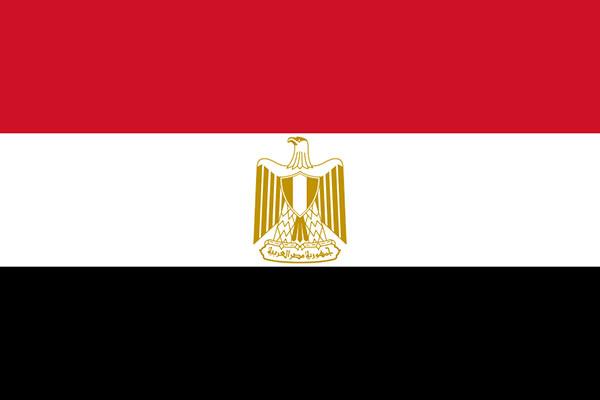 Population: 90.2 million
Human Development Index: 108
(out of 187)
Percentage of population living below the poverty line: 26.3%
Number of donkeys, horses and mules: 1.2 million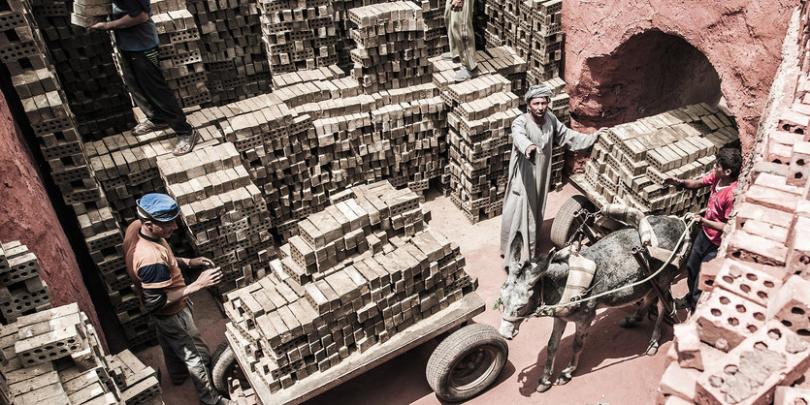 Making a difference
Brooke has been working in Egypt since 1934. The country has witnessed significant political change since 2011 which negatively impacted the tourism sector, one of the economy's main income sources. Our programme reaches around 200 communities in seven regions: Cairo, Luxor, Aswan, Edfu, Alexandria, Mersa Matruh and the Nile Delta, offering the following services:
Mobile veterinary clinics
Vet services through Brooke clinics and support for local health providers
Training paravets and farriers
Training in good equine welfare for communities
Conducting welfare assessments on working horses, donkeys and mules
Brooke partnerships
We operate in partnership with a variety of organisations to extend the range and impact of our work.