Fundraise
We're dedicated to our work for horses, donkeys and mules overseas and raising funds to keep our activities successful and sustainable.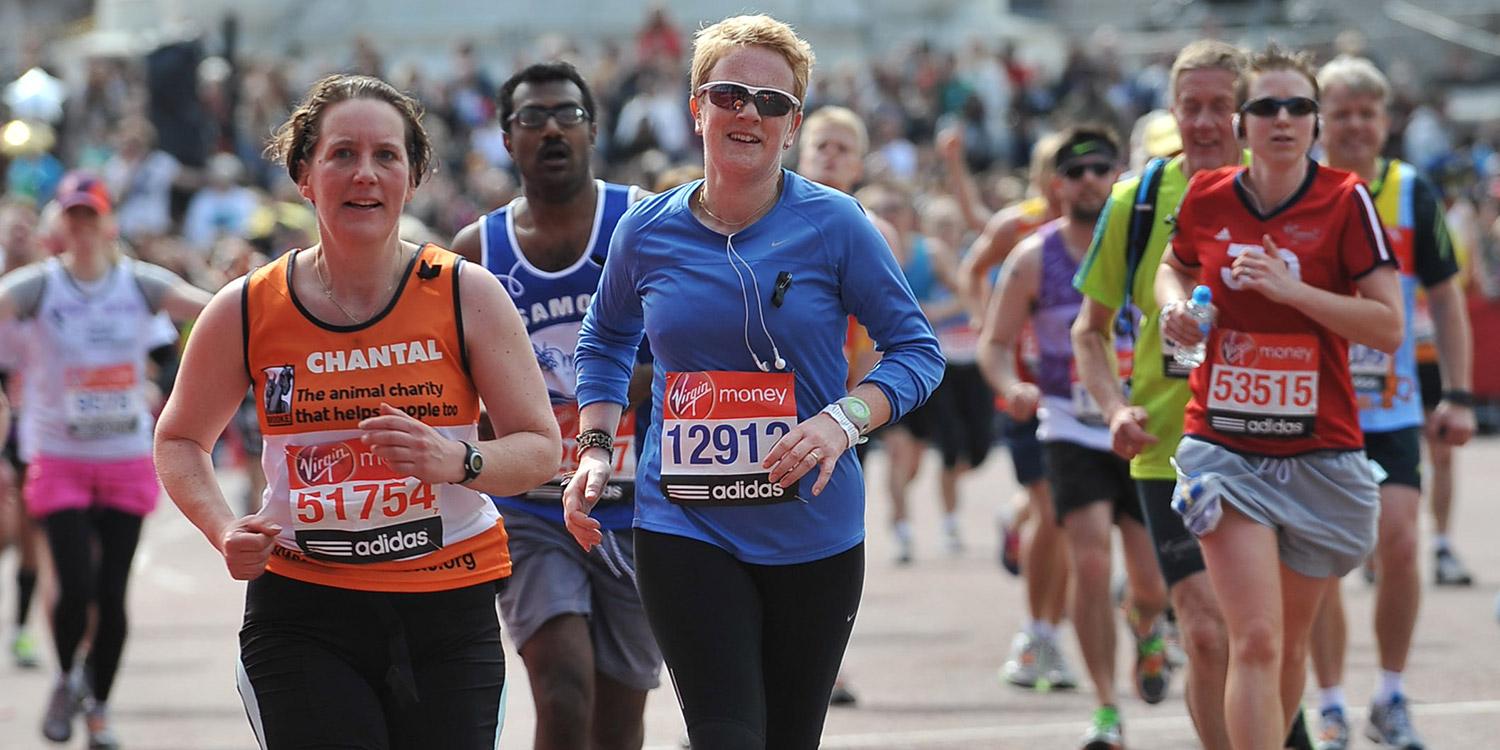 Organise your own walk
Organising your own walk for Brooke is a great way of having fun with friends, family and colleagues as well as raising money for a great cause. Every step you take, every mile you walk and every pound you raise will affect the lives of working animals and the people who rely on them to survive.