Fundraise
We're dedicated to our work for horses, donkeys and mules overseas and raising funds to keep our activities successful and sustainable.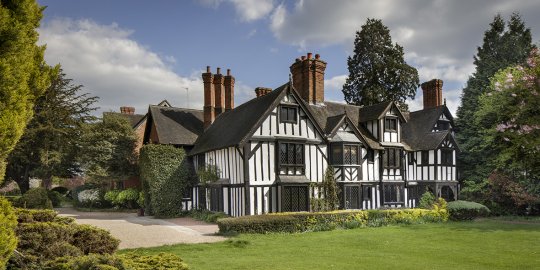 Join us for a glittering summer evening of fabulous food, amazing entertainment, great company, fun-filled fundraising and a few very closely guarded surprises. Together we will make a difference to ease the pain and suffering of hard-working equines.
28 October 2023 - 7:00pm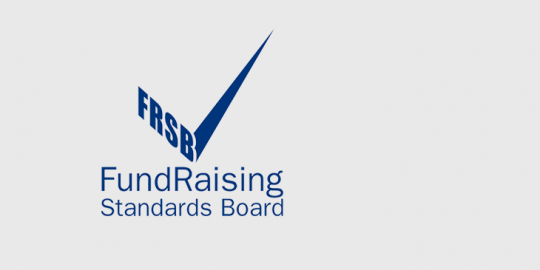 Brooke is registered with the Fundraising Regulator and is committed to a range of good practice measures.