Shop Online
Did you know there is a great way to help raise money for Brooke when shopping on Amazon, Give as you Live or eBay? It won't cost you anything extra!
AmazonSmile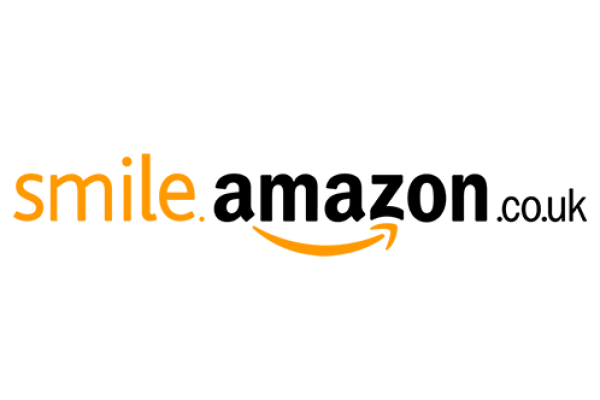 Sign up to AmazonSmile, and it's the same Amazon you know: same products, same prices and same convenient shopping features as on Amazon.co.uk, but the difference is Brooke receives a donation. For each purchase you make, AmazonSmile will donate 0.5% of the net purchase price to Brooke (excluding VAT, returns and shipping fees).
It's easy to start supporting Brooke via AmazonSmile. Just follow these 3 steps:
Check your chosen charity is Brooke (listed as the Brooke Hospital for Animals)
Go shopping!
Have the Amazon Shopping App?
If you already have the Amazon Shopping App on Android devices, you can turn on AmazonSmile and start generating donations. Follow these steps:
Open the Amazon Shopping App* on your Android device.
View Settings and select AmazonSmile.
Follow the in App instructions to complete the process and select The Brooke Hospital For Animals
*If you don't have the latest version of the Amazon Shopping App, update your App. Click here for instructions.
If we all switch from Amazon to AmazonSmile, it will make a big difference we can help support more working equines across the world.
 
Give as you Live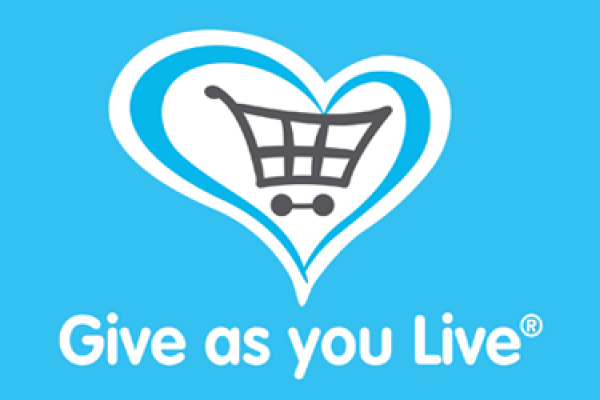 Give as you Live works with more than 3,000 top retailers, including Amazon, John Lewis and Expedia, to turn a percentage of every penny you spend online into a donation to us. The retailer makes the donation on your behalf so it won't cost you anything.
All you have to do is sign up through Give as you Live. You can either shop through the Give as you Live website, which boasts new price comparison technology, or install the shopping bar on your browser. This is safe and simple and only takes a few seconds, and means you'll never miss a donation by forgetting to shop through Give as you Live.
There's also a mobile app so you can Give as you Live on the go. No matter how you prefer to shop, you can support us while you're doing it - and at no cost to you.
To get started simply sign up to Give as you Live.
 
Buy & Sell On eBay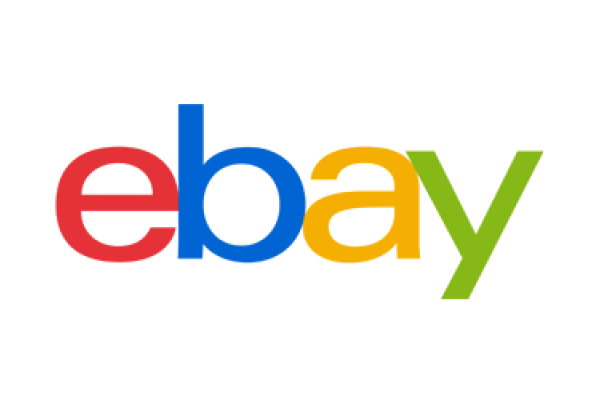 Support Brooke on 'eBay for charity' by shopping and selling your unwanted items on eBay. It's simple and easy!
How does it work?
Buying:
Search for products on Brooke's eBay page
Bid and buy in the usual way
Selling:
List your items on eBay
Look for 'Donate a portion to charity' when finalising your listing and you decide what percentage of your sale is donated to Brooke
When your item sells, your donation will be automatically sent to Brooke