Shop Online
Did you know there is a great way to help raise money for Brooke when shopping on Amazon, Give as you Live or eBay? It won't cost you anything extra!
Hannah Russell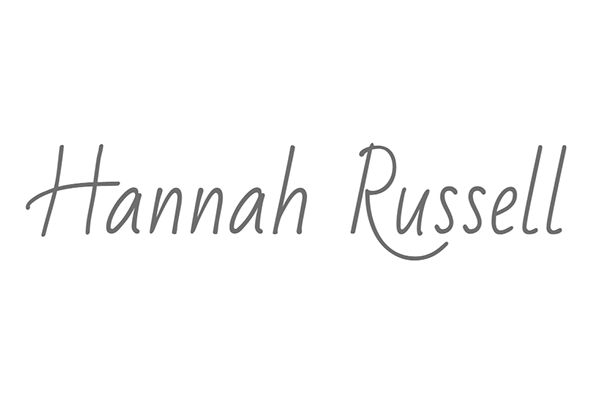 We're delighted to be partnering with Hannah Russell, one of the UK's leading young entrepreneurs, bestselling author, business woman and Brooke ambassador.
Hannah has designed a gorgeous new range of hoodies featuring a donkey and heart, in tribute to   her own four legged pets, including pint-sized miniature Shetland pony Little Alf, and working equines. The hoodies are available in two colours, orange and grey, and £5 from the sale of every hoodie will be donated to Brooke to support our work around the world.
To show your love for working equines and to buy one of Hannah's gorgeous hoodies, visit Hannah's website.
Remember to share a photo of your new hoodie with us on Facebook and Instagram!
DontSendMeACard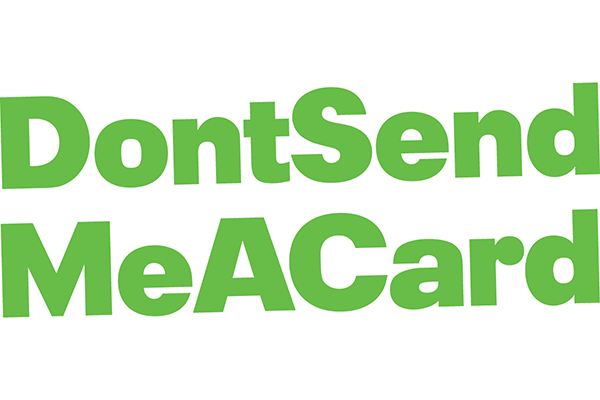 For any occasion, say it with an e-card! With DontSendMeACard.com you can send an e-card for any occasion and they let you donate the money you would have spent on a greeting card and postage to Brooke. There are lots of different designs to choose from, so whether it's a birthday, Christmas, or a thank you card, there's something for every occasion. Plus anyone receiving a card will see you have been kind enough to donate too!
It's simple, easy, and environmentally friendly and can help us support working horse, donkeys and mules around the world!
To get started, visit dontsendmeacard.com to browse our selection of cards.
AmazonSmile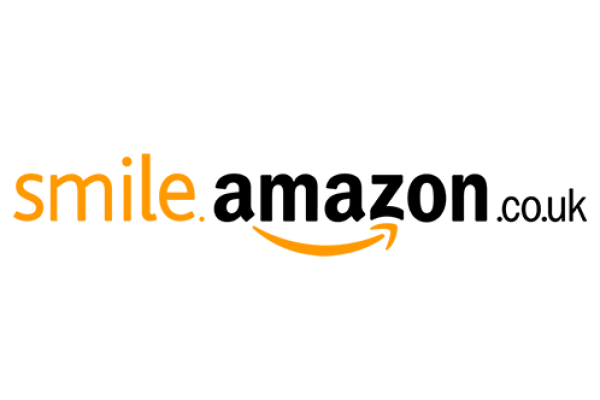 Sign up to AmazonSmile, and it's the same Amazon you know: same products, same prices and same convenient shopping features as on Amazon.co.uk, but the difference is Brooke receives a donation. For each purchase you make, AmazonSmile will donate 0.5% of the net purchase price to Brooke (excluding VAT, returns and shipping fees).
It's easy to start supporting Brooke via AmazonSmile. Just follow these 3 steps:
Check your chosen charity is Brooke (listed as the Brooke Hospital for Animals)
Go shopping!
Have the Amazon Shopping App on your phone?
If you already have the Amazon Shopping App on your phone, you can turn on AmazonSmile and start generating donations. Follow these steps:
Download or update to the latest version of the Amazon Shopping app on your phone. Click here for instructions.
Open the app and in the main menu (☰), select 'Settings'
Tap on 'AmazonSmile' and follow the on-screen instructions to turn on AmazonSmile on your phone and support The Brooke Hospital for Animals.
If we all switch from Amazon to AmazonSmile, it will make a big difference we can help support more working equines across the world.
Easyfundraising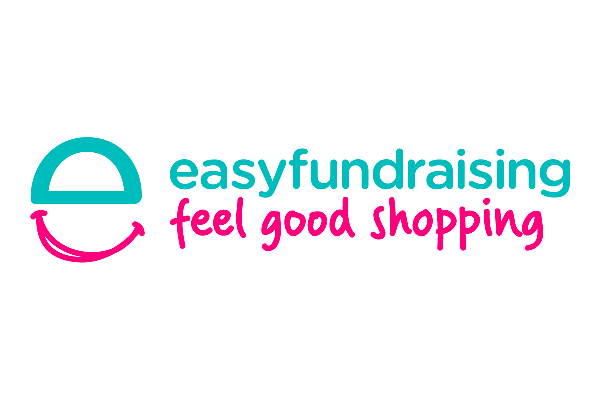 No cost, no catch - raise donations for Brooke everytime you shop.
Brooke is now registered with easyfundraising, which means you can raise donations for us every time you shop online at no extra cost to you! Over 4,000 shops and sites will donate to us when you use easyfundraising to shop with them.
These donations really add up quickly and make a BIG difference to us. If you sign up, tell your friends and family to really give Brooke a boost!  
All you need to do is:
 1. Go to easyfundraising.org.uk/causes/thebrooke and join for free.
2. Every time you shop online, go to easyfundraising first to find the site you want and start shopping.
3. After you've checked out, the retailer will make a donation to The Brooke at no extra cost to you whatsoever!
And to make it even easier, download the app and donation reminder tool and help raise event more for working horses, donkeys and mules!
Give as you Live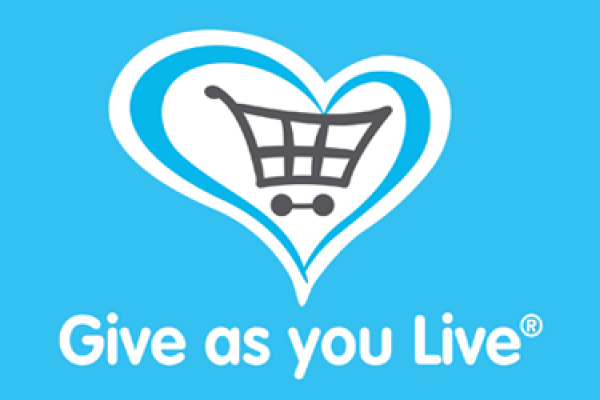 Give as you Live works with more than 3,000 top retailers, including Amazon, John Lewis and Expedia, to turn a percentage of every penny you spend online into a donation to us. The retailer makes the donation on your behalf so it won't cost you anything.
All you have to do is sign up through Give as you Live. You can either shop through the Give as you Live website, which boasts new price comparison technology, or install the shopping bar on your browser. This is safe and simple and only takes a few seconds, and means you'll never miss a donation by forgetting to shop through Give as you Live.
There's also a mobile app so you can Give as you Live on the go. No matter how you prefer to shop, you can support us while you're doing it - and at no cost to you.
To get started simply sign up to Give as you Live.
 
Buy & Sell On eBay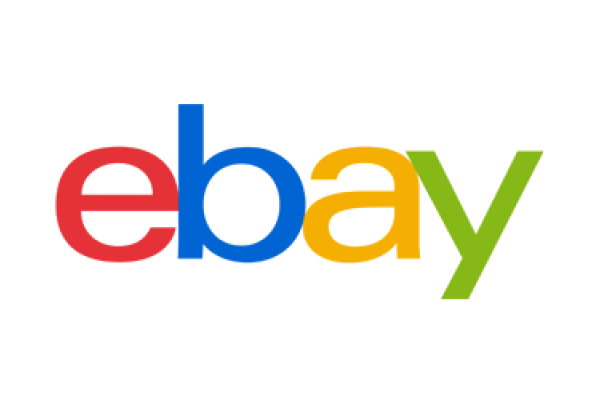 Support Brooke on 'eBay for charity' by shopping and selling your unwanted items on eBay. It's simple and easy!
How does it work?
Buying:
Search for products on Brooke's eBay page
Bid and buy in the usual way
Selling:
List your items on eBay
Look for 'Donate a portion to charity' when finalising your listing and you decide what percentage of your sale is donated to Brooke
When your item sells, your donation will be automatically sent to Brooke