Leaving a legacy
A gift in your Will can change the future and help us to work towards a world in which working horses and donkeys are free from suffering.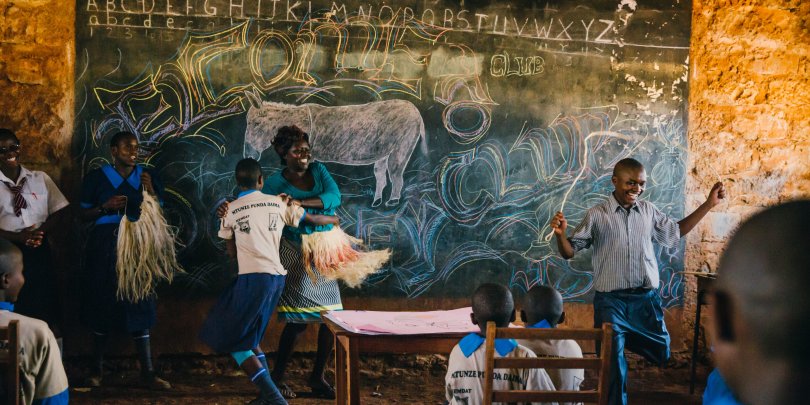 100 million working horses, donkeys and mules are a lifeline for around 600 million people living in poor communities, helping to provide food, water, and financial security. Many of them are suffering. Brooke works with communities, trains animal health workers, and pushes for better animal welfare policy. We believe in long-term, sustainable change.
Pass On Something Wonderful
The children of the Donkey Care Club are passing on something wonderful: passion for animal welfare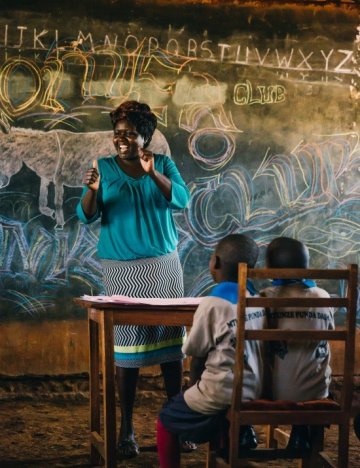 Children in the Mwea community in Kenya are often responsible for looking after their families' working animals.
At Donkey Care Club, the children of Kiamanyeki Primary School learn – through song, dance and drawing – how and why they must look after their donkeys.
Proud teacher Monicah Gichira is thrilled with the impact the project is having.
"The children love Donkey Care Club and the school is known far and wide because of it!"
Valerie's story
Valerie, like many of our supporters, grew up with horses – her father was a butcher and used a horse and cart before he bought a van. The horse lived out his final days in a field at the end of their garden.
She first heard about Brooke after seeing our work overseas and got involved on her return to the UK. Valerie believes that leaving a legacy to Brooke will make a difference and change the way working animals live in the world's poorest communities.
Fiona Describes Why She Is Proud To Support Brooke
Edna's Gift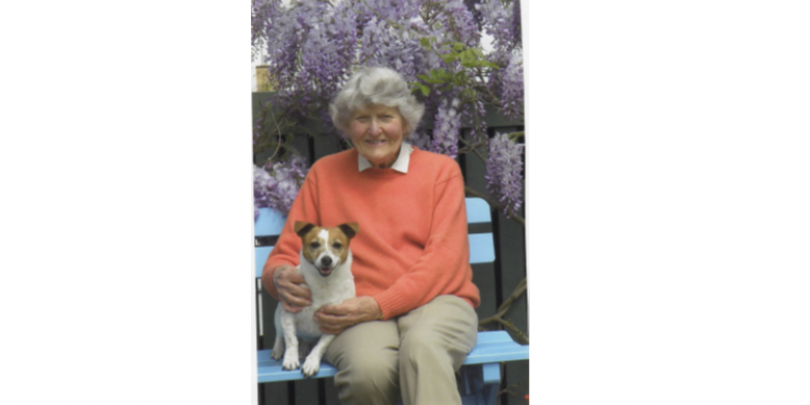 It is my pleasure to be making this gift on behalf of Mum to support the on-going work Brooke does. I believe it creates a positive ripple effect that broadens and strengthens the impact of the work that all your wonderful staff and volunteers are doing on the ground and is making life a bit easier for the dear little donkeys and horses. 
Around half of the donations we receive are from gifts in Wills. Leaving a gift in your Will guarantees a better future for working horses and donkeys, and their owners.
If you have any questions, please contact us at 0207 470 9343 or [email protected].