Our advocacy and policy work
We work closely with policy makers and civil society organisations at global and national levels. We arm them with the evidence, knowledge and technical support they need to improve the welfare of working horses, donkeys and mules.
In low and middle-income countries all over the world, working donkeys, horses and mules support people and industries in a variety of settings: from subsistence smallholders to the urban poor. They enable families access to food and healthcare and help keep children in education. They offer women financial independence and relief from the drudgery of daily chores (PDF 7.5 Mb). They work alongside their owners in some of the most exploitative and treacherous environments such as brick kilns, construction sites and mines. They bring their owners respect and appreciation within their communities.
The problem
Despite their essential role in supporting the livelihoods of hundreds of millions of people (PDF 6.1 Mb), working animals are virtually invisible in development policy and programming.
This means their needs do not feature in livestock related intervention and policies. For example, equine drugs are often not available, health professionals are not trained in equine health and livestock vaccination campaigns do not extend to working equids. This is detrimental to animals as well as to the people who rely on them.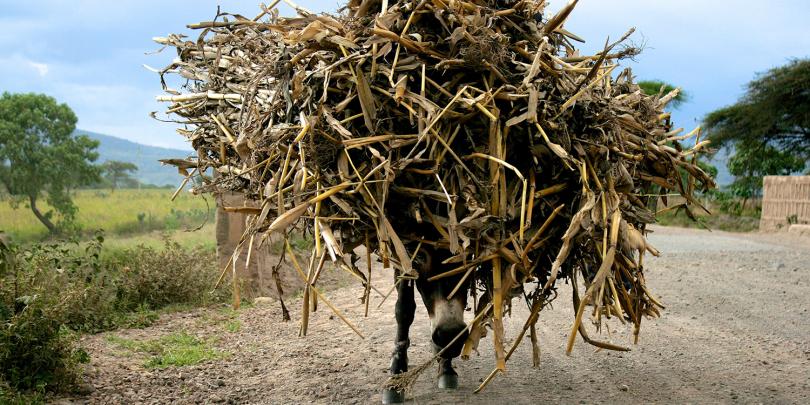 Working together on solutions
By improving the lives of working horses, donkeys and mules, we can enable poor families and communities to protect what is often their greatest asset. This allows them to rely on a regular direct or indirect income, which in turn ensures their access to food, healthcare, education or social benefits.
We seek to bridge the gaps between human development and working animal welfare by highlighting the links between them and the mutual benefits of improving both.
Reports
Policy briefings
See also