Peter Egan to attend Brooke's first carol service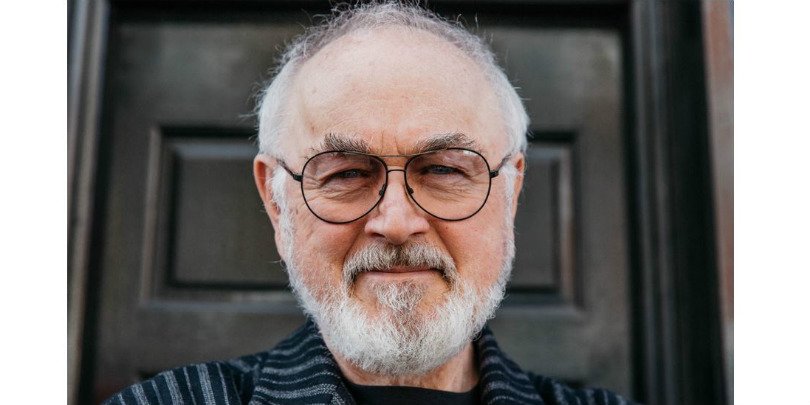 Working horse and donkey charity Brooke will host its first ever Christmas Carol Service at Guards' Chapel, the spiritual home of the Household Division, on Wednesday 12 December at 2pm. Early bird tickets are available now until 21 September.
Downton Abbey star Peter Egan will be doing a reading during the service, with further special guests to be announced. The service will include well-known carols led out by the Guards' Chapel organist and the Choir of the Royal Military Chapel. Guests will also have the chance to win prizes in the Christmas Tree of Surprises.
Following the service, there will be a special VIP reception in the Guards' Museum, a treasure trove of artefacts from soldiers of the five Regiments of Foot Guards. Here, guests will have the opportunity to hear stories about the items on display, meet other Brooke supporters, and enjoy wine and canapes.
Peter, who has supported Brooke for a number of years, and voiced the 'About Brooke' film in 2017, said: "I'm very much looking forward to being a part of Brooke's first ever Christmas Carol Service. It's sure to be an excellent festive afternoon. As a lifelong animal lover, I'm thrilled to support this event and raise awareness of working horses, donkeys and mules around the world."
Proceeds from the service will ensure that Brooke can continue to protect and improve the lives of working horses, donkeys and mules around the world. Over 100 million of these animals are currently working, earning an income that 600 million people rely on to build better futures for their families.
The Guards' Chapel is the only Royal Military Chapel in London, with origins dating back to the construction of Wellington Barracks in 1834. Today, the chapel serves the Household Division's seven regiments, including those within the Household Cavalry and the Foot Soldiers.
The service will take place between 2pm and 3pm, followed by the VIP reception, which finishes at 4.30pm.
All early bird tickets to the service are available until 21 September. For Carol Service only, it's £30 (£40 after), with reserved seating its £40 (£50 after), and for reserved tickets plus entry to the VIP reception its £90 (£110 after). Tickets can be purchased on Eventbrite (booking fees apply), or by printing a booking form from the Brooke website and sending it back via email or post.