Alastair Stewart and Rory Bremner among readers at second annual Brooke Christmas Carol Service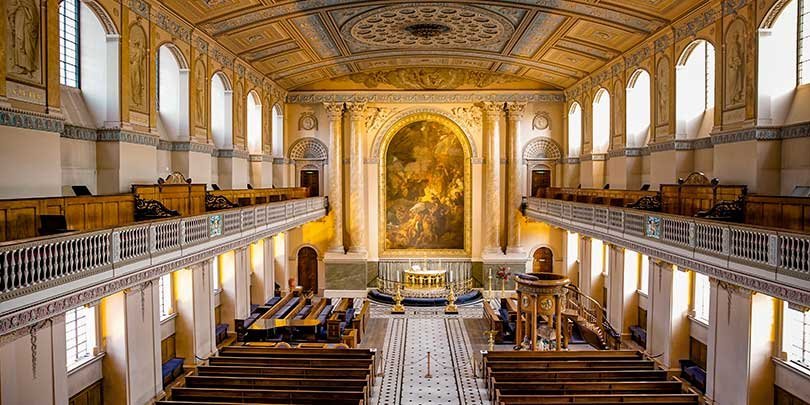 Brooke has announced its line-up of readers for its second annual Christmas Carol Service on Tuesday 17 December at the Old Royal Naval College Chapel in Greenwich.
Brooke Patron and newscaster Alastair Stewart, comedian Rory Bremner, presenter Jan Leeming and theatre star Jodie Prenger will give readings at the event, which will also include a solo performance by classical singer Millie Underwood.
Guests attending the service will be greeted by a pair of donkeys at the chapel's entrance; a reminder of the 100 million donkeys, horses and mules working around the world today, supporting the lives of 600 million people.
I couldn't be happier to be lending my support to this fantastic festive occasion. Earlier this year, I had the opportunity to visit Brooke's work in Senegal and saw the real difference that donations can make to the lives of working horses, donkeys and mules and the communities that depend on them.

This Christmas, I'll be thinking of the animals and people I met on that trip and look forward to raising awareness and funds at what is sure to be a brilliant event.
Standard tickets are sold out, but VIP and Gold tickets are still available for the service, which begins at 2pm. Gold tickets cost £50 and provide guests with a superior seating position, whilst VIP tickets cost £110 and include prime seating and access to a canapé and drinks reception in the Chapel Undercroft following the service.
All attendees will also have the chance to win prizes in the Christmas Tree of Surprises, and Brooke Christmas cards will be available for purchase.
Jodie Prenger said: "It's really important that every animal has a life free of suffering, so I'm pleased to be raising awareness of Brooke's amazing work around the world this Christmas. The Carol Service is sure to be a brilliant afternoon of festive song and I'm honoured to be taking part!"
Profits raised from the service will go towards Brooke's work across Africa, Asia, the Middle East and Latin America, making long lasting improvements to the lives of working horses, donkeys and mules.
To purchase tickets and for more information, go to www.thebrooke.org/carolservice, search 'Brooke Christmas' on Eventbrite.co.uk or call Brooke on 020 7980 7236.
For more information on Brooke, head to www.thebrooke.org