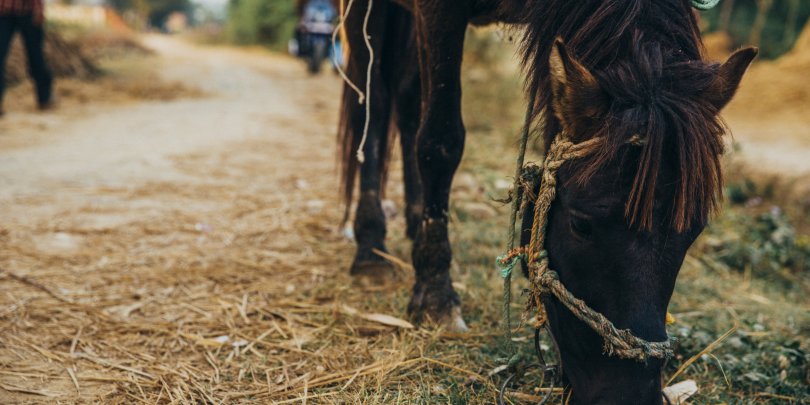 Budding scientists
Gulzhan Nurtazina, from Kazakhstan, and Daniel Valderrema, from Colombia, used Brooke's equine welfare data for their dissertation projects. Brooke's welfare advisors provided expertise to support the budding animal welfare scientists, whilst the students applied their enthusiasm and skills to the project. Both students, supervised by Dr. Tamsin Coombs at Edinburgh, successfully submitted their theses in August 2016. A summary of each project is given below.
The relationship between work type and behaviour and welfare of working equids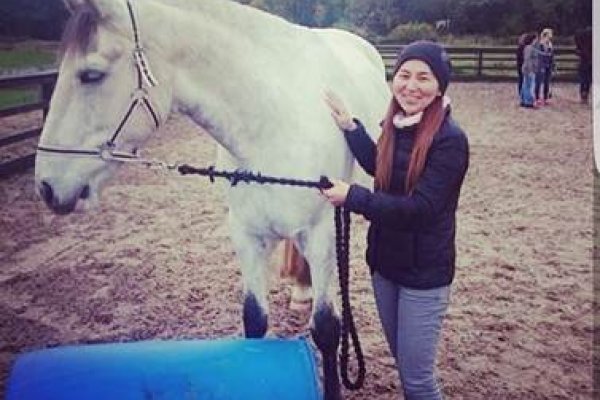 "This study aimed to investigate the effects of work types on behavioural responses observed during Brooke SEBWAT (Standardised Equine Based Welfare Assessment Tool), and interactions between work methods and work places, work types and area. It has been identified that some risk factors such as age, body condition score and work types affect the welfare of working equids accordingly, those were included into the study as additional factors that might influence the results.
The data were provided by Brooke and included data from assessment of equids over a three-year period (January, 2013-2016) in Pakistan using SEBWAT. This tool encompasses 42 animal-based parameters including descriptive, health and behavioural measures. Five behavioural parameters (observer approach, chin contact, general attitude, tail tuck and spinal contact) were analysed within donkeys, horses and mules. There were six types of work included in the study: transport of bricks by cart and pack, transport of goods by cart and pack, transport of people by cart and transport of coals by pack.
Significant associations were found between behavioural responses and work methods and work place in horses and donkeys. There were relationships between work methods, work places and behaviour in working donkeys and horses that affect equine welfare. The other predictors, such as age, body condition, season and time range of observation, had effects on behavioural responses in working equids.
The results from the study indicate that work type and work place have significant effects on behavioural aspects of equine welfare and hopefully will enable Brooke to make targeted interventions for welfare improvement." Gulzhan Nurtazina.
The effects of human factors on the behavioural responses of working equids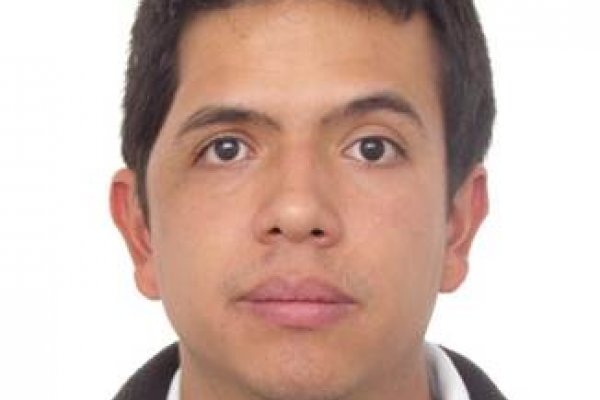 "The study reviewed the human-animal interactions in the working equids relationship by looking at how empathy, attitudes, and moral disengagement are related to animal welfare. Based on an existing database from Brooke that had information both from the equids and the owners, the aims, and objectives of the experimental paper were to:
Understand the relationship between human inputs (e.g. management practices) and equid welfare.
Seek associations between human factors and animal based parameters.
Identify human factors that have the greatest effects on equid welfare.
This study found some important associations that will help improve the assessment of working equids in developing countries. These human factors should be taken into account when planning welfare assessments in working equids. However, it is important to keep in mind the external factors that also influence human behaviour." Daniel Valderrema
"Working with Brooke offers an excellent opportunity to get to know the situation of working equids in the world and how Non-Governmental Organisations work."
Since the projects, the students have begun their journey as animal welfare professionals. Gulzhan is working in a position advising the government on animal welfare in Kazhakstan and Daniel plans to use his skills to improve animal welfare in Colombia. Brooke staff working in Ethiopia and Pakistan have reviewed the results to consider how they can implement them in their programmes.