Dr Belinda Bennett
Dr Belinda Bennett joined Brooke as a Trustee in 2016. CEO of Change Alliance India, she is based in New Delhi.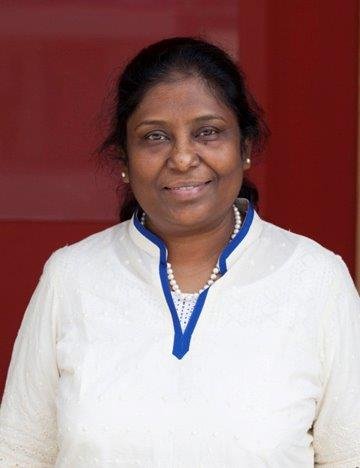 Dr Belinda Bennet has expertise in shaping inclusive development approaches, policies and practices, working for and with international development agencies, national civil society and community-based organisations and citizens' groups for over three decades.
She came to the role of CEO for Change Alliance after heading up South Asia operations for its parent organisation, Christian Aid.
Belinda has played a strategic role in bringing issues of social exclusion to the forefront of development discourses. She chairs the civil society consortium that delivers the Poorest Area Civil Society Programme (PACS), which focuses on non-discriminatory access to rights and entitlements and is the largest programme of the UK government's Department for International Development (DFID).
She recently served on the boards of Micah Challenge International UK and World YWCA, and was previously the National President of the YWCA of India.
In the 1990s Belinda founded the grassroots NGO Sakthi, to work with dalits, street and working children in the slums of Madurai, Tamil Nadu.
Belinda has a Ph.D. in social work from Shivaji University, Kolhapur, and degrees from Bangalore University and Madurai Kamaraj University.