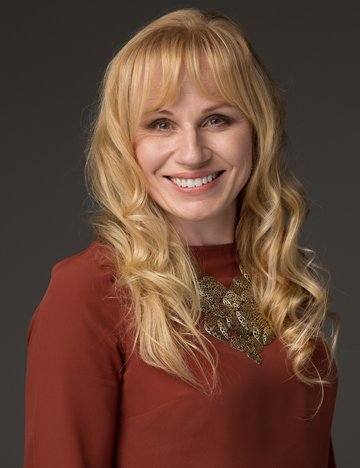 Amy Jankiewicz became the Director of Operations at Battersea in November 2021 where she is responsible for the strategic direction and management of all operational animal services across the charity's three centres. Prior to this she was a Senior Civil Servant and Programme Director with the Department for Environment, Food and Rural Affairs (Defra) holding roles in policy directorates including Animal Health and Welfare.  Until recently Amy was also a Trustee for animal welfare charity, Mayhew and one of her local Wildlife Trusts.  
Amy's career history extends to time spent as part of the Senior Management Team at Guide Dogs as a Change Management Business Lead looking after a portfolio of transformational change programmes.  Amy has worked in investment banking, sport, education and training but more significantly she served as a British Army Officer for four years - including an operational tour to Afghanistan with the Royal Marines.  Prior to Guide Dogs she headed up Business Development in military charity The Royal British Legion Poppy Factory.  
Amy started studying a Masters in Anthrozoology with the University of Exeter in September 2021 and enjoys participating in running, Canicross, skiing, photography and walking her rehomed guide dog.  Amy hopes to add much value to Brooke through her varied career strands, especially those in the third sector and central Government.