Mark McLaughlin
Mark McLaughlin has a degree and PhD in Zoology and worked as a research fellow at the Institute of Neurology in London.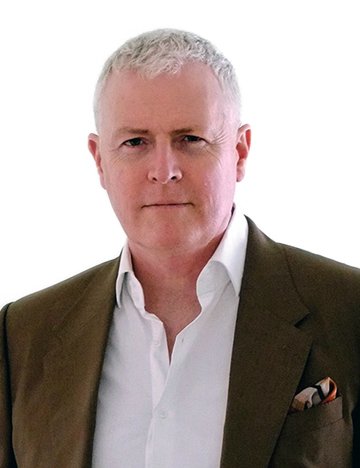 Mark qualified as an accountant and held Chief Finance Officer roles in local government and the Civil Service.
He was the CFO of the Environment Agency from 2009 and the first CFO of the Department for the Environment, Food and Rural Affairs (Defra) in 2015.
Mark currently holds Audit & Risk Chair, Non-Executive and Trustee roles in the Health and Social Services sectors as well as his role as Treasurer of The Brooke.
He lives in London.