Animals, people and communities
Since 1934 Brooke has been improving the lives of vulnerable working horses, donkeys and mules, and the communities that depend on them. We work in some of the most challenging areas of the world to relieve immediate suffering and create lasting change.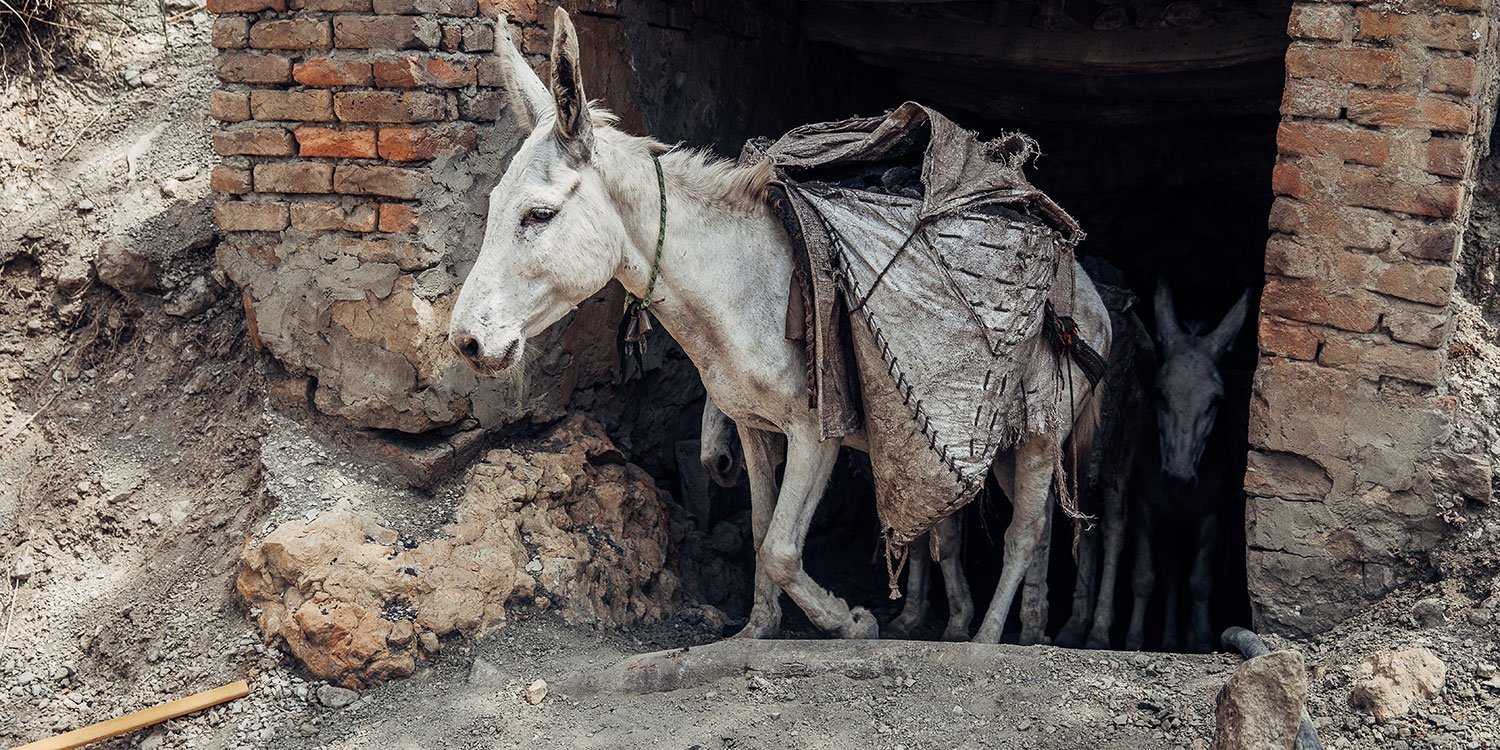 Help Us End The Donkey Skin Trade
Up to 1,000 donkeys are being slaughtered daily in Kenya. We can only end this crisis with your support. Learn more.
Our TV appeal
Every day, in some of the world's poorest communities, donkeys – like Moti featured in our TV advert – spend their lives in agonising pain and misery. From carrying bricks in brutally hot brick kilns to transporting heavy loads through immensely busy roads.