Our work benefits over two million animals a year across Asia, Africa, Latin America and the Middle East.
In 2016/17 our total income was £19.5 million. For every £1 we received, 91p was spent on charitable activities and increasing our impact through fundraising, 8p was spent on supporter services and 1p on governance.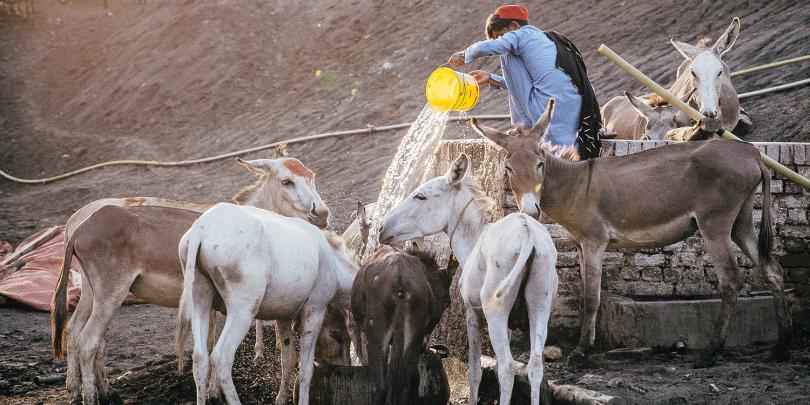 We have an ambitious five-year strategy and our fundraising team plays an important role in generating much needed funds to ensure we have the income to support our growth. This will enable us to reach even more suffering animals, and ensure we can sustain our work well into the future.
Your donations will help us expand our work in existing countries and into new countries where working horses, donkeys and mules are most in need.
With your help we can reach even more working equines across Asia, Africa and Latin America.
See also
Thanks to the wonderful and generous support of our donors – and those who chose to remember Brooke with a gift in their Will – we raised £19.5 million in 2016/17.