During Covid-19, they are ESSENTIAL for survival
Horses, donkeys and mules are already crucial to the lives of millions of people. But the escalating crisis means that right now, these animals are helping them to stay alive.
Working animals have never been so critical. Help them today.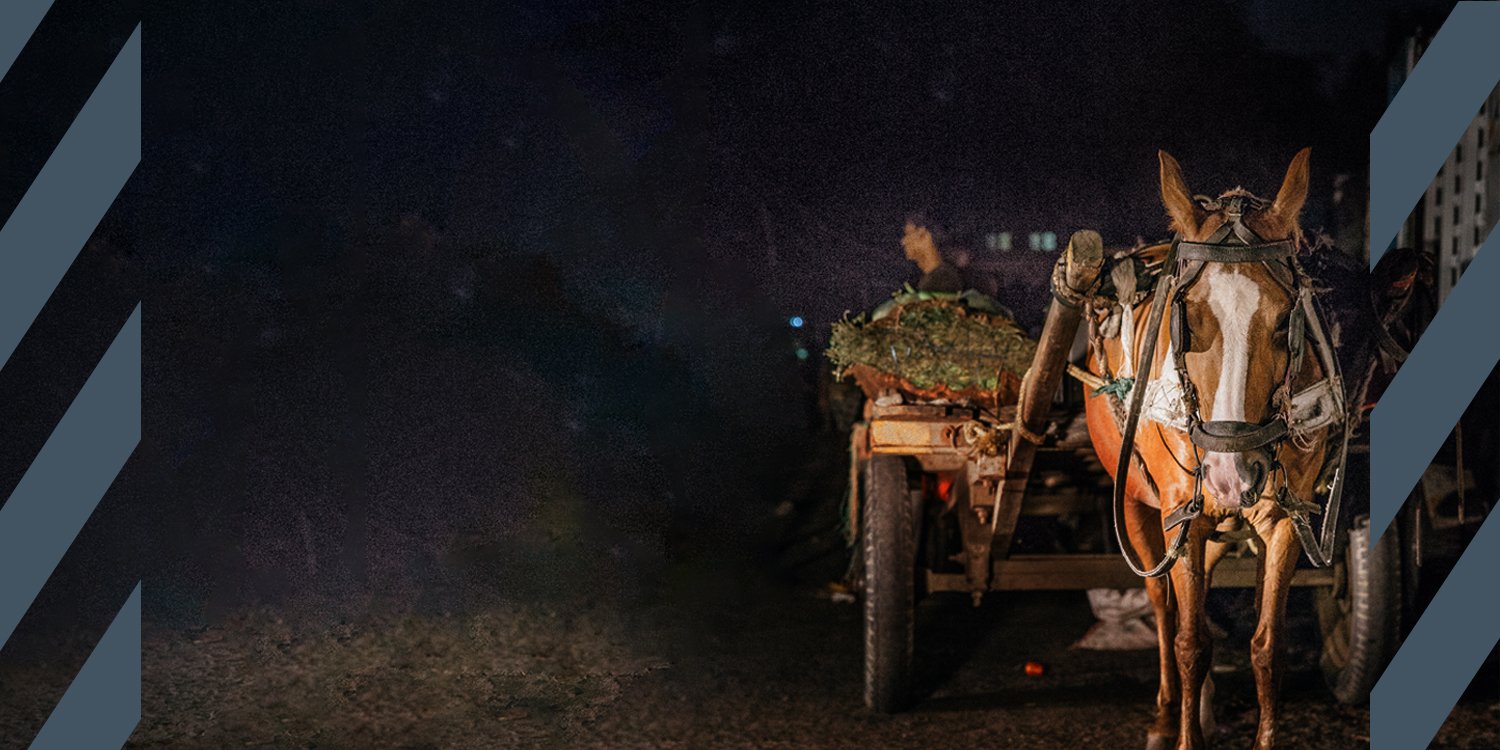 Animals, People and Communities
Since 1934 Brooke has been improving the lives of vulnerable working horses, donkeys and mules, and the communities that depend on them. We work in some of the most challenging areas of the world to relieve immediate suffering and create lasting change.  Find out more about Brooke's history here.