Jump to
Mexico at a glance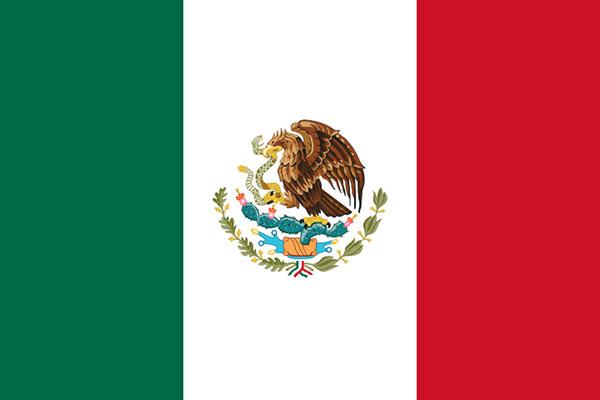 Population: 127 million 
Percentage of people living below the international poverty line: 2.7% 
Number of working equines: 12,800,000 
Sources: World Bank 2015, World Bank 2010
Background
There are currently 12.8 million working donkeys, horses and mules in Mexico. Often found in the most rural areas, they are used for agriculture, construction, mining, tourism and transport and are an extremely important part of the family with the livelihoods of many people depending on them.
But these animals are not always living in the best conditions and their owners lack the knowledge and the resources to look after them. A donkey can live as long as 37 years, but the average lifespan of a donkey in Mexico is 14 years.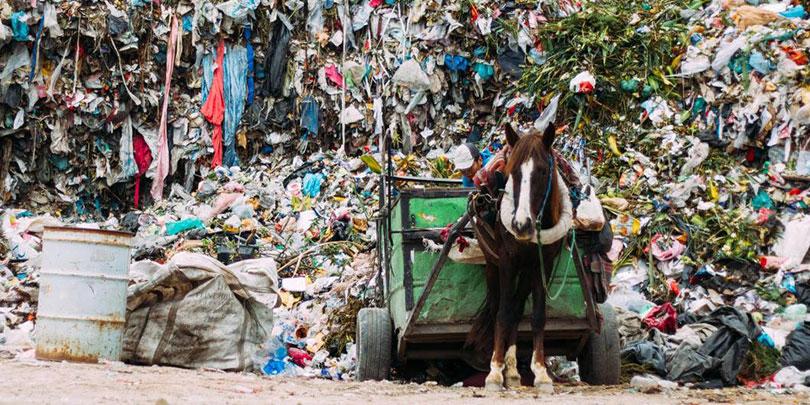 San Martin equine welfare project
By funding a 12-month project with local partner Fundación Dejando Huella, we're aiming to improve the welfare of approximately 200 horses working at a refuse and recycling site in the city of San Martin, Puebla State, Mexico. These animals are essential to the people who work here. They're used on a daily basis to transport refuse from the city to the site by cart and they routinely suffer from low body condition, lesions, parasites and lameness. They often go without clean water and nutritious food.
Working together with the owners and others who work at the site, we will be improving attitudes, knowledge and care to create a sustainable welfare environment for these working animals. Over the course of 12 months, we will also gather data, provide training and community engagement activities, and offer limited emergency treatment to protect the most vulnerable equines and help demonstrate to owners the benefits of adopting good practices.
But this project is only the beginning for Brooke in Mexico. One of our goals is to continue to scope in Puebla State and beyond, to assess where and how we can have the greatest impact to bring about long-term change for the country's neediest equines.
Related news
Brooke has launched a new project in Mexico to help horses working in a refuse and recycling centre in San Martin, Puebla State. 
Brooke has responded to a story about carriage horses in Acapulco, reported by the Mail Online.
Brooke partnerships
We operate in partnership with a variety of organisations to extend the range and impact of our work.