Guatemala at a glance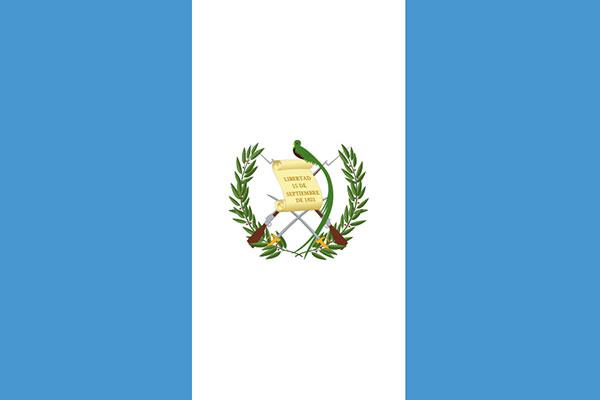 Population: 14.3 million
Percentage of population living below the poverty line: 54%
Number of working equines: 250,000
Number of partners: One
Background
Guatemala is one of Latin America's most populated countries and has one of the highest levels of inequality in the region. High poverty rates affect thousands of families with 54 per cent of its 14 million people living below the poverty line. This percentage is mostly confined to rural areas and indigenous communities where livelihoods rely on working equines.
Most of the working equine population is used for transporting agricultural products (corn, beans, wood and food). Reaching working horses, donkeys and mules and their owners and users in much of Guatemala is hard because of the mountainous terrain which makes access difficult since the distances between communities can be vast.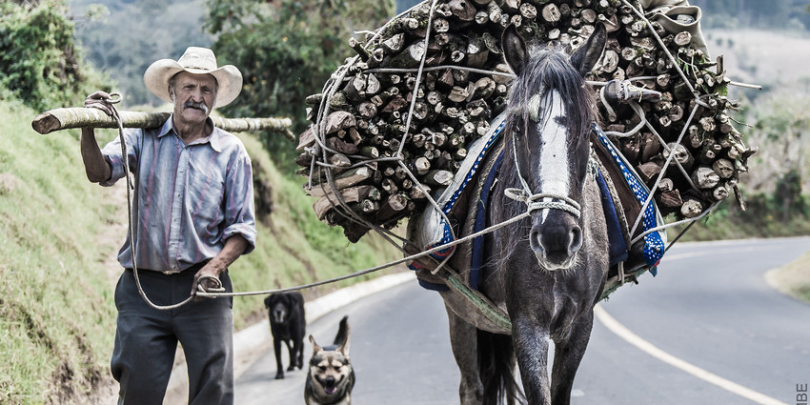 What's happening now
Since 2006, we have worked through one partner, ESAP ("Healthy Equines for the People"), a Guatemalan foundation which promotes the welfare of working equines, recognising their importance to the economic and emotional stability of the families in rural communities. ESAP develops, promotes and strengthens sustainable practices through educational programmes in the communities.
ESAP is also undertaking scoping and baseline studies, recently completing a welfare evaluation in the five departments of the eastern dry corridor region in conjunction with the Ministry of Agriculture, Livestock and Food.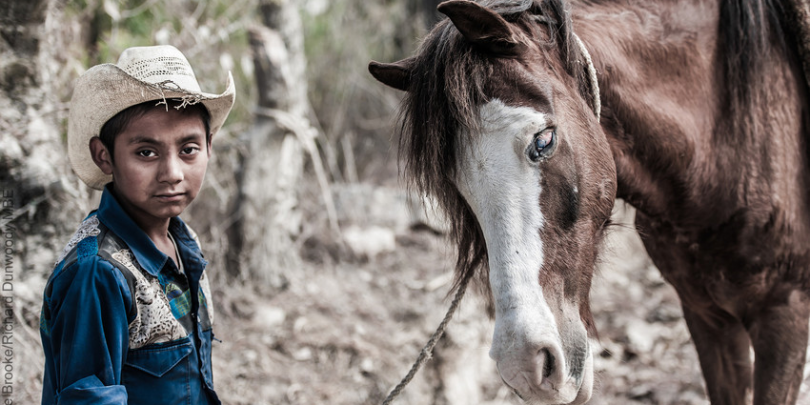 One young woman captures the attention of the watching crowd. She has a wonderful smile and her laughter draws everyone in. Her name is Juana Matom Raymundo and today she has brought along four of her father's horses to be checked by the team. I feel confident watching her, that not only will she go on to practise what she has learned, but she will share that knowledge too – a natural role model and teacher for her community.
Community engagement
Our work in Guatemala is becoming more community-based. ESAP are working with equine owners and their families, local para-vets, pharmacists, community leaders and children in schools. They are also involving local institutions like community groups and churches in learning and sharing best practices for equine welfare.
ESAP has also partnered with Save the Children to write and share stories for children promoting compassion, respect and responsibility towards working equines and other living beings. So far, this has reached around 10,000 children in 118 schools.
Advocacy
ESAP's advocacy strategy aims to promote the incorporation of equine welfare into laws, policies and programmes by engaging government bodies, non-governmental organisations, partner organisations and individuals. At a national level, we are leading on the development of the equine welfare components of an animal welfare law initiative. At the local level, we are developing regulations in coordination with the municipalities to protect and improve the welfare of working equines.
Service provision
To strengthen local services we are training equine owners, Community-based Equine Welfare Assessors (CEWAs), vets and existing service providers as well as running equine welfare clinics. This will increase awareness of issues, leading to better preventive care and good welfare.
Related news
A proposal for a new animal welfare law has been formally submitted to the Guatemalan congress.
Brooke partnerships
We operate in partnership with a variety of organisations to extend the range and impact of our work.