Guatemala at a glance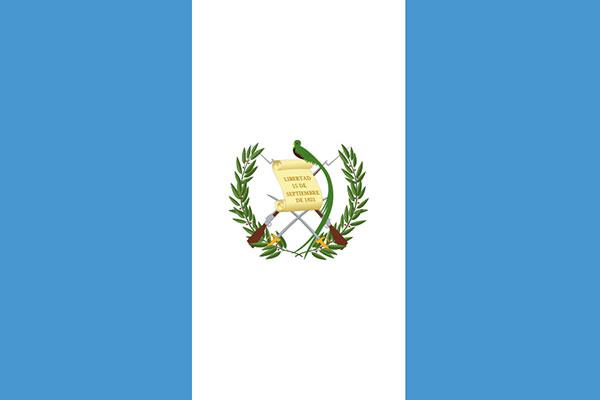 Population: 16.3 million
Percentage of population living below the international poverty line: 9.3%
Number of working equines: 228,000
Sources: World Bank 2015, World Bank 2010, Ministry of Statistics 2003
On this page
Background
Guatemala is one of Latin America's most populated countries and has one of the highest levels of inequality in the region. Much of the working equine population is used for transporting agricultural products such as corn, beans and wood and for carrying water from wells to homes. These equines are affected by a range of welfare issues from poor body condition and tick infestation to lameness and spinal pain.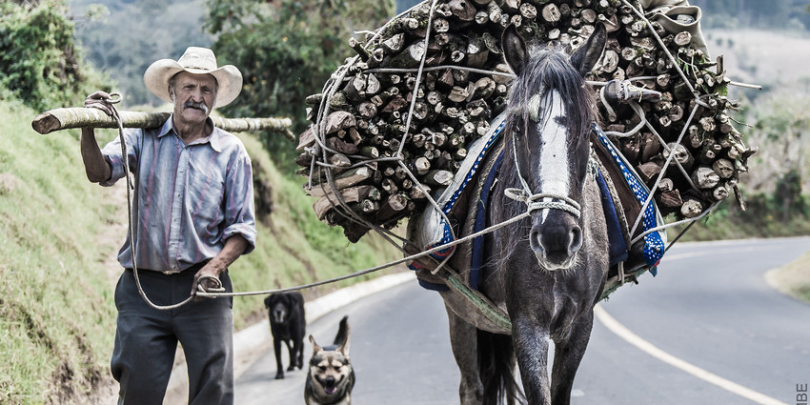 What are we doing?
Since 2006, we have worked through our partner Equinos Sanos para el Pueblo (ESAP) (Healthy Equines for the People), a Guatemalan foundation which promotes the welfare of working equines.
ESAP is currently:
working with local health care practitioners such as traditional healers, farriers, government vets, FAO livestock promoters and agro-vets to ensure the services they provide are appropriate, affordable and accessible
working with equine owners, users and handlers to improve their welfare practices. For example, encouraging good handling, basic husbandry and first aid
helping communities acknowledge equines are an essential part of the community and that their welfare matters
engaging policy makers and influencers to consider equine welfare in their agendas so that improvements to the existing national animal welfare law are put into practice.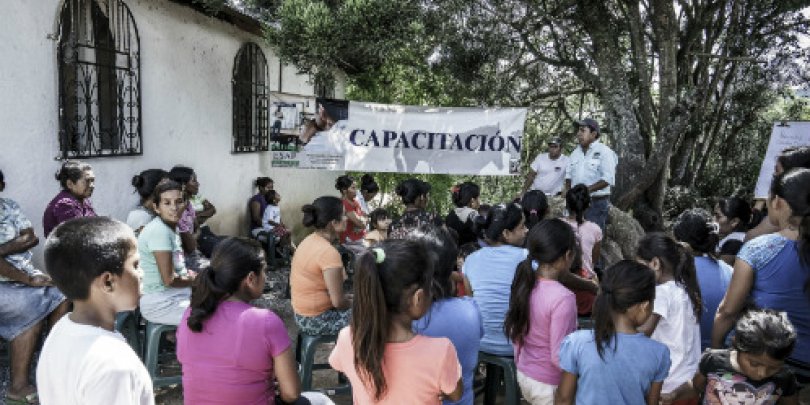 Working with equine owners
ESAP works with communities to ensure they have the appropriate knowledge and skills to correctly carry out practices such as good handling, hoof cleaning, grooming, equipment maintenance, preventive deworming and tick treatment, as well as understanding the importance of getting their sick or injured animals treated by local animal health practitioners.
Collaborating with other organisations
ESAP ensures equines are considered in other organisations' programmes and projects.
For example, the organisation is currently working with the World Food Programme, supporting communities to sow drought-resistant seeds, and in the past has worked with Save the Children to write and share children's stories which promote compassion, respect and responsibility towards working equines. 
Advocacy work
ESAP carries out a range of advocacy work locally and nationally. For example, lobbying for the implementation of the World Organisation for Animal Health's welfare standards for working equines in country and supporting the creation of a national animal welfare law.
Working horses, donkeys and mules  have enormous value for people's livelihoods in Guatemala, and they should be recognised for that. 
We operate in partnership with a variety of organisations to extend the range and impact of our work.
Help us reach more horses, donkeys and mules working in harsh conditions all over world.