Brooke USA's David Jones Receives Equine Industry Vision Award
David Jones, chairman of Brooke USA, was honoured with the 2018 Equine Industry Vision Award during the AHP Equine Media Conference in Hunt Valley, Maryland on 15 June.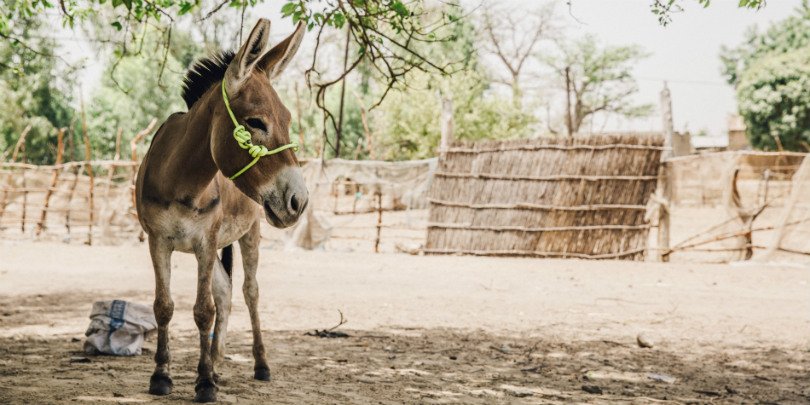 Presented by Zoetis, in partnership with American Horse Publications, David was honoured for his commitment towards making a positive impact on the global equine industry.
David said: "It's a very little-known fact that the world's poorest of people are still very dependent on working animals. One of the most effective ways to improve their welfare is to improve the lives of their animals."
Since establishing Brooke USA, sister charity of Brooke, in 2007, David has used his compassion and experience to empower vets around the world to focus their efforts away from direct veterinary intervention and towards training owners, service providers and animal healthcare professionals. Brooke USA is now a major funder of Brooke's international equine welfare programs.
Zoetis is honoured to present the Equine Industry Vision Award to Dr Jones for his tenured volunteer work and dedication to improving the wellbeing of working horses, mules and donkeys across the globe. Because of Dr Jones' unrivalled dedication, these working animals can lead a better life and so can the many families who depend on them.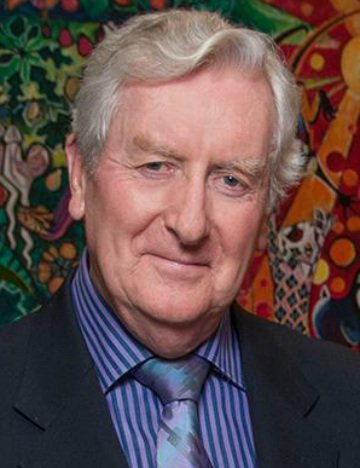 David, who originally joined Brooke as a volunteer 50 years ago, said: "Typically, an equine owner's income is no more than $3 per day. You hear the same story coming through about making choices on who to feed – their donkey or their children – yet, these people are smiling, laughing, kids running around. It's unforgettable; it didn't take much to be convinced to stay involved."
Last year alone, Brooke USA donated nearly $600,000 to equine welfare programmes in Ethiopia, Senegal, Kenya, India, and Guatemala, in addition to $45,000 given to help the equine victims of natural disasters in the US.
Currently, 100 million horses, donkeys and mules support 600 million of the world's people. Brooke works with owners, communities, service providers, governments and international organisations to make long lasting improvements to lives of these animals and the families who depend on them.