Brooke proudly partners with Hope and Glory tea shop
Brooke is proud to have partnered with Hope and Glory to make your cuppa count.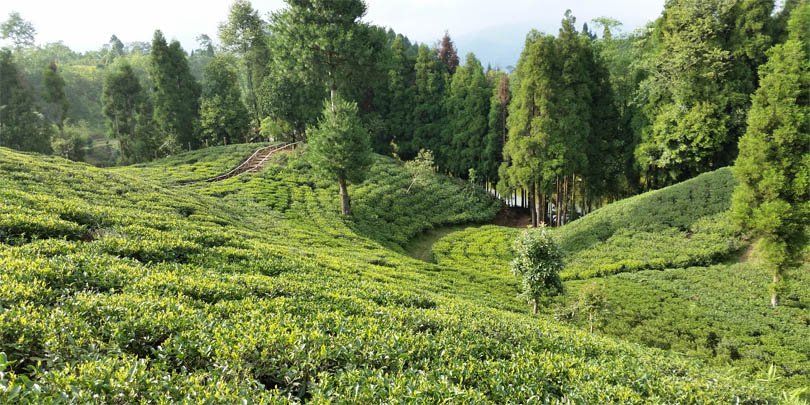 Do good with your morning brew and help raise money for Brooke, Action for Working Horses and Donkeys.
Brooke is proud to have partnered with Hope and Glory to make your cuppa count. The global charity works with owners, communities, governments and international organisations to make lasting improvements to animal welfare. The tea shop recently became aware of the essential work Brooke is doing helping working horses, donkeys and mules, and wanted to help.
"We came to know about Brooke through our partnership with England Polo, and we'd seen these wonderful ponies in action but learnt about the testing environments these animals can live and work in," said Bharat Chudasama, Director and Co-Founder of Hope and Glory. "We were pleased to partner with Brooke & Hayler Dressage for the inaugural 'High Teas for Gee Gees' event in October and since then we've appreciated how much our world's intertwine. We are excited about this partnership and hope we will be able to raise great support for Brooke,"
Tea lovers can enjoy high end organic Fairtrade tea from this online shop and with every order from Hope and Glory, five percent of the purchase price will be donated to Brooke. For the Brooke Gift set, the perfect Christmas present, 10 percent will be donated. Each purchase using the code 'Brooke' will give buyers a five percent discount.
Edwina Silvester, Corporate Account Manager for Brooke said "We are so pleased to be working with Hope & Glory. It's a great opportunity for our fundraisers to add a touch of elegance to their High Teas for Gee Gees, or give a special gift that also helps animals at Christmas."
To support Brooke and pick up your perfect brew, go to www.thehopeandglory.co.uk.