Brooke partners with London leg of Longines Global Champions Tour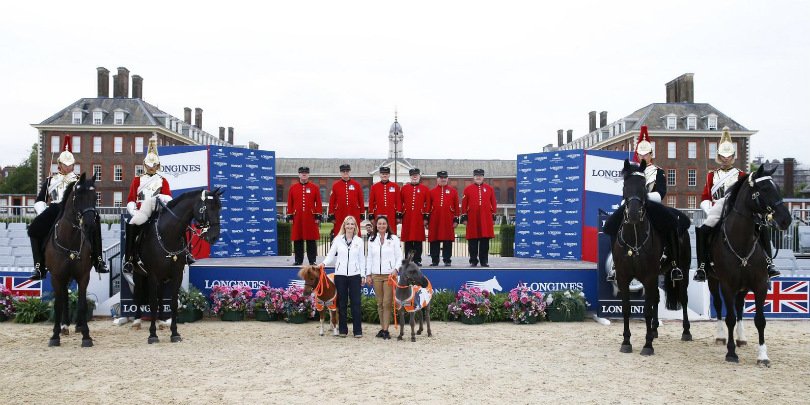 Brooke was thrilled to be a charity partner at the Longines Global Champions Tour in London over the weekend of 2-4 August.  The generosity of Jan Tops (of LGCT) and his team, and the passion and support of international show jumper and Brooke supporter Alexandra Thornton, gave Brooke a fabulous opportunity to be part of one of the most prestigious events in the equestrian calendar.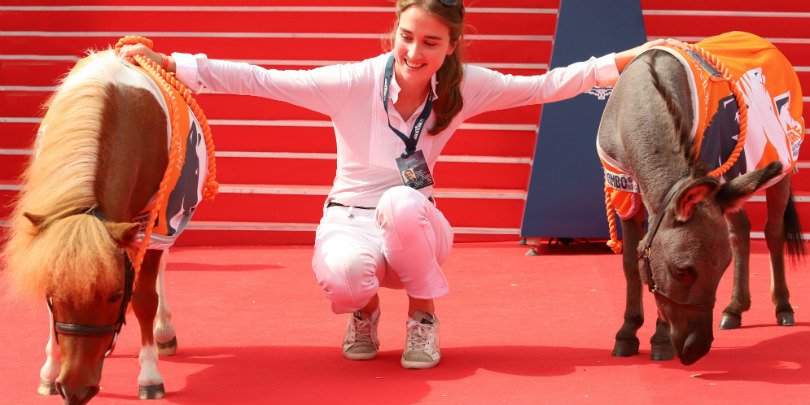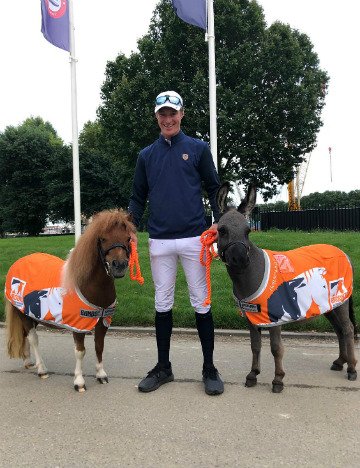 In attendance were Brooke's adorable mascots, Lala the mini pony and Alfie the Dinky Donkey, both owned by Dressage rider Amy Woodhead.  They spent the weekend meeting and greeting to raise awareness of Brooke's vital work. 
Some of their many fans included Brooke supporters Rory Bremner and Ben Maher, Brooke Patron Alastair Stewart, international show jumper and Brooke USA ambassador Laura Kraut and British show jumper and Brooke supporter Will Whitaker.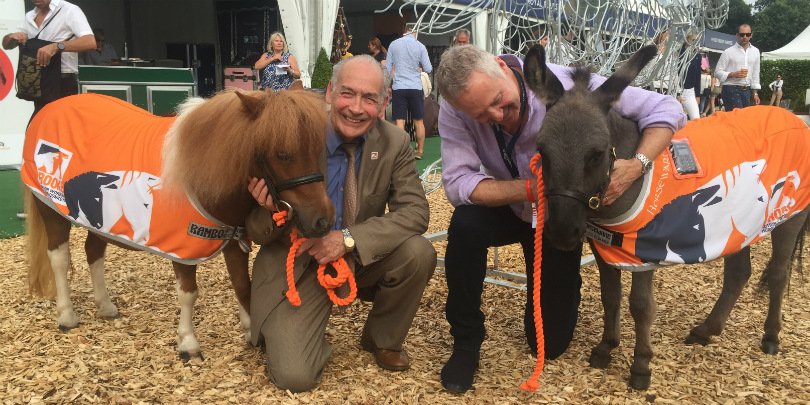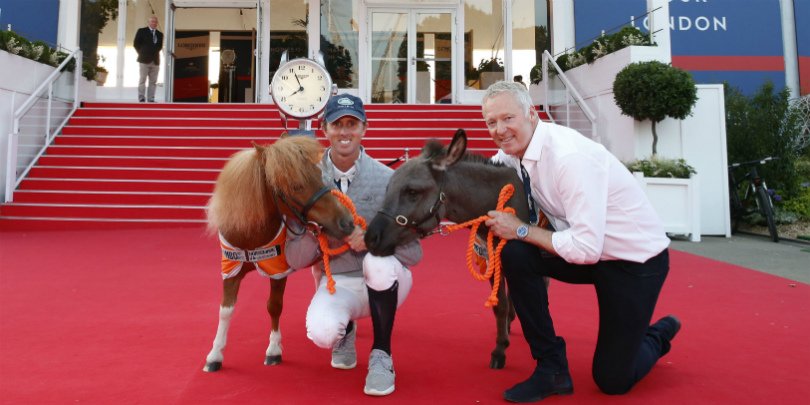 Alfie the Dinky Donkey was fitted with 'Tap & Pat' -  a contactless card reader on his rug to take donations. These will go towards Brooke's work to improve the lives of working horses, donkeys and mules across the world and the communities that depend so much on them.
You can watch a behind the scenes video on Brooke's YouTube channel www.youtube.com/thebrookecharity