Brooke India celebrates partnerships with leading veterinary institutions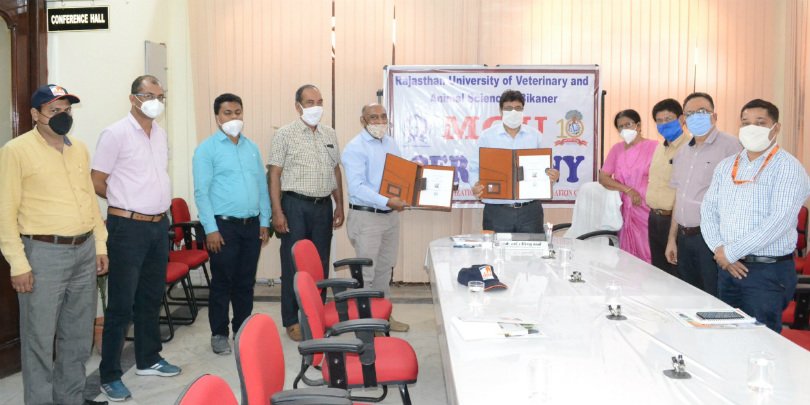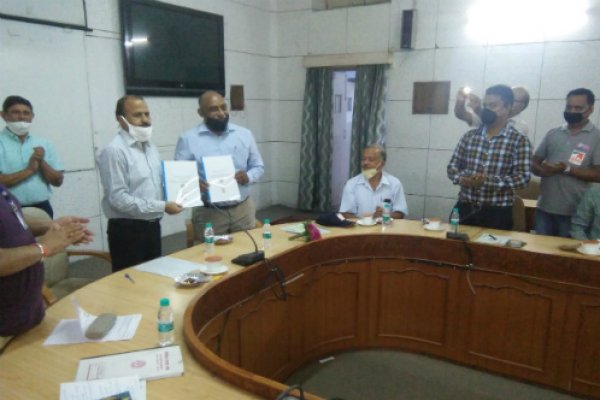 The partnerships will ensure that students receive teaching on key issues including animal handling, animal welfare, and farriery, as well as educational visits to equine fairs to see Brooke's vital work with owners.
Having already seen the benefits of educating veterinary students through existing partnerships, Brooke India aims to establish further partnerships with veterinary universities in all states it operates in. It is hoped that by growing and strengthening Brooke's professional networks, there will be a lasting improvement in the lives of working equines and their communities.