Brooke celebrates special status with United Nations
On the United Nations International Day of Charity, Brooke is celebrating having been granted Special Consultative Status with the United Nations (UN) Economic and Social Council (ECOSOC).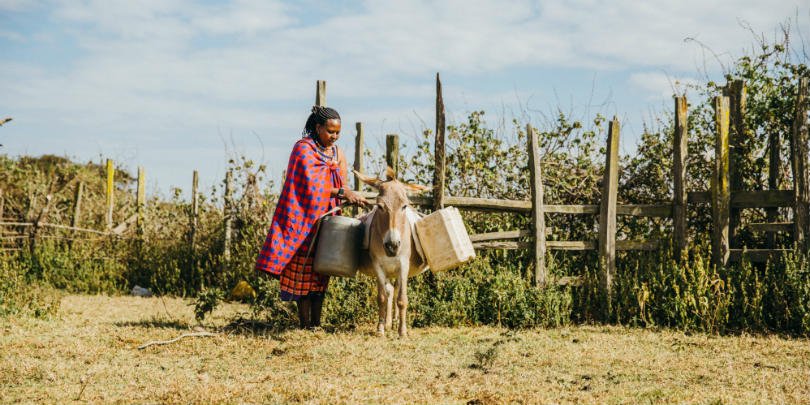 The status gives us new opportunities to be involved in UN processes and working with agencies and bodies. It means that Brooke has more ways to share our expertise on working livestock and smallholder farming, and potentially influence how policies are implemented.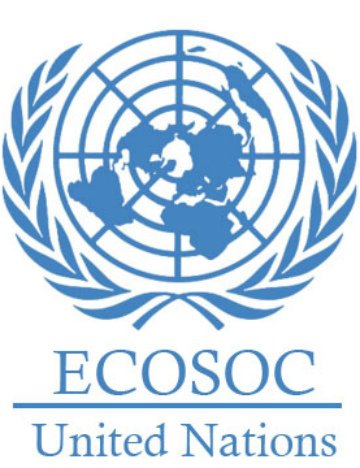 ECOSOC serves as the central platform of the UN for addressing global economic, social and related issues. The body recently celebrated 70 years of key achievements, including working on the Millennium Development Goals and Sustainable Development Goals (SDGs). They have also been key to Non-government organisations like Brooke being able to engage with the UN – today there are more than 4,000 NGOs that support ECOSOC, and Brooke has now joined them.
One of ECOSOC's priorities is promoting sustainable development, making sure that people in developing countries are able to meet their livelihood means now and into the future, and the SDGs set out a series of goals to help the UN achieve this.
Working livestock, such as horses, donkeys and mules, play a fundamental role in ensuring people can access food and water and maintain their livelihoods, therefore it's crucial that they are considered in the global fight against poverty.

Our policy briefing, 'Invisible Livestock', outlines how working livestock are the invisible powerhouses in the developing world.
"Brooke is excited to have an enhanced voice in the UN in the coming months and years, and helping to improve the lives of working horses, donkeys and mules, wherever there is a need. These animals are the key to the survival of millions of smallholder livestock keepers all over the world."
Brooke's advocacy and policy work seeks to bridge the gaps between human development and working animal welfare by highlighting the links between them and the mutual benefits of improving both. Learn more about the link between working livestock and food security.