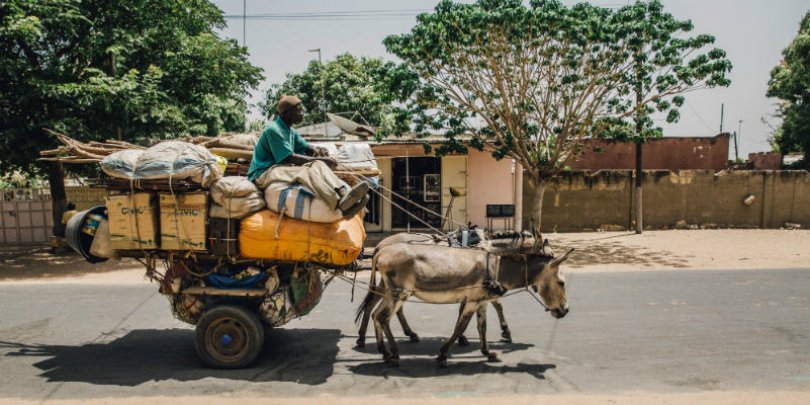 Brooke CEO Petra Ingram travelled to the African Union Commission HQ in Ethiopia to speak at the launch of the Africa Animal Welfare Strategy (AAWS) and Africa Platform for Animal Welfare (APAW), 24 and 25 July 2017.
Brooke is proud to have been involved in the development of this strategy, which aims to improve the welfare of animals across Africa, including working horses, donkeys and mules.
The APAW is a task force made up of governments, international institutions, non-government organisations and academics that promotes animal welfare across the African Union. A big focus for APAW is the new Africa Animal Welfare Strategy, which has been developed to improve animal welfare, including for working equines. The strategy includes recommendations from the World Organisation for Animal Health (OIE)'s animal welfare standards.
In 2016, with support from Brooke, the OIE developed a set of welfare standards relating to food and water provision, shelter, prevention and treatment of disease, handling, equipment, behaviour and general workload. Following the creation of these standards Brooke, The Donkey Sanctuary, SPANA and World Horse Welfare came together to form the 'International Coalition for Working Equids', which helps governments implement the standards. As part of this, the coalition will also support the APAW to implement the new animal welfare strategy. 
Petra Ingram was joined by other Brooke representatives, Fred Ochieng and Samuel Theuri from Brooke East Africa, Emmanual Sarr from Brooke West Africa, and Tibeb Abate from Brooke Ethiopia. She said in her opening speech:
This is an important step in a committed, collaborative process that has so much to deliver for people and animals in Africa.

At Brooke, our vision has always been to go much further than simply highlighting suffering and injustice… We do not content ourselves with highlighting the problems, but work with you to find sustainable improvements.
Brooke has programme work across Africa, including Senegal, Kenya, Ethiopia and Egypt.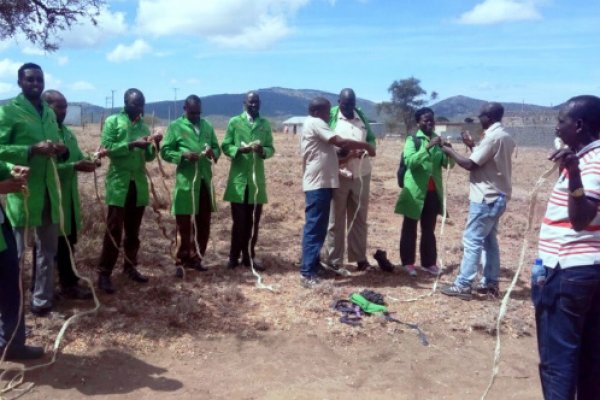 Through its Innovation Fund, the charity also enables small projects in South Africa and South Sudan. The AAWS however has the potential to create lasting positive change for working horses, donkeys and mules across the entire African Union.
Petra Ingram said in her closing remarks:
"I truly believe that as we leave this meeting today, we will be much better placed to make a difference for people and animals in Africa, working together in a sustained and collaborative way."
…I truly believe equine welfare is the ideal area for progressing with concrete improvements for animals and the people whose livelihoods depend on them.