Clare Twelvetrees, Director of Strategy and Performance
Clare joined Brooke in 2018 and is responsible for leading and facilitating its strategic direction, and understanding and reporting on impact.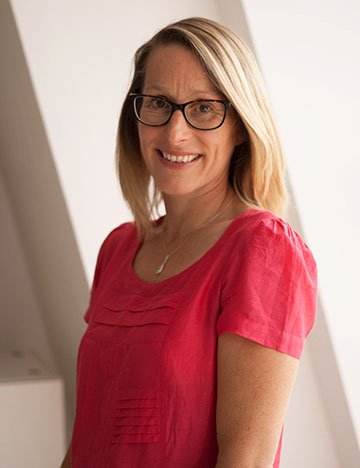 Clare has over 15 years' experience in the charity and public sectors in a variety of senior international strategy, planning and management roles. Most recently She was Interim CEO at the Cherie Blair Foundation for Women, and has also worked for the Fairtrade Foundation, Partners for Water and Sanitation and the Environment Agency. 
Having lived and worked in Africa and Asia, Clare has a broad cross-sectoral understanding of issues related to international development including gender, trade, water, sanitation and environmental sustainability. She is passionate about tackling the root causes of suffering and fundamentally believes that a cross-sectoral approach is needed to find solutions to complex issues. 
Clare combines her enthusiasm for travel and experiencing new cultures with a love of sport and spending time with her family.