Nicola Chevis, Global Director of Programmes
Nicola joined Brooke in February 2023.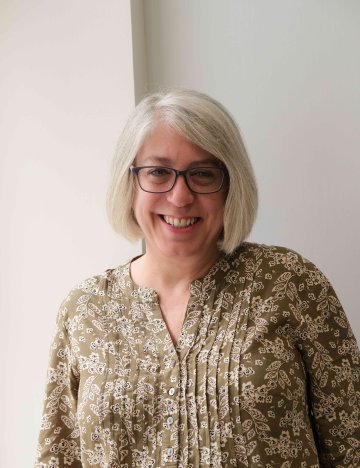 Nicola joined Brooke in February 2023, and is Brooke's Global Director of Programmes. 
In this role, Nicola leads on the development of Brooke's programmes and has responsibility for the programme teams both in the UK and globally, including external affairs/advocacy, and the International Centre of Excellence.
Nicola has had an in-depth career in international development and humanitarian response since 1994, working for Oxfam GB, Goal Ireland, Voluntary Services Overseas, Save the Children International and most recently Vision Action as the CEO. She has held senior global positions relating to international child protection, eye health, maternal and child health, programme planning and Monitoring, Evaluation, Accountability and Learning (MEAL), as well as Country Director positions in Mozambique, Sierra Leone and Vanuatu.
Nicola has been a Trustee of Able Child Africa and was until earlier in 2023 an active volunteer of Wildlife Aid Foundation (a wildlife hospital) in Surrey.