Jasvir Kaur, International Director of Fundraising and Communications
Jasvir joined Brooke in November 2011 and manages Brooke's global income generation.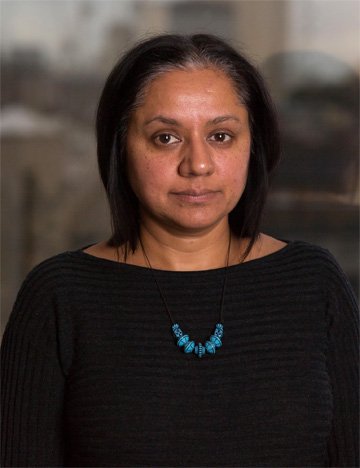 Jasvir is responsible for leading the creation and delivery of Brooke's global communications strategy. She also oversees the organisation's ambitious income growth targets and plays a pivotal role in leading the integration between fundraising and communications to deliver growth in income and awareness.
Prior to joining Brooke, Jasvir spent 15 years in the human rights field as Director of Fundraising at Freedom from Torture, as well as a number of years at Greenpeace UK. Her wide-ranging experience covers all aspects of fundraising, from individual giving to institutional funders.
Jasvir has been a trustee of Mama Cash, a Dutch INGO, and the Institute of Fundraising, and was Charity Times Fundraising Manager of the year.
She is currently serving her second year as trustee of a small Human Rights charity, Redress.