Bernadette Gilbert, Chief Financial Officer
Bernadette (Berny) Gilbert joined Brooke in August 2022 as Chief Financial Officer. Berny is responsible for taking the lead on Brooke's Finances.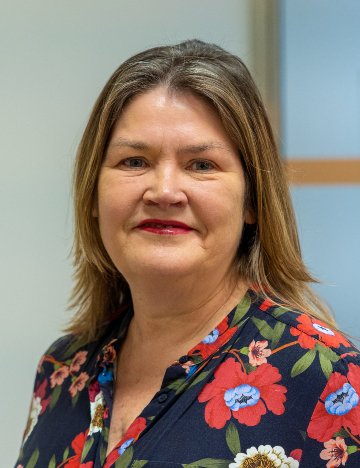 Berny moved to Brooke from Mencap where she was the Finance Director. Berny qualified as a chartered accountant at Deloitte and has over 30 years of experience working in the not-for-profit sector.
Berny is a straightforward, commercially astute, hands-on finance executive. She has vast experience working at a senior level for charities. These include CARE International UK, Royal Opera House, Science Museum Group, International Institute for Environment and Development, and The King's Fund.
Outside of work Berny loves to travel and is looking forward to reorganising trips delayed by COVID-19. Berny also loves the theatre and spending time outdoors around her home in Suffolk.