Donkeys stolen, killed for their skins
Around 400 donkeys in Kenya are being killed for their skins every day. Many are stolen from their owners at night, and their hide is shipped off to be used for traditional remedies overseas.
It's an emerging problem around the world – from West African countries like Burkina Faso and Ethiopia, to South Asia, with donkey skins found by police in Afghanistan going from hundreds to thousands in the last year.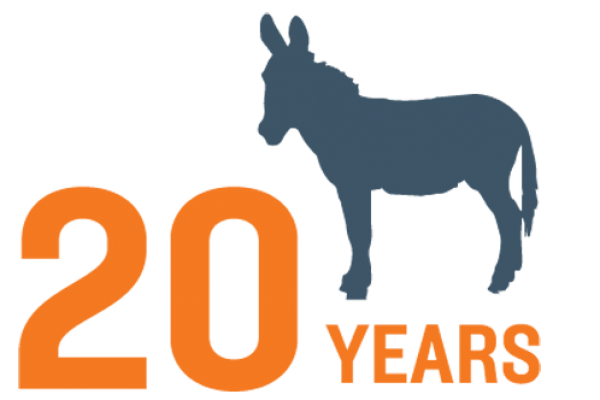 At the rate donkeys are being killed, in just 20 years' time the donkeys in these areas may all be gone.
Donkey owner Stephen Kimiri from Narok in Kenya bought two donkeys eight years ago to deliver water to homes and businesses, he said: "The donkeys feed me and my family. The donkey is my boss, I depend on it for everything."
One morning, Stephen woke to find that one of his two donkeys was missing – taken as he slept. He searched the area, desperate not to lose his lifeline.
Worse than he imagined
Stephen eventually found his donkey nearby, killed – one of many in the town that night.
"I felt my life was over. I couldn't rely on one donkey to do everything," said Stephen.
The other donkey was also psychologically affected as it was used to the other one.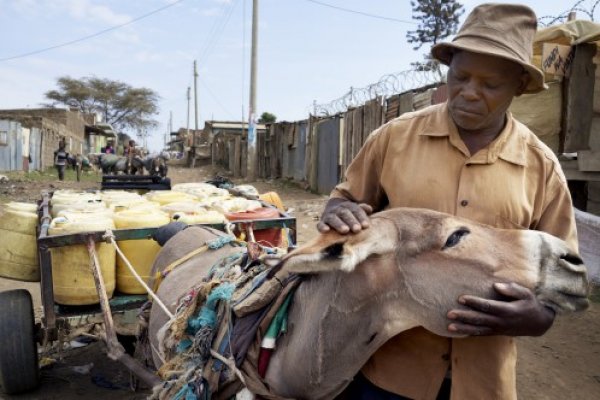 Stephen hopes to save up and buy another donkey, but due to the increased demand, the price of a donkey has risen rapidly in Kenya, leaving many unable to replace their stolen donkeys.
Right now, we're engaging with communities on the ground in Kenya to find the best welfare-friendly ways to prevent theft, and protect their animals. Owners have submitted their own ideas, such as giving donkeys neck bells, fitting them with tracking devices, and tagging them with identity details to keep them safe.
In another area they plan to lease a holding ground from the county Government, fencing it and have owners taking it in turns to provide security at night.
Prevent donkey theft
Brooke teams are encouraging people not to leave their donkeys alone whilst grazing and are promoting the use of stables overnight. Sadly however, not every owner can afford somewhere safe to keep their donkey. 
Help protect donkeys from being stolen