Brooke West Africa puts equine welfare on the agenda for Dakar authorities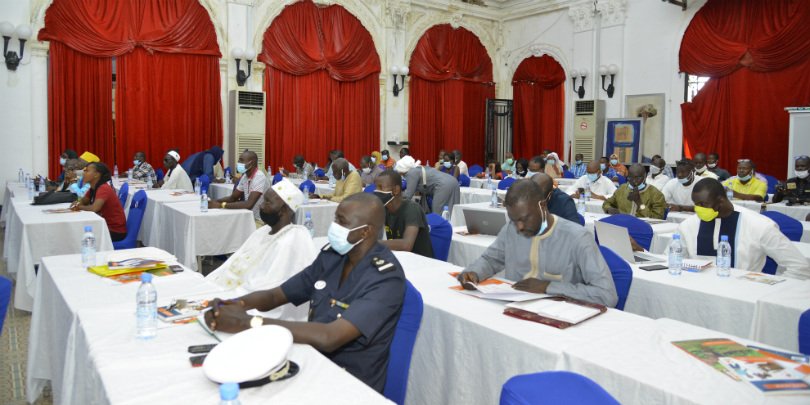 On 23 September, Brooke West Africa (BWA) held a workshop with government officials in Dakar, Senegal, to highlight a local bylaw protecting the city's many carriages pulled by horses and donkeys, and to lobby local authorities on the importance of ensuring its enforcement. Despite being signed in December 2016, the bylaw has not been systematically enforced in many parts of Senegal, including Dakar where welfare issues facing working horses and donkeys are rampant.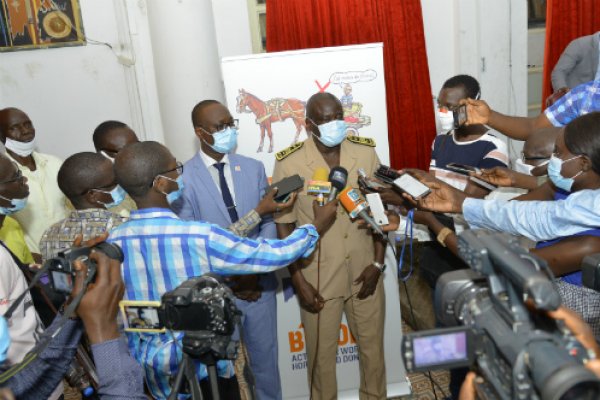 Brooke has been working hard to promote the benefits of the bylaw and to raise awareness in project areas, but realised that support is needed from officials to ensure widespread change for the region's many working animals. These animals have a key role in the economy – a Brooke study found that in the region of Dakar alone, they can generate an average daily turnover of around £11 for owners of carriages, and over £15 for owners of carts.
The workshop was attended by top figures including the Governor of Dakar, BWA's Regional Director Emmanuel Sarr, the Technical Advisor to the Minister of the Interior, the Director of the Cabinet of the President of the Supreme Court, and representatives of cart drivers associations in the city and suburbs.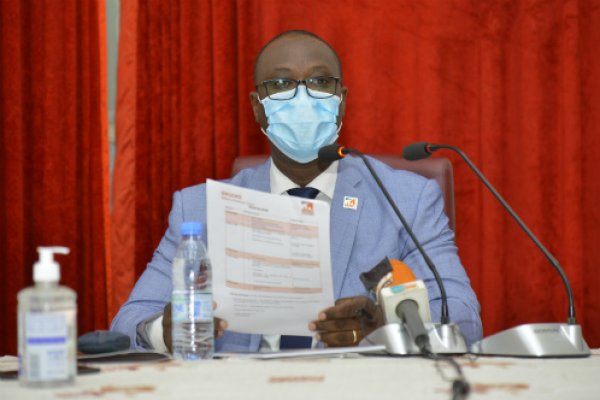 The attendees established that going forward, local authorities and law enforcement will collaborate with BWA to distribute health and safety booklets and promote better welfare practices. This will include registering carts in the Dakar region and therefore holding them liable to routine checks, increasing awareness of vaccine campaigns against African horse sickness (currently just 34% of horses in the region are vaccinated – far below the 80% target set out by the World Organisation for Animal Health), and ensuring that traffic hours are respected to reduce congestion and accidents.
September's workshop was a key milestone in gathering Dakar's authorities to sit together and hear the importance of this bylaw in improving the welfare of the city's many working animals. These animals are a hugely important part of Dakar's economy and we need to ensure that they are protected. Thanks to this workshop, equine welfare is progressively gaining traction, especially from the inhabitants of Dakar, the capital city of Senegal.
An evaluation meeting will be set up for spring 2021, to look at the positive impact of these new measures and what can be done further.