#Everyhorse
See who's supporting Brooke's Every Horse Remembered campaign
Every Horse Remembered marks 100 years since the end of the First World War, when surviving war horses began the next and, for most, the last painful chapter in their lives.
Celebrities and well-known equestrians - including Clare Balding and Olympic gold medallists Charlotte Dujardin and Victoria Pendleton - talk about why they're supporting #Everyhorse.
I think it's important to remember how much horses have given us and how they are a part of our British culture.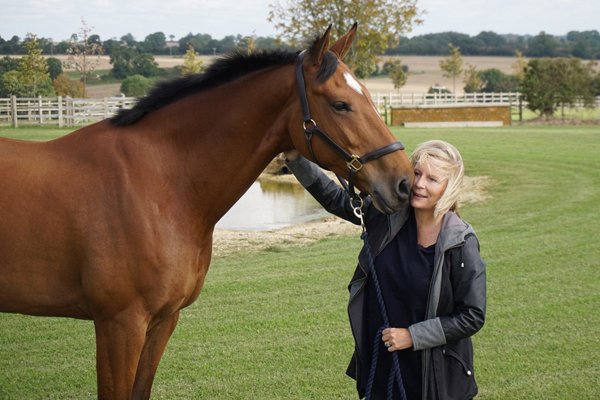 "When I was a teenager I got a pony called Topaz. I scrawled his name on my pencil case and on my arm and whenever I was emotional or upset or most likely angry I would just go for a ride for an hour or two and tell him everything and have a good cry."
Read Q&A with Jennifer Saunders 
Charlotte Dujardin
Every Horse Remembered is such an important campaign to remember the heroic horses of World War I. But working animals are not just a thing of the past. Every day horses, donkeys and mules still work tirelessly in terrible conditions.

Having seen Brooke's work first hand in India I know how important it is to support them and help them continue their vital work protecting and improving the lives of some of the world's most vulnerable working horses and donkeys, both now and in the future.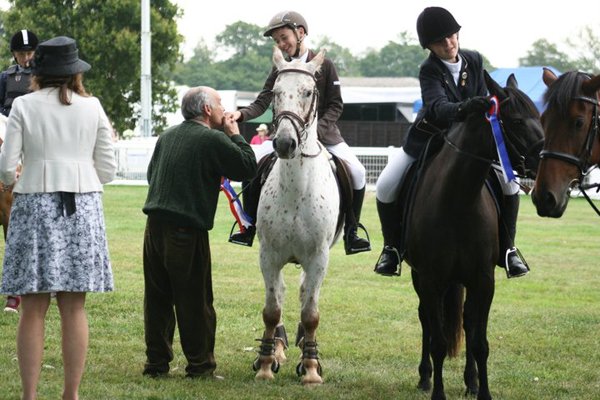 Alastair Stewart 
"I cherished 'Spot' (pictured) who helped Freddie and Oscar triumph in pony classes like here, at the New Forest Show in 2011! All our horses become part of our family. We give them what we can; they give us everything in return.
"I'm supporting Brooke's Every Horse Remembered campaign because it celebrates the magical relationship between humanity and God's most glorious creation. For  work, for friendship, for sport, for fun – nothing betters the wonderful horse."
Horses have looked after so many people through the ages. They are enduringly generous despite some having a very tough existence. It is only right they get the recognition they deserve.
Jan Leeming
"If Brooke can make a difference to the treatment and care for these wonderful animals by training and helping owners to better care for them, then I support them up to the hilt."
Every equine life matters and whilst some live in luxury others suffer horribly until the day they die.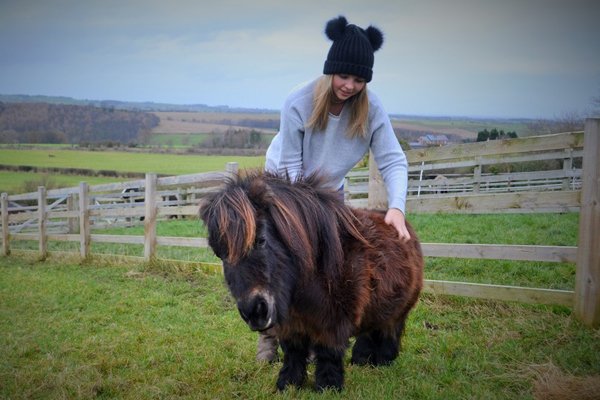 "Little Alf is not only my mini Shetland, he is also my best friend and partner in crime. He's there on the good days and the bad."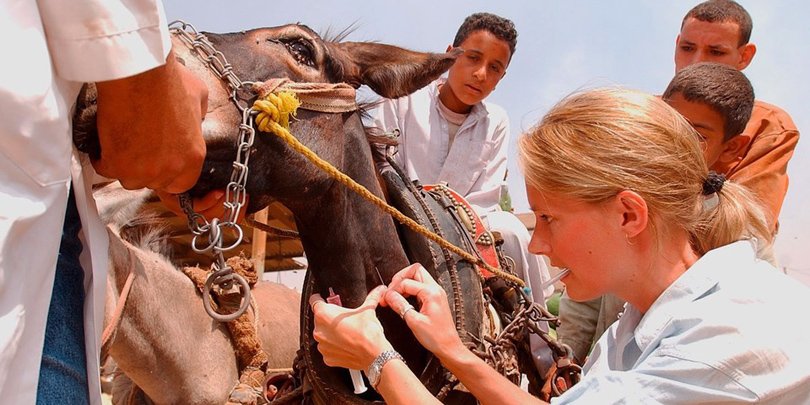 I started helping at a local stable when I was about ten years old in return for occasional rides. I was in heaven.
Harry Meade
It is so important to honour the bravery of the millions of horses who served alongside our soldiers in World War I. I'm supporting Brooke's Every Horse Remembered campaign to help them reach their £1 million target in tribute to our war horses and to raise awareness of today's working animals around the world.
Laura Renwick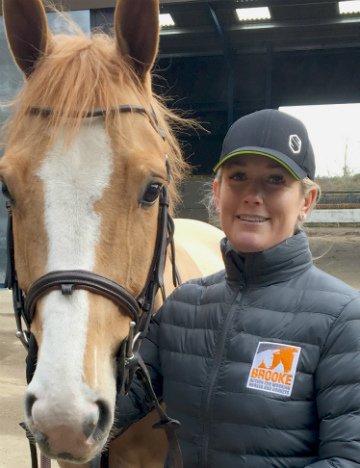 International show jumper Laura Renwick said: "I'm delighted to start my official support for Brooke as an Every Horse Remembered Ambassador. I'm looking forward to representing the campaign for Brooke in  the British Show jumping scene.
"Horses have worked side by side with people for centuries, not least in the First world War. It's vital that we remember the sacrifice they gave.
"Brooke's Every horse Remembered campaign is the perfect way for UK horse lovers to do this, whilst helping provide a better future for the working equine heroes of today."
You can help
Everyone who ever loved a horse, donkey or mule - whether as a child or as a rider now - can help prevent suffering of animals working today. 
Help us reach more vulnerable working horses.