Dr James Mutiiria Kithuka, Animal Welfare Officer
James is a veterinarian based in our East Africa (Nairobi) office. He controls the quality of animal welfare activities within the East Africa region. He is also responsible for the implementation of the animal health mentoring framework, farriery and agrovet quality monitoring, in addition to assuring the quality of all the animal welfare and health activities at Brooke East Africa.
Expertise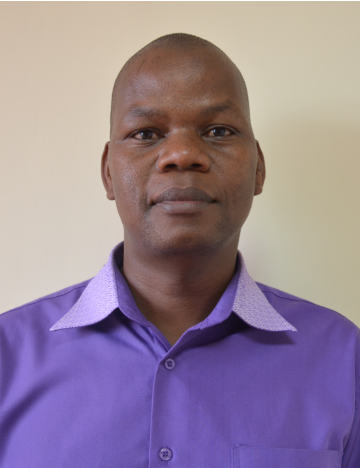 Qualifications
Bachelor of Veterinary Medicine
Masters in Veterinary Public Health
Hobbies
Travelling and treating animals!
Most memorable work moment
After eight months of developing and trialling agrovet quality monitoring, my most memorable moment came when I finally trained partner vets on the implementation of the work-based assessment tool and then rolling the tool out to the agrovets, and taking it over to neighbouring countries.
Best part of your job
Working in rural settings with communities and attending to animals in need​.
How did you get your job?
I was working with a donkey sanctuary when, six and half years ago, a friend walked into my office with a newspaper advertisement and told me, "James, there is an East African job advert here that describes exactly who you are. Would you mind giving it a try?" I applied, and was invited for an interview through a recruiting agent. I had an interview with Brooke management, and a week later, I received a call from the CEO offering me the job!