Supporting Brooke at Home
We've put together a selection of ways you can support Brooke whilst at home.
During this global emergency, horses donkeys & mules are still out working and are more important to their owners and communities than ever. We would appreciate any support you can give at this difficult time, and have put together a variety of ways you can support Brooke from the comfort and safety of your home. Please get in touch with us and tell us what you are planning to do or if you have other ideas you'd like to share. We'd love to hear from you!
BROOKE VIRTUAL QUIZ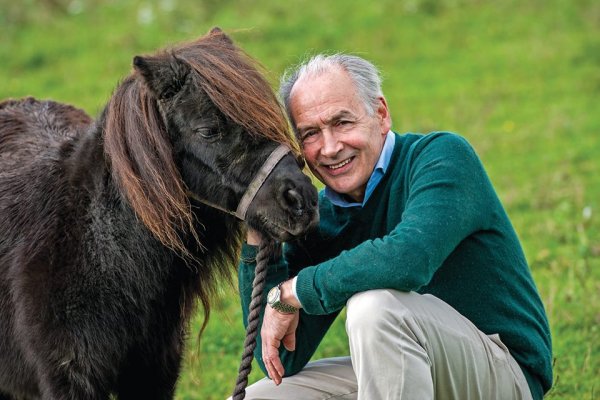 Join Brooke Quiz Master, Alastair Stewart, for our Virtual Quiz.
From the comfort of home, test your general knowledge and make a difference to the lives of working horses, donkeys and mules and the people who depend on them. Challenge friends and family to take part, or go it alone, and help to raise vital funds for Brooke. 
Visit the Virtual Quiz Facebook page for full details and to let us know you will join us on 20 May.
The quiz is free to join, but please show your support for working equines by making a donation on our Just Giving page.
DonkaDoodle Art Competition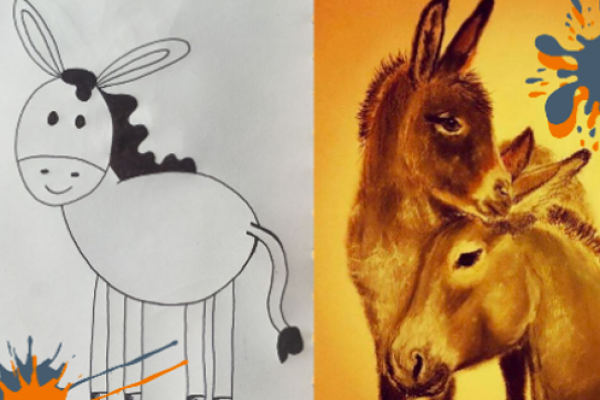 Have fun unleashing your creativity whilst helping working horses, donkeys and mules in the process, by taking part in our DonkaDoodle Art Competition!
After seeing the amazing artwork produced by supporters during our DonkaDoodle daily challenge on social media, we would love your help in designing brand new Brooke greeting cards, to be sold online in our Brooke shop.
Get Crafty
Brooke are looking forward to our future events where volunteers will be selling all sorts of crafty goods on their Brooke stands. If you are able to help us by getting crafty, it will mean we have lots of amazing stock to sell once events are up and running again.
Alternatively, you could sell your goods to family and friends and donate the money to Brooke.
You may like to try and make something like handmade greetings cards and if would like to try this please find some guidelines here. If you would like to try knitting or crocheting a donkey for us, please email us at [email protected] and we can send you a pattern.  
Please keep an eye out on here and on our Facebook and Instagram pages for latest updates and campaigns; including some crafty 'how to guides' created by our craft loving supporters, and the launch of a brand new competition coming soon.
Hold a Virtual Quiz
Get your friends together 'virtually' and hold a quiz through Skype, Zoom, Facetime or Google Hangouts
To participate in the quiz, charge your friends a fee which you will then donate to Brooke.
You could ask friends to send you a photo of their answer sheets after each round to ensure no one can cheat when self-marking.
Creating a quiz can be just a fun as taking part, and knowing it's for a good cause adds to the feel-good factor! If you don't want to write your own, you can download our equine-themed quiz here!
Get the kids involved by downloading and printing off our Children's Activity Sheet.
Pledge Your Birthday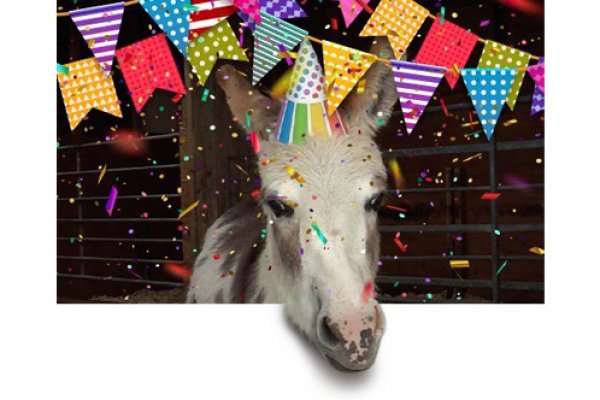 Share your birthday with working equines in an extra special way. This year, instead of birthday presents, ask for donations to Brooke.  Set up a fundraiser on Facebook or collect and send us your donations!
Have a Clear-Out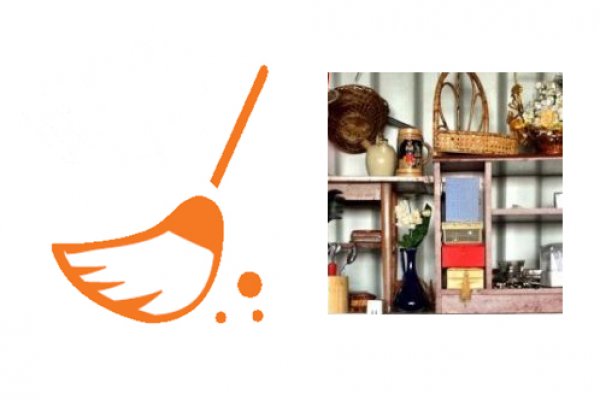 If you are stuck at home this could be the perfect time to declutter and have a clear-out. Remember one person's trash is another person's treasure! Once completed, you could either sell items online through platforms such as eBay, or keep them for a future car boot sale, donating the funds to Brooke.
Set a Personal Challenge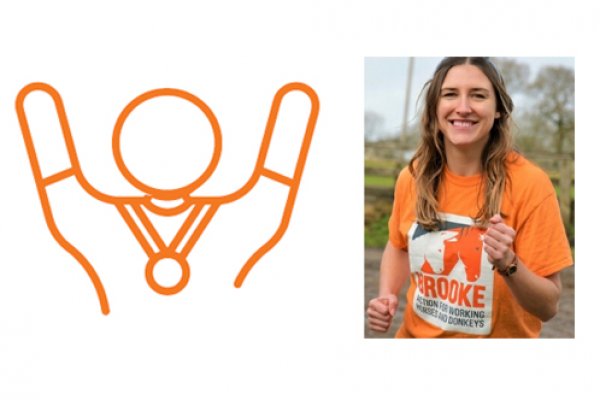 Be creative and set yourself a challenge, and ask your friends and family to sponsor you online. Give up your favourite food for 3 months? Do 100 sit-ups every day for a month? Walk your dog 3 miles a day?
Whatever you do, make sure you set up an online JustGiving page and raise as much as you can for Brooke. It's free!
Share Brooke Content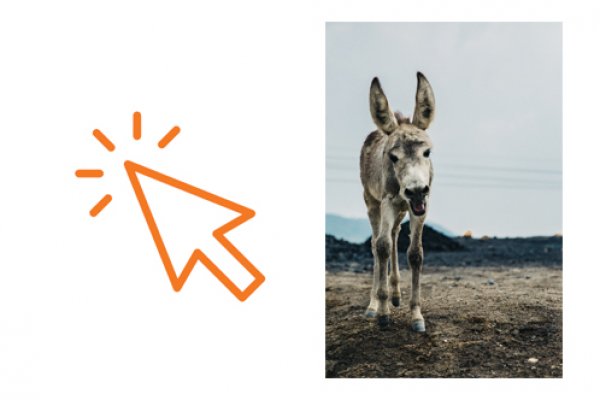 During this uncertain time we understand not everyone will be able to help financially. However, spreading awareness of our work is just as important to Brooke. If you are able to share our content on Facebook, Instagram or Twitter we would be very grateful. If you are not on social media, just talking to friends about our work over telephone or e-mail would be very helpful, particularly our plight to ban the donkey skin trade.
Donate When You Shop Online
Don't forget you can still raise funds for Brooke from the comfort and safety of your own home when you shop online. Shop at your favourite stores via Give as you Live, TheGivingMachine, or shop with AmazonSmile and Brooke will receive a donation when you make a purchase.
Donate when you Switch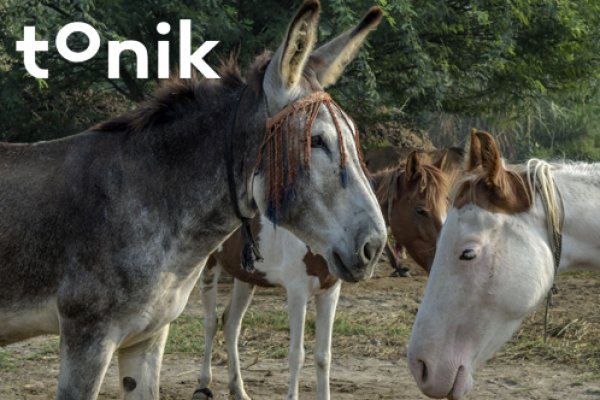 If you're spending more time at home you might also be using more energy. Now's a good time to switch provider and save on your bills. Tonik Energy has just released one of the most competitively priced tariffs in the market -  which could see you saving over £300 compared to the Big Six standard variable tariffs. PLUS - if you decide to switch, they'll also donate £50 to Brooke, and you'll be changing to green energy that leads to fewer emissions and cleaner air for people and animals alike. To get a quote visit Tonikenergy.com/Brooke.
Donate a Coffee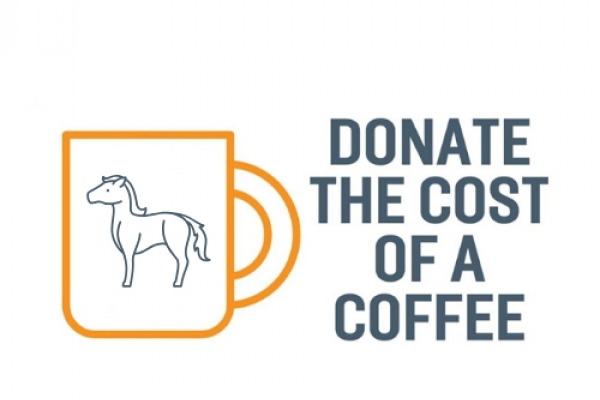 Many of our supporters will find themselves adapting to new ways of life as the country steps up its fight against Coronavirus. If you are now working from home and missing out on the daily coffee run or your usual commute, we ask if you will consider donating this towards helping working equines in some of the poorest countries.