David Jones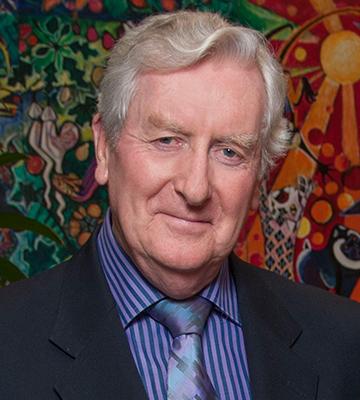 David has been closely involved with Brooke for over 40 years. He served as a trustee, as Vice Chairman (1973–1990) and as Chairman for 10 years. He is Chair of Brooke USA.
He has worked in more than 50 countries, mainly in Africa and the Middle East. He has been on the Councils of both World Wildlife Fund US and UK and is a former Chairman of Fauna and Flora International and a former Director of the North Carolina Zoological Park in the USA.
Ann Searight
A granddaughter of Dorothy Brooke, Ann served as a Brooke Trustee between 1979 and 2011.
Professionally involved in archaeology since 1960 as conservator and subsequently draughtsman, Ann has lived and worked extensively throughout the Middle East and Asia including Iraq, Jordan, Turkey, Egypt, Palestine, Syria and Iran. Ann continued to be involved in these areas at the British Museum from 1972 until she retired in 2007.
Denys Bennett
Denys was a Brooke Trustee between 2001 and 2012.
He has held a variety of senior management posts during a 26-year career at British Telecom. Following that, he became an independent consultant advising in telecommunications and information technologies. During the 1990s Denys became involved in aid and reconstruction projects in Bosnia and Herzegovina.