Tackling Epizootic Lymphangitis in Partnership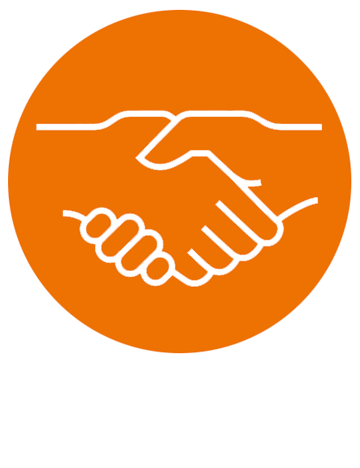 Epizootic lymphangitis (EZL) is a highly contagious infection, caused by the fungus Histoplasma, which causes huge amounts of suffering to equids in Sub-Saharan Africa. Symptoms include skin nodules and abscesses along the neck and limbs that can erupt and discharge a thick yellow pus. This causes swelling and lameness, swollen glands and in some cases eye and respiratory disease. The disease can lead to individuals having to be euthanized as treatment is often not available or ineffective in the late stages of the disease.
Brooke is currently partnering with the University of Liverpool, Society for the Protection of Animals Abroad (SPANA), The Gambia Horse and Donkey Trust and other academic institutes and INGOs, on a five-year Wellcome Trust funded project to investigate the epidemiology and ecology of EZL.
The study aims to contribute to the development of contextually relevant disease control strategies in Ethiopia, The Gambia and Senegal. The research is exploring how EZL is transmitted. Information is also being gathered about the management of animals, alongside environmental and clinical samples. Through analysis of animals with and without EZL, the team aims to establish the main routes of infection, investigate whether particular strains of Histoplasma are contributing to disease patterns in these countries, and examine any similarities between Histoplasma species that infect horses and people.
Progress so far
Due to the Covid-19 pandemic global travel restrictions and regional lockdowns disrupted access to offices, labs and internet facilities and led to the postponement of some planned face to face consultations and data collection with equine-owning communities; however progress has still been made. In The Gambia, the team adapted research methods, to continue with data collection despite Covid-19 restrictions, such as conducting interviews over the phone. They are also reaching out to doctors and pharmacists to understand the issues surrounding access and use across health professions.
More work will continue on this project during 2021 and 2022 and further updates will be provided as the research progresses. In the meantime do get in touch with us if you would like more information via: [email protected]
Subscribe
Get the latest insights and updates from our programmes, advocacy and research.