Research Highlights of 2020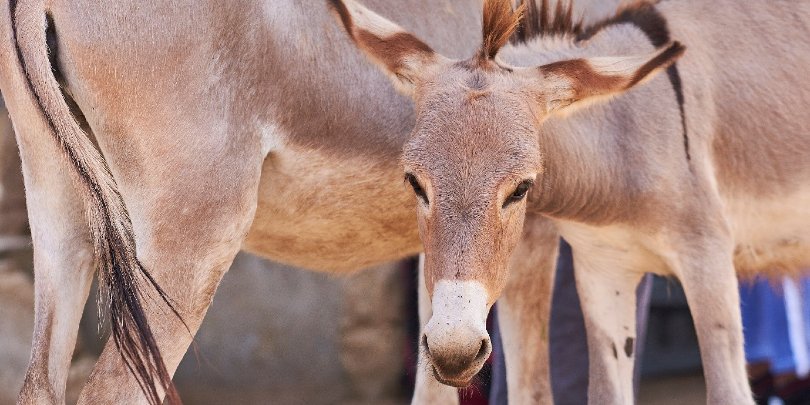 During what has been no doubt a strange year, the portfolio of research on working equids facilitated by Brooke has continued to provide the essential underpinning evidence for our work and the wider animal welfare sector. Brooke's second annual Research Review highlights the challenges of conducting research in a COVID-19 secure way, the role of coal mine workers and their donkeys in Pakistan, the socio economic contributions of donkeys to communities in Burkina Faso and the perceptions of mule castrations in India. 
Last year, we highlighted the amazing research partnerships we have, ranging from academic partners to other international organisations and wider research institutions. These partnerships continued into 2020, despite the worldwide pressures of the pandemic. In this Review, our partner University of Liverpool writes on how research looking at a highly contagious fungal disease in working equids continued to progress during 2020.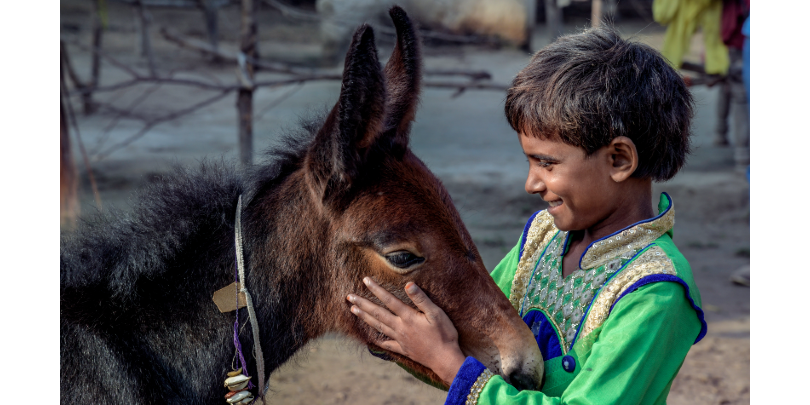 Research Partnerships
Partnerships allow us to gain new expertise and perspectives towards improving the lives of working equids. A key focus of this year's review has been developing our thinking around strengthening animal health systems, and we are particularly proud to fund and co-supervise a PhD studentship on determining how animal disease affects the health and wellbeing of people as part of this work.
In light of the pandemic, this work has never been more important. You can find more details of how we work to strengthen animal health systems here. 
For more information on our research work or to discuss a potential research partnership with us, please contact the Research Coordinators Gemma Carder or Ruth Jobling at [email protected].