Research Highlights of 2019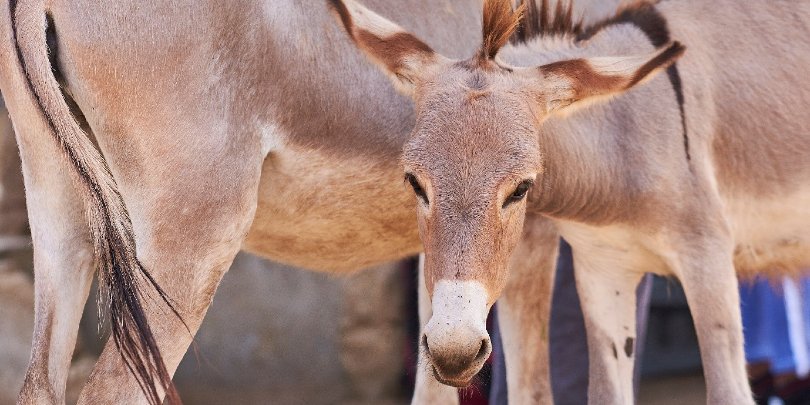 For many years Brooke has been conducting research and increasing our understanding of working equid welfare and equid-owning communities. Brooke's first annual Research Review introduces our global research programme and showcases highlights from 2019. Our aim is to provide a robust evidence base that can be used to improve programme interventions and engage with policy makers around the world.
In this review we share our achievements and learnings of 2019, drawing special attention to the key achievement of establishing important research partnerships, demonstrating our desire to collaborate, capacity build and learn. During this last year we worked on strengthening our collaborations with a range of partners from academic institutes and external consultants to other international NGOs. An example of such collaborations is an exciting multi-institutional research initiative led by Dr Claire Scantlebury (University of Liverpool) and funded by the Wellcome Trust. Partnerships such as this allow our work to cover multidisciplinary aspects of equine health and wellbeing, and how these contribute to the maintenance of community livelihoods. You can also find in one of our recent publications another example of how we investigate the links between equine welfare and livelihoods.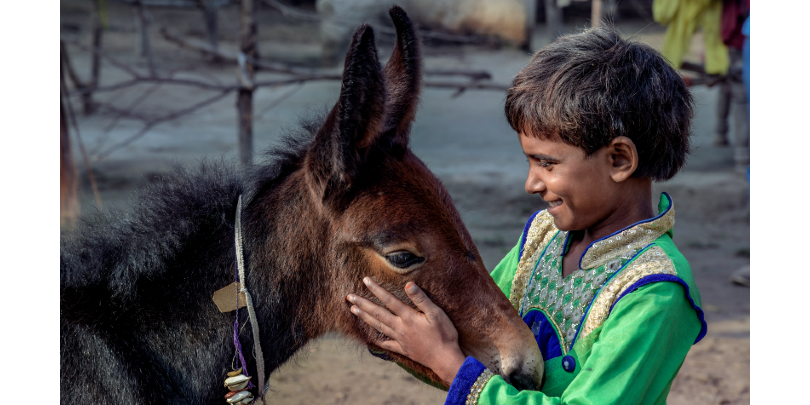 Our Approach To Research
From the generation of ideas to implementation of informed needs-based programmatic work, our research goes through an internal scientific peer-reviewed process performed by the teams working across Africa, Asia, Central America, the Middle East and the United Kingdom. Also key to this internal debate is Brooke's Animal Welfare and Ethical Review Body (AWERB), which supports the research done by Brooke staff and partners by ensuring the ethical treatment of both animal and human participants (read Brooke's policy on animal welfare).
In 2019 many of our key projects were presented at international conferences and published at scientific journals, furthering the reach of our learnings outside of our operational areas. In addition to professional scientific and policy meetings, Brooke works hard to ensure the evidence we gather is discussed within the working equid-owning communities, through workshops and focus groups, where results can generate immediate and sustainable change to the betterment of the lives of people and animals. Looking ahead to 2020, we will continue to form strategic research partnerships, as well as bolstering the dissemination of our research findings and expertise to broader platforms.
For more information on our research work or to discuss a potential research partnership with us, please contact the Research Coordinators Dr. Marcela Randau or Dr. Ruth Jobling at [email protected].