Recycle Inkjet Cartridges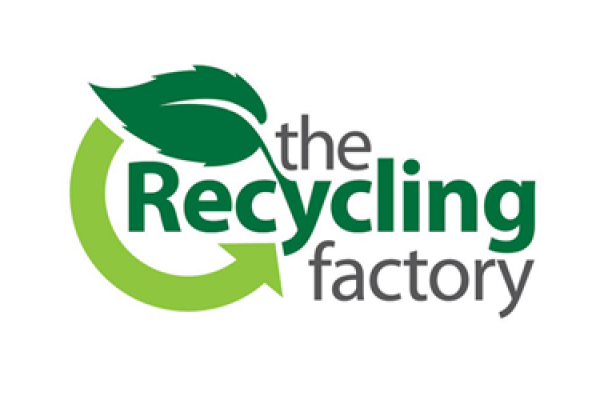 Donate Used Stamps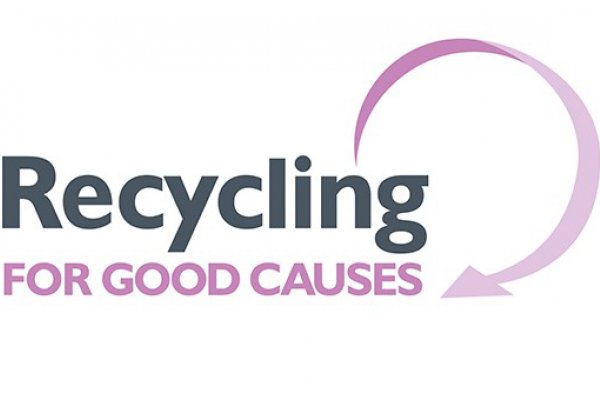 Send your used stamps to Recycling for Good Causes and raise much needed funds for Brooke. All kinds of stamps are welcome, on or off paper. 
 
Simply cut or carefully tear the postage stamp from the paper without damaging it. Collect enough stamps to fill an envelope and send them to:
BROOKE​
PO Box 16992
Sutton Coldfield
B73 9YA                         
Don't forget to add the correct postage!