Improving veterinary services in Pakistan
In Karachi, a grant from the Alborada Trust has helped over 6,000 working equines through our dual approach: training equine owners and improving local equine veterinary services.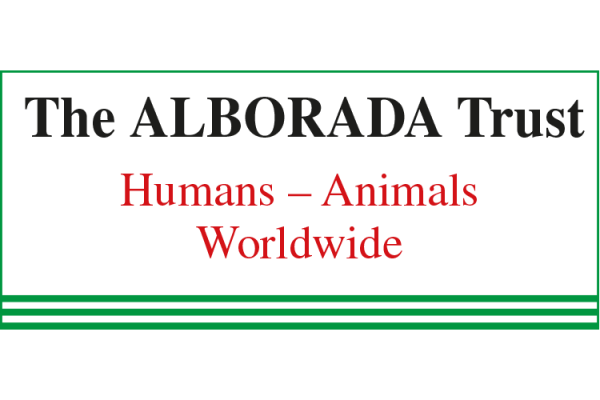 There's now better day-to-day care for the animals and more trained vets with specialist equine knowledge. We're ensuring our direct interventions can be phased out over time by developing the skills of local service providers so they can take over the care of the community's working equines.