How Coronavirus (COVID-19) impacts Brooke's work
Brooke is carefully monitoring how the Coronavirus (COVID-19) pandemic will affect our work in the coming weeks and months.
Our first priority
Our staff across the world are our first priority, so we are making sure that everyone is safe. Operationally, we're acting in accordance with government advice on a country-by-country basis, and taking appropriate action. For example we have temporarily stopped all international travel. Also most Brooke office staff are now working from home, as this is a common directive coming from most governments. 
Supporting horses, donkeys and mules
Working horses, donkeys & mules are still out there working, and are more essential than ever to keep communities going amid the global pandemic. They help people make a living and help people to obtain and transport food. They do the same with water, used both for washing and cooking. 
We want to assure our supporters that all the horses, donkeys and mules, as well as the animal owners we work with, are still receiving support in this difficult time.
Because we focus on training and improving the skills of local people within their communities, we know that local vets, farriers and other animal health workers can work independently to maintain good animal welfare without our staff having to travel out to be there in person. Also, many of our country programmes use radio, mobile and digital methods to reach out to communities with animal welfare messages. Right now, we're able to use these methods to raise awareness of COVID-19 and how it affects our work.
There will inevitably be some changes we need to make to our plans and day-to-day operations. For example, all face to face visits and training has had to be cancelled.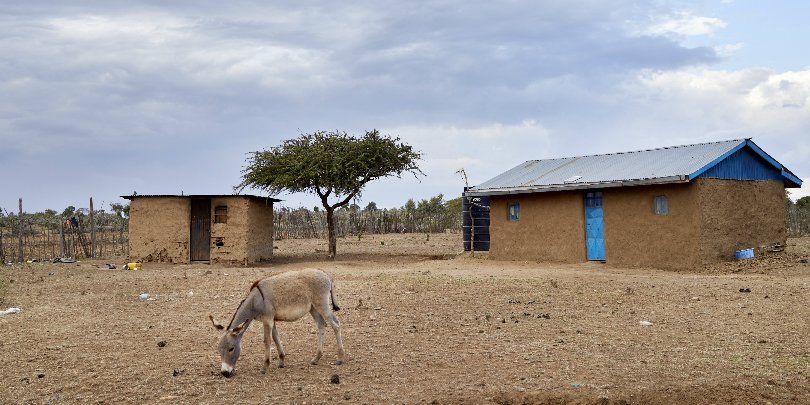 Supporter care
Brooke is committed to providing excellent supporter care to our loyal donors, by responding promptly to all queries and requests. However, it may take longer than usual for us to receive and process your donations or get back to you, so we ask that if you wish to make a donation to Brooke at this time, please do so on our donation page rather than by phone or post.
For urgent queries, visit our contact page.
Upcoming events
We have had to cancel some events, so if you were planning on attending any Brooke events please email us to check the current status.
We will keep this page updated, so do check back regularly to stay up to date.
We would like to take this opportunity to thank all of our supporters for your understanding, and your ongoing support.