BrookeCheck app benefits equines, owners and healthcare providers
Brooke has now rolled out the second version of the BrookeCheck tablet app to staff in India, Pakistan, Ethiopia, Senegal, and Kenya, and greatly expanded the functionality of the software.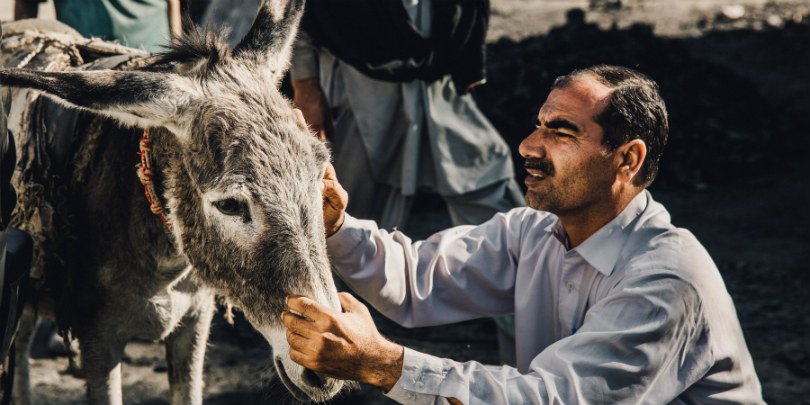 The app provides a digital platform for conducting surveys in the field. Brooke teams first used the App as a way of digitising their Standardised Equine Based Welfare Assessment Tool (SEBWAT), used to measure the emotional and physical wellbeing of the horses, donkeys and mules they work with.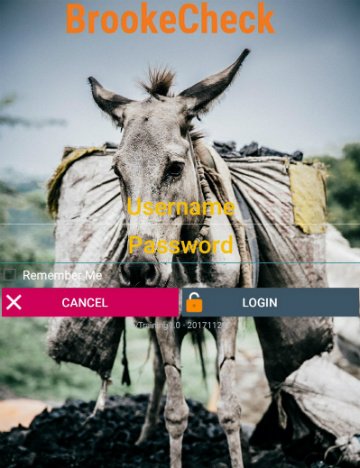 Since then, the app has undergone intense development.
Now, the app also includes Owner Behaviour Monitoring, which tracks how people interact with their animals, and Brooke's Animal Health Monitoring Framework, which monitors the work of local vets, farriers and other healthcare providers the charity train through.
The app can be used offline, meaning it can be used in remote locations. It also contains resources to help staff in the field, such as videos showing handling techniques, symptoms of common health illnesses, and illustrations to measure body condition.
The data collected using BrookeCheck will make it a lot easier for us to understand how animal welfare problems arise, work out how to fix and prevent them, and monitor how people learn and improve their welfare skills.

The future possibilities for this app are almost limitless too – we will be able to use it to survey and monitor many areas of our work, and focus on the things that make the greatest improvements to equine welfare.
Brooke has completed almost 30,000 welfare, owner and service assessments in the last year, the majority using BrookeCheck. The app is kindly part funded by the Petplan Charitable Trust.