Brooke publishes first annual research review
Brooke has published its first ever Research Review, giving key insights into the charity's research processes, achievements and learnings for 2019.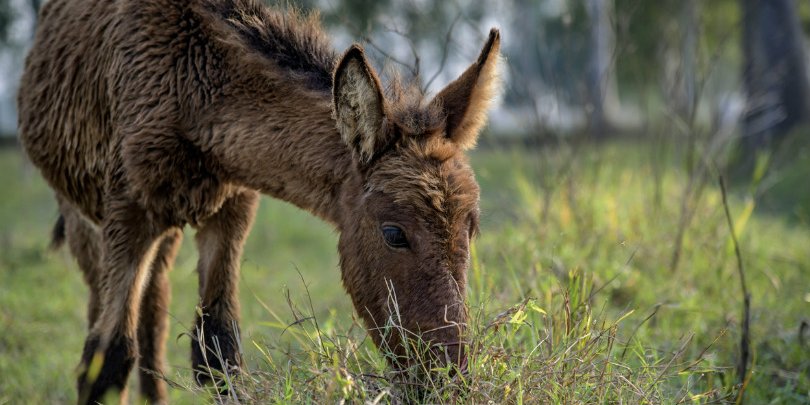 Research is a vital part of Brooke's work, informing both its programming and advocacy and providing an increased understanding of the issues working equids and their owners face. A crucial part of the process is the establishment of new research partnerships. During 2019, Brooke worked with numerous universities includng the University of Liverpool and Ohio State University, in order to deliver research on a range of socio economic and health based issues.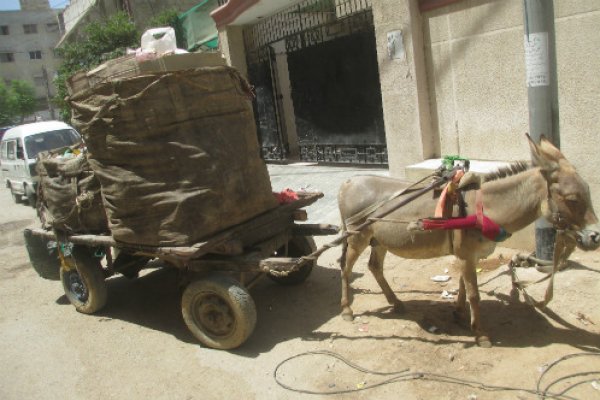 This included a study on cart donkeys working within waste management in the Pakistan city of Karachi, which saw Brooke researchers conduct interviews with 200 donkey owners who use their animals for this purpose. One of the first peer-reviewed socio-economic studies on working animals within a municipal waste management system, the research findings have given Brooke Pakistan vital evidence on which to lobby for better welfare standards for these animals. 
Other key studies from 2019 included research on the effect of the debilitating disease Epizootic Lymphangitis (EZL) on horses, donkeys, mules and human livelihoods in Sub-Saharan Africa, and the impact of the donkey hide trade on small holder farmers in Kenya.
2019 was a great year for research at Brooke, thanks in no small part to our strong partnerships with independent researchers. These partnerships have given us new perspectives and increased our capacity to undertake research into previously underexplored areas of animal welfare. As we enter 2020, we're looking forward to strengthening these partnerships further and establishing new ones in order to gain an even deeper understanding of the many issues facing working horses, donkeys and mules today.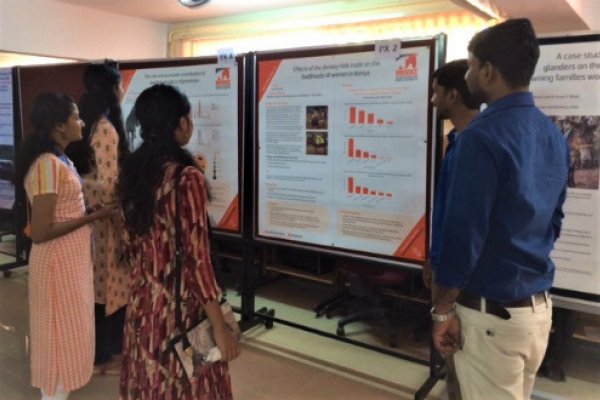 Throughout the year, Brooke attended a number of international conferences to present the findings of such research. This included the 7thPan Commonwealth Veterinary Conference in Bangalore, India and the 7th All Africa Conference on Animal Agriculture in Accra, Ghana.
Looking ahead, Brooke will continue to strengthen its relationships with other international non-governmental organisations, universities and research institutes and promote a deeper understanding of animal welfare around the world. 
To discuss how you could collaborate with Brooke's research team, please contact [email protected]hebrooke.org.