Brooke Christmas Shop Launch
Brooke is excited to launch its 2017 Brooke Shop, featuring virtual gifts and Christmas cards with proceeds going directly to help improve the lives of working horses, donkeys and mules in developing countries.
Brooke Shop offers supporters the opportunity to find the perfect present for animal-loving friends and family this Christmas.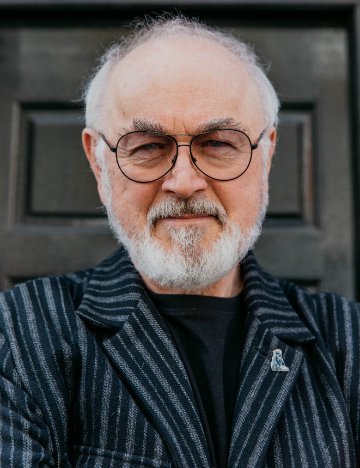 The charity has also announced the backing of Downton Abbey actor and animal lover Peter Egan, who is helping spread the word about Brooke Shop 2017. Peter has recently provided the voiceover for Brooke's short film giving a vital insight into the charity's work overseas (watch video below). 
Peter said: "I have been an animal lover my whole life, and hate to see them suffer. These noble creatures, horses and donkeys, are working extremely hard, helping people in the developing world to work their way out of poverty. I'm proud to support Brooke Shop."
Buying these virtual gifts helps animals and their owners. They start from just a few pounds, and make a real difference to their lives. Support Brooke this Christmas and help their teams make lasting improvements to animal welfare.
Find the perfect present for animal-loving friends and family.
Every penny from Brooke Shop gifts goes towards relieving the suffering of the world's most vulnerable working horses, donkeys and mules and improving the lives of the communities that depend on them.
Brooke Shop catalogue