Behind the video: The story of a family living in a Pakistan brick kiln
Brick kilns are some of the most extreme working environments on earth. Uneven terrain, high temperatures and long hours also make them some of the most dangerous. In July 2018, Brooke teamed up with The Progress Film Company and Visualise to produce a 360 film giving a small insight into what it's like to be a family living and working in these conditions.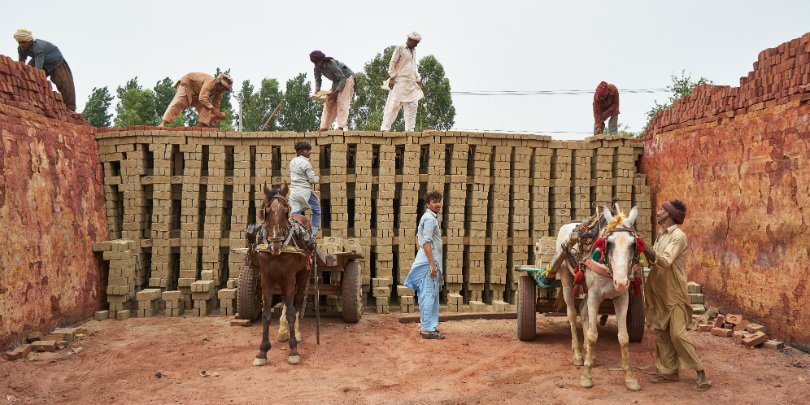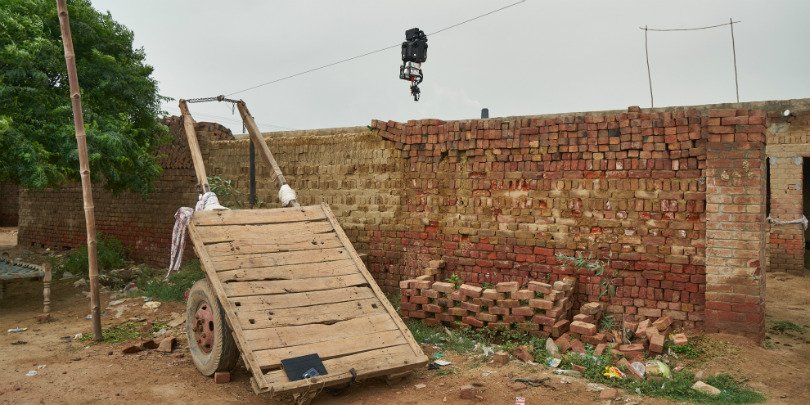 This particular brick kiln is home to around 50 families, who produce approximately 50,000 bricks per day. One such family is that of brick kiln worker Waqas, his wife Tayyba, and their baby daughter Sania Fatima. The family rely on their nine year old horse, Raju.
In the future, I want to educate my daughter and provide her a good home.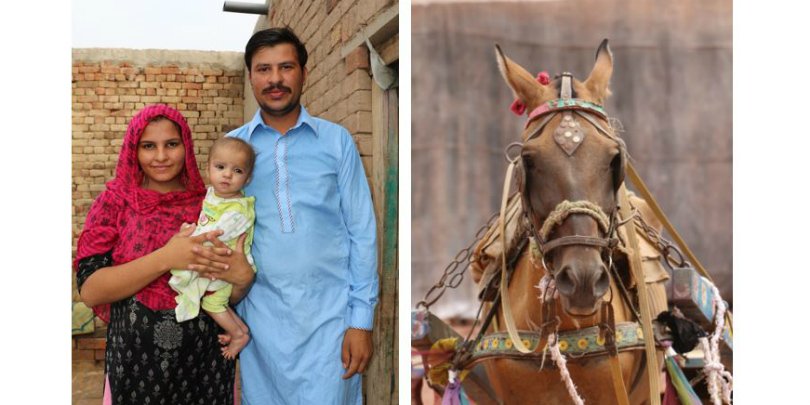 Waqas and his family live and work at the brick kiln as they are in debt to the owner. When they have paid off this debt, they will leave.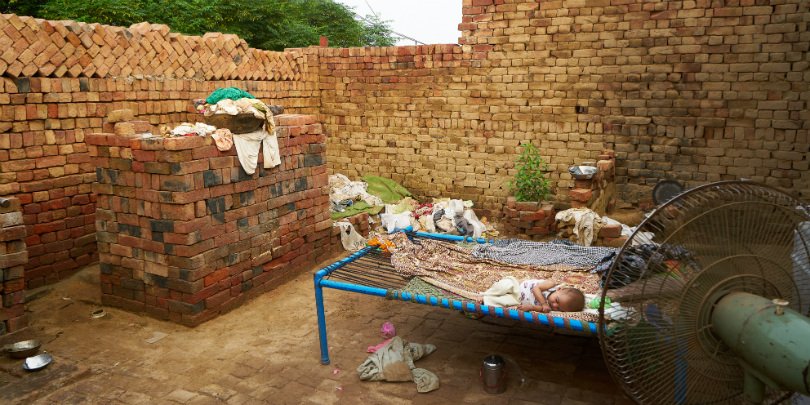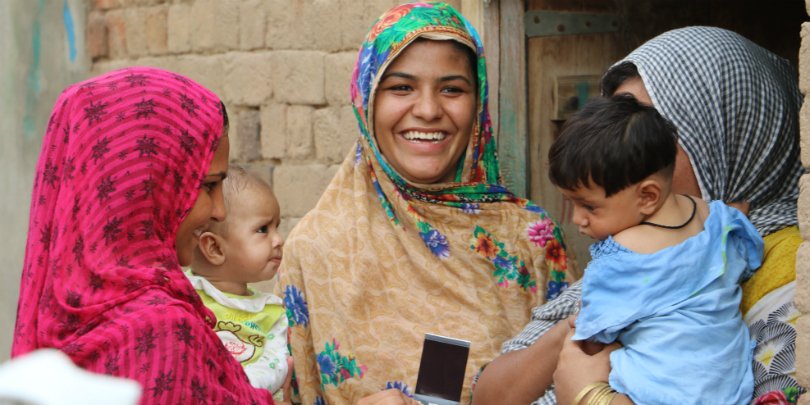 The most important role of the working animals at the kiln is to carry raw bricks to the furnace and take the finished bricks out. Raju carries 20 tonnes of bricks per day. It's important that he does not become overloaded and that he receives water throughout the day.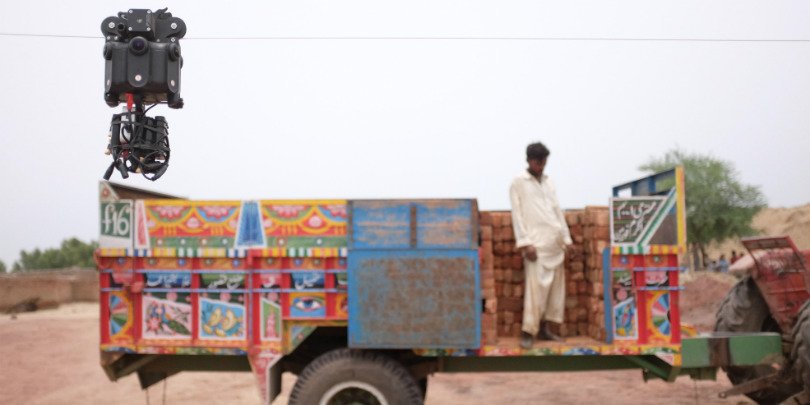 Our horse is nine years old. We call him Raju because he is very brave. Raju is important to our family because my whole family relies on him and the money he generates.
Waqas and his fellow workers must work quickly throughout the day, otherwise they may not get paid.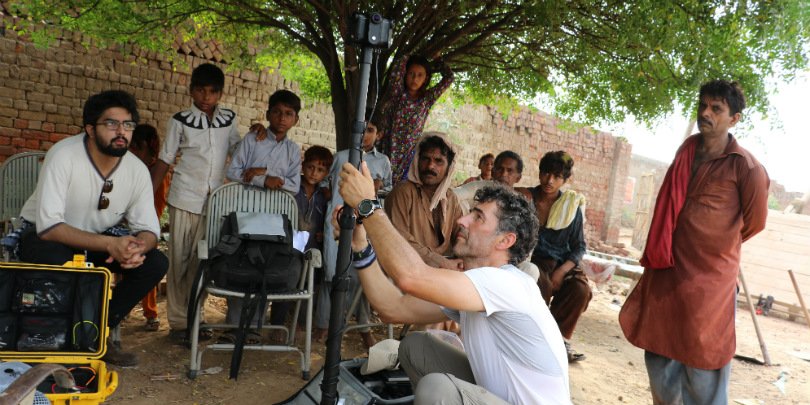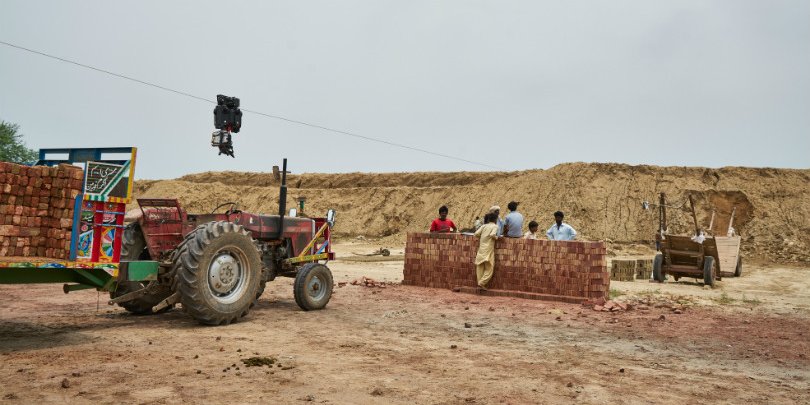 The film features former Brooke Pakistan vet Dr Sabira Nazir, who has since moved on to the prestigious Aitchison Collage Lahore. It is the role of Brooke Pakistan vet officers to help working horses, donkeys and mules and provide support to their owners.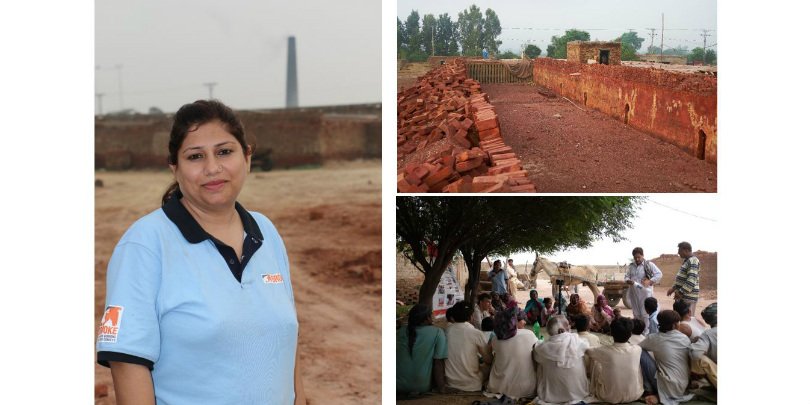 Vet officers work with communities to promote guidance and find solutions. Here, Raju is wearing a fly fringe to stop flies from gathering on his face and spreading infection.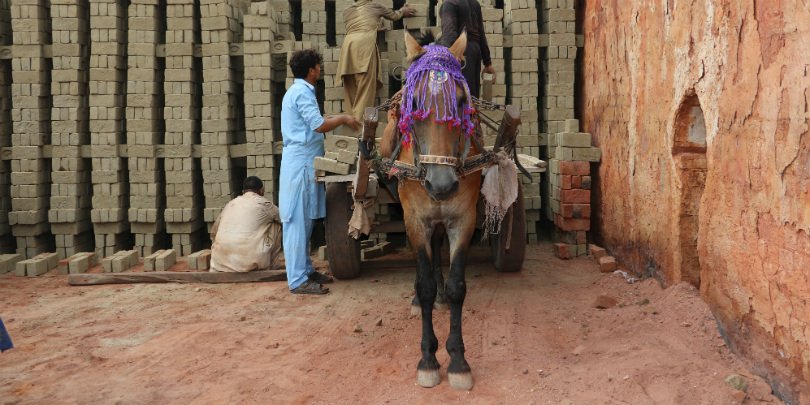 Since Brooke's team arrived we have learnt a lot. We learnt about animal care, like how to handle situations such as injuries, illness, and how to wash Raju.
Thanks to Brooke, families like Waqas, Tayyba and Sania Fatima are learning about animal care and ensuring a better future for horses like Raju. Head to Brooke's YouTube channel to watch the full 360 film from 9am on Wednesday 28 October.