Major Donations
The dedication of our donors has been vital to the success and development of our work for 85 years. We are privileged to work with a number of individuals who have made significant gifts towards our work.
Giving a major gift - a donation of £1,000 or more which can be broken down into monthly payments of £84 - is an effective and rewarding way of helping us to reach more working horses, donkeys and mules across the developing world. This enables us to bring about sustainable changes to some of the world's poorest communities.
COVID-19: Essential For Survival
Support the world's most vulnerable communities at a time when the role of working horses, donkeys and mules has never been so vital. Download our emergency appeal below.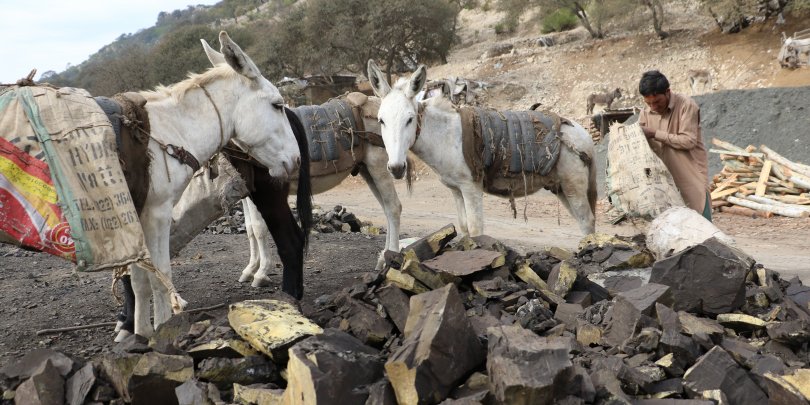 What A Major Gift Could Do
We work in 11 countries across the world, making a tangible impact on the lives of thousands of working equids and the people who rely on them. The projects we support cover a range of activities, such as working with local service providers like farriers, harness-makers and paravets, improving drought resilience, empowering women, improving the livelihoods of donkey-owners and educating children about animal welfare. If there is a country or area of our work which is of particular interest we would be delighted to discuss ways of investing in this.
Your donation will help bring about sustainable changes to some of the world's poorest communities.
Whether you want your gift to go to a country-specific project or to our work in general, we have a specialist team dedicated to helping major donors fund the work that matters to them most. Through regular communications, events and private meetings we'll keep you up to date with progress and how your money is being spent.
More information
Friends of Brooke is an initiative for supporters who want to get closer to our work in the field.
We have been privileged over the years to work long-term with a number of trusts and foundations.